From the SFLA Blog
How Foster Care Gave My Family One of Our Favorite Gifts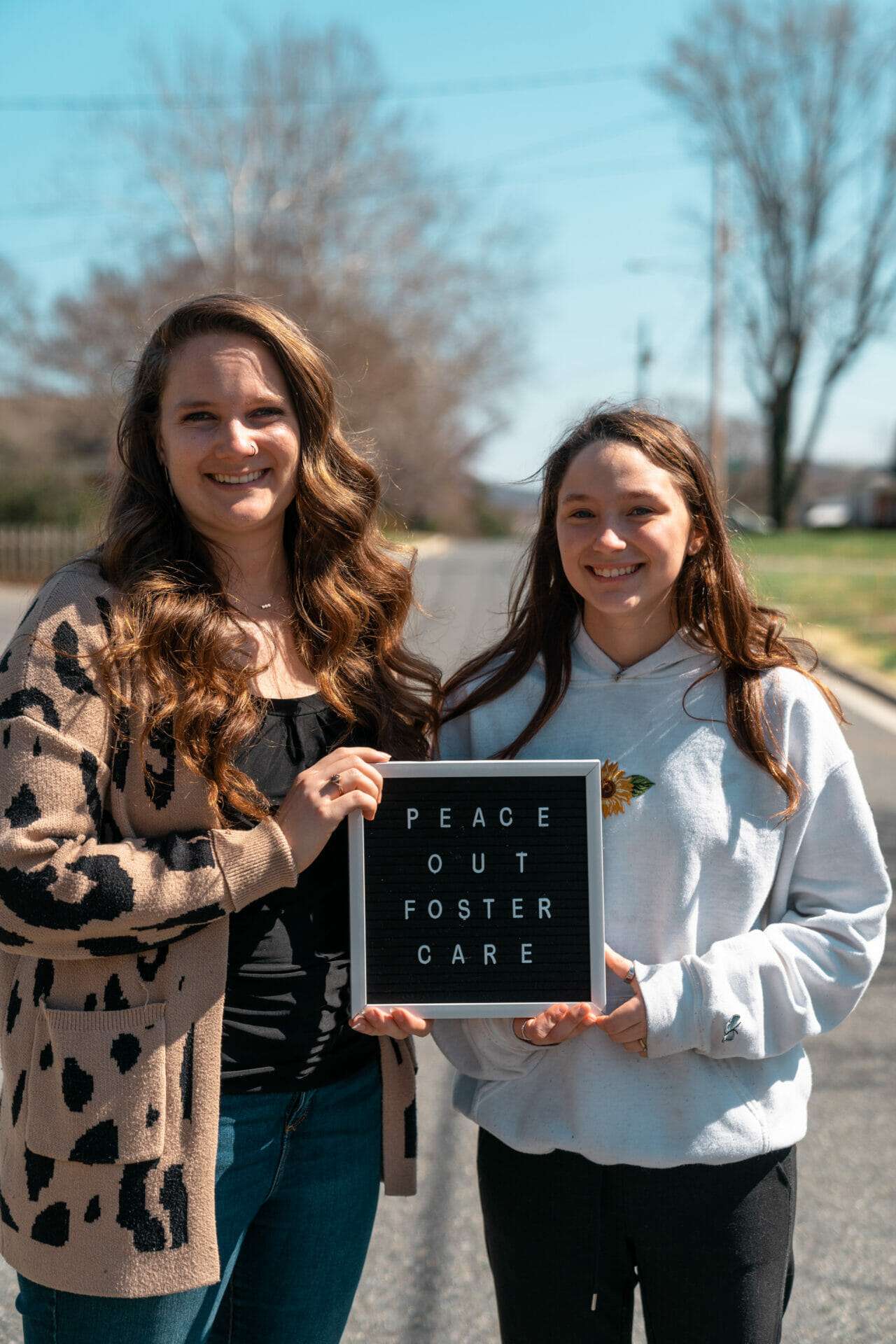 Caroline Wharton - 29 Mar 2022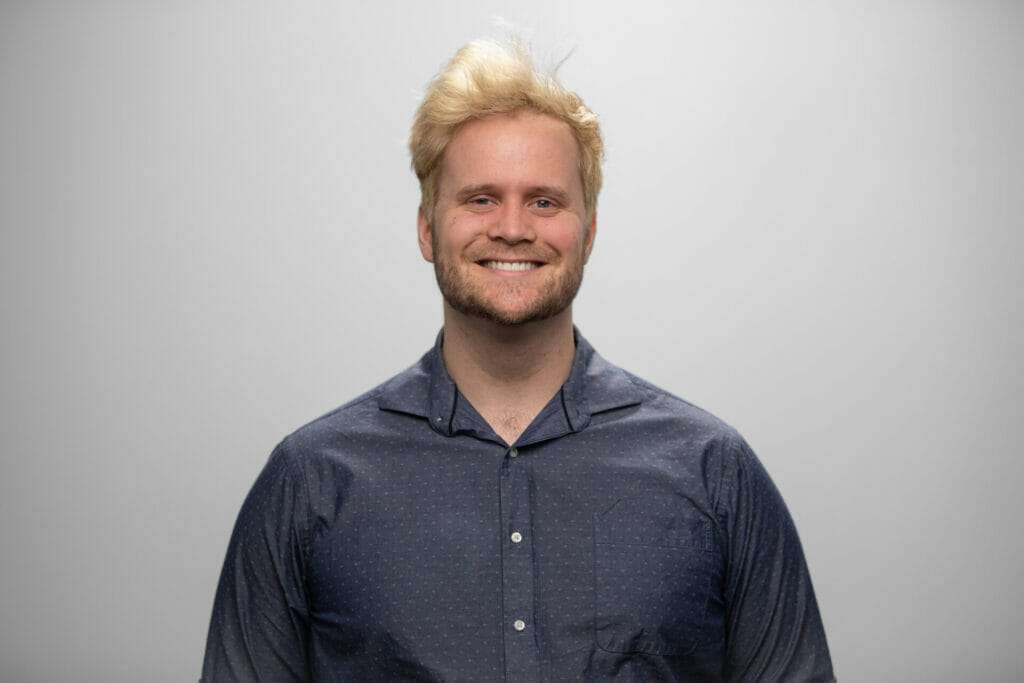 GUEST POST: We miss out on a lot of goodness in this world because of lies and deception, and the abortion lobby is one of the worst offenders out there with this. They lie that women need abortions, that abortions are safe and easy, that there is no child being killed in the act of abortion—and when it comes to their lies about the foster care system, I've heard them all.
Abortion supporters love to say that it is better to abort than to have a child end up in foster care. They argue that the child could end up with someone awful who doesn't love them and then end up on the streets. Their list of excuses for abortion being superior to foster care goes on and on—but they're wrong, and that's thankfully not the case. I can say I whole-heartedly support foster care as I've had a firsthand opportunity to witness the beauty of foster care as the uncle of a niece adopted from the foster care system.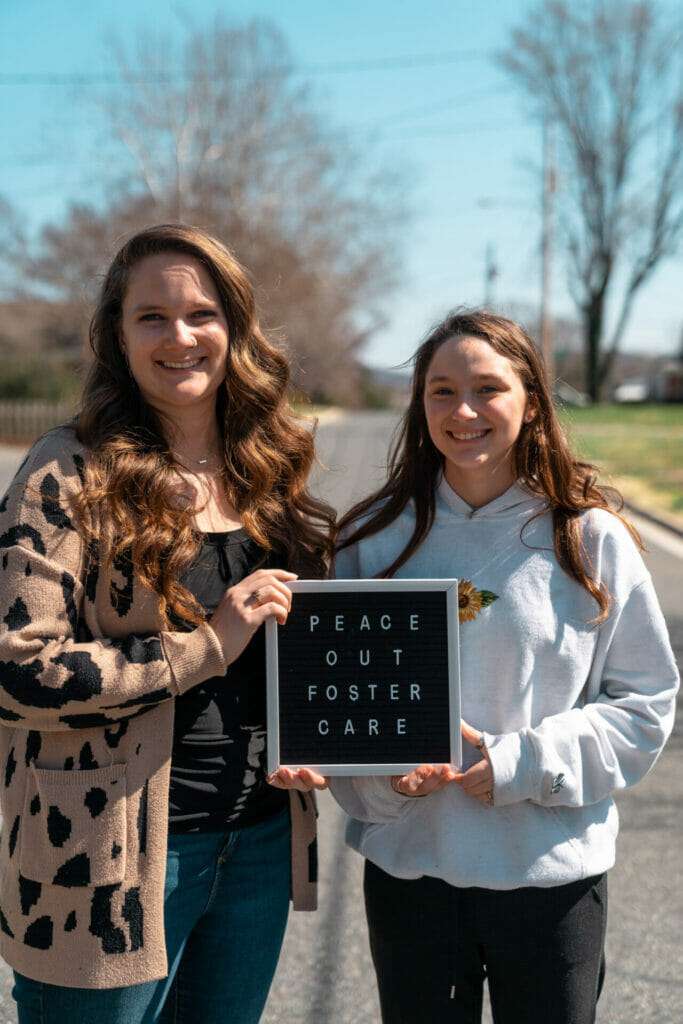 Ever since my sister Sophie announced she was going through the steps to become a foster mother, I was on board—after all, being pro-life means cherishing life inside and outside of the womb, and I had a unique opportunity to help my sister in her journey. I lived practically next door to her so I helped take care of the first two kids placed with her whenever I could. I was ecstatic when I heard she had another upcoming child whom everyone—outside of close family and friends—simply knew as H. We had no idea what an impact H would make on our lives at the time.
After H. had been a part of Sophie's home for a year, questions began to pop up about whether my sister was going to adopt her. Sophie hadn't entered fostering with plans to adopt; she had just really wanted to provide a stable and loving home for children who were temporarily in-between homes. However, after lots of prayer and counseling, my sister knew that if she had the opportunity to offer to adopt H., she would. Thankfully, after another year, my sister got a court date to proceed, and I don't think I'll forget the enormous significance of March 11th to my family.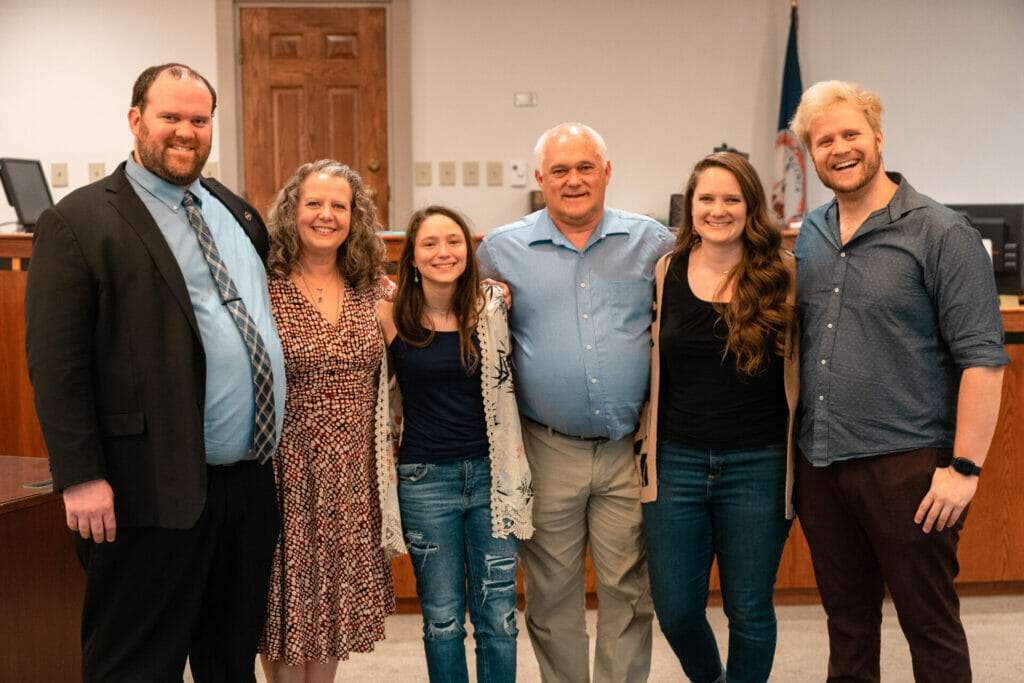 On that special day, my sister's house was crammed full of family and friends before we left for the courthouse. When we got there, we met with my brother, parents, and approximately twenty other people who wanted to celebrate our new family member. After squeezing into the courtroom, the judge came in and spoke to my sister and my niece. He signed some papers, stepped out, and just like that, it was official: H was adopted! It came so fast that we almost forgot to cheer, but when we did, the courtroom below us could hear all of the joyful racket.
We took photos, shared plenty of tears and laughter, and made our way back to eat some fire-roasted hot dogs and chili. That's when the beauty of what had happened really started to sink in. Instead of buying into the abortion lobby's false narrative about foster care, my sister stepped up and helped to change the life of my favorite niece. My niece had come from a world of hurt and sorrow, but through foster care and adoption, she got to step into a life of love, happiness, and fulfilment. Life isn't always rainbows and butterflies—and that includes foster care— but it sure felt like it was on March 11th.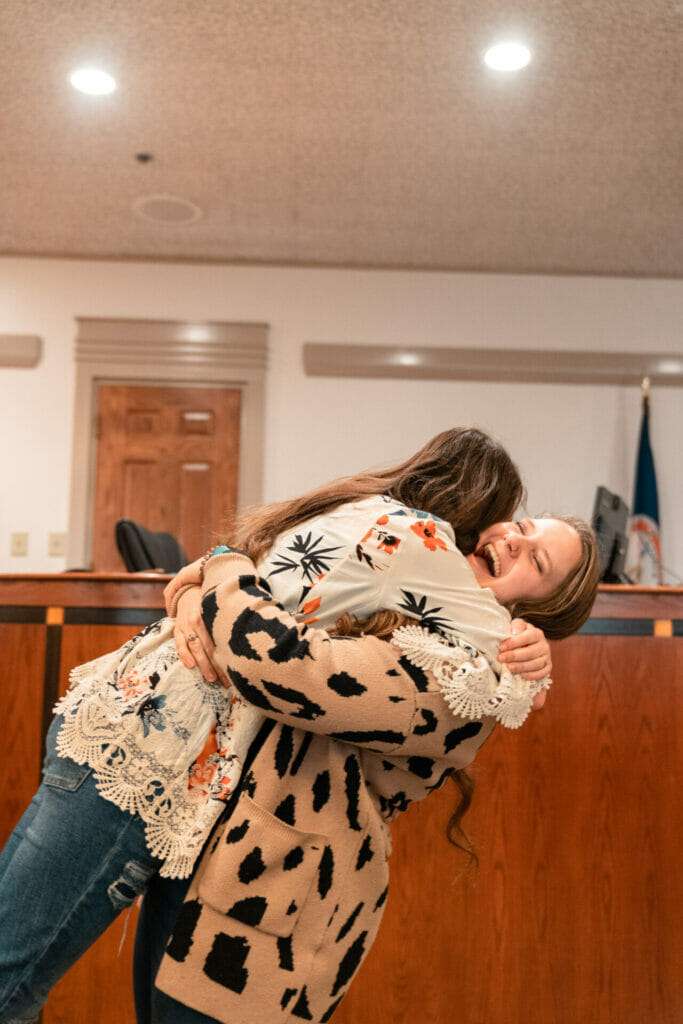 That night, we celebrated with even more friends and family at their local church. There was a group of about seventy people throughout the night celebrating, and the only thing I could think of was how much love there is for my niece. I can't imagine a world without her in our lives, and I'm so proud to get to be her fun uncle (or funcle as I like to call it) from now on. Welcome to the Payne family, Hailey; we love you!
To learn more about foster care and how you can be involved, click HERE to listen to a podcast on the topic by Students for Life of America President Kristan Hawkins.