From the SFLA Blog
Kristan Hawkins Highlights Resources to Prevent Violence Against Pregnant Moms at Mississippi State University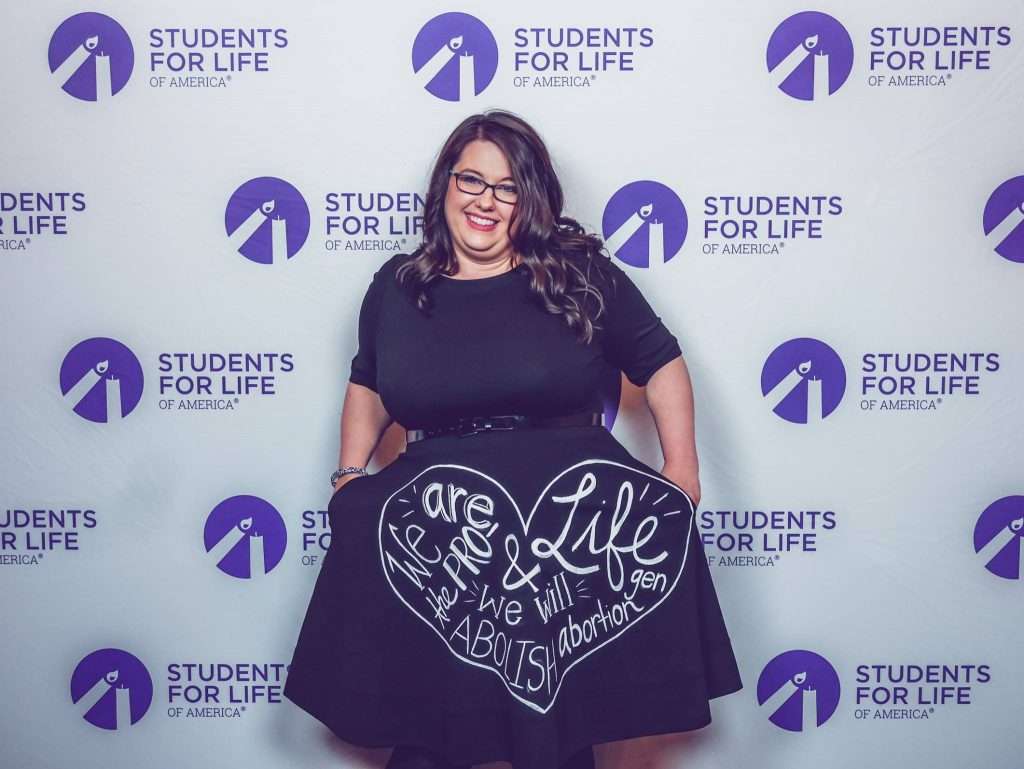 Caroline Wharton - 07 Mar 2022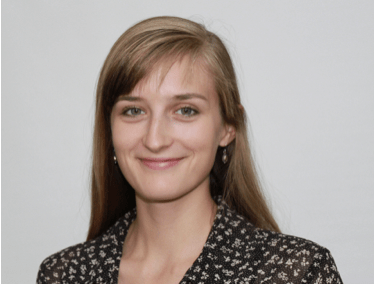 GUEST POST: This week, Students for Life of America President Kristan Hawkins is speaking at Mississippi State University as part of the "No Woman Stands Alone" speaking tour. In her talk, Hawkins will address what pro-life states are doing to support and empower women. The complete title of her talk, No Woman Stands Alone In a Post-Roe America: We don't Need Abortion, captures the pro-life message of hope as we await a decision from the Supreme Court on Dobbs v. Jackson. In unplanned pregnancy, women need to know that they have options, and they can connect with financial, emotional, and legal support. The great lie at the heart of the abortion industry is that mothers are alone in their crisis.
Pregnancy resource centers, maternity homes, and adoption agencies can be a matter of life-and-death, not only for babies but also for women. The legacy of legal abortion is devastating and far-reaching. One of the most shocking statistics in our nation is that, after 49 years of legal elective abortion, homicide is the leading cause of death for pregnant women. A culture that has tried to say that you can violently end the life of a preborn baby who is considered inconvenient or unwanted has resulted in the deaths of pregnant moms who protect their babies.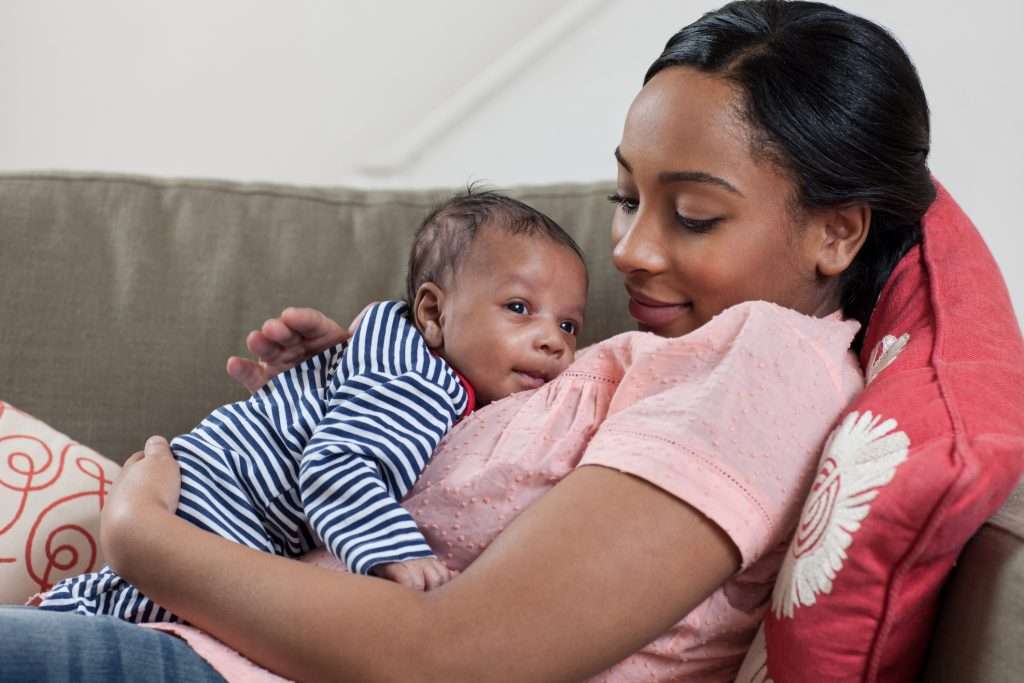 Horrific crimes like the killing of a pregnant student at the University of Mississippi almost three years ago are often the result of a boyfriend or husband who would rather both his child and the mother of his child be killed than accepting responsibility for a new life. In July of 2019, 21-year-old Ally Kostial was found violently murdered not far from the Ole Miss campus.
Ally was an active part of campus life and involved in many activities. Reports following her death indicated that she had discovered months before her death that she was pregnant. When she allegedly told the father of the baby, her convicted murderer, he demanded that she end the baby's life in abortion. She repeatedly asked him to discuss the issue. When the two finally met in person months later, he killed her.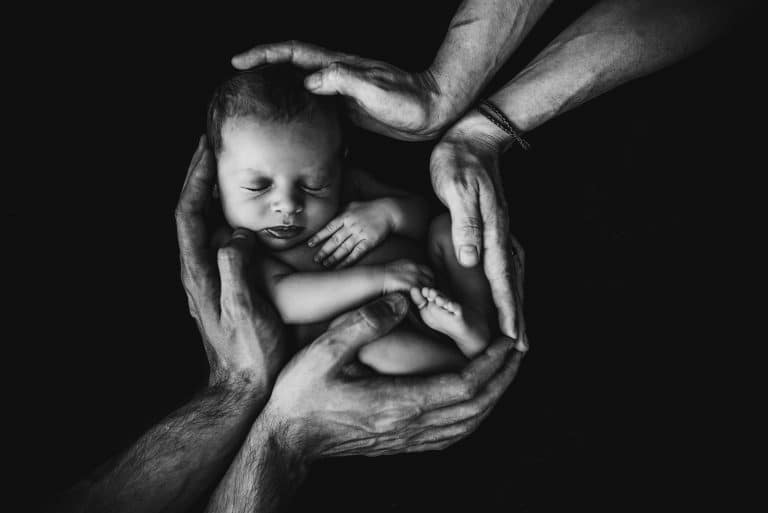 Whatever the specifics of Ally's story, her situation is all too common for pregnant moms. When mothers refuse to undergo an abortion, they often face coercion from boyfriends, parents, and even employers. In many tragic cases, that coercion escalates to violence and homicide.
The status quo is unacceptable, and the Pro-Life Generation is working to make real and lasting change. Ally's death inspired a resurgence of the pro-life student group on campus and led to renewed partnership with local pregnancy resource centers. Students at Ole Miss are making clear that they value life and refuse to accept violence on their campus.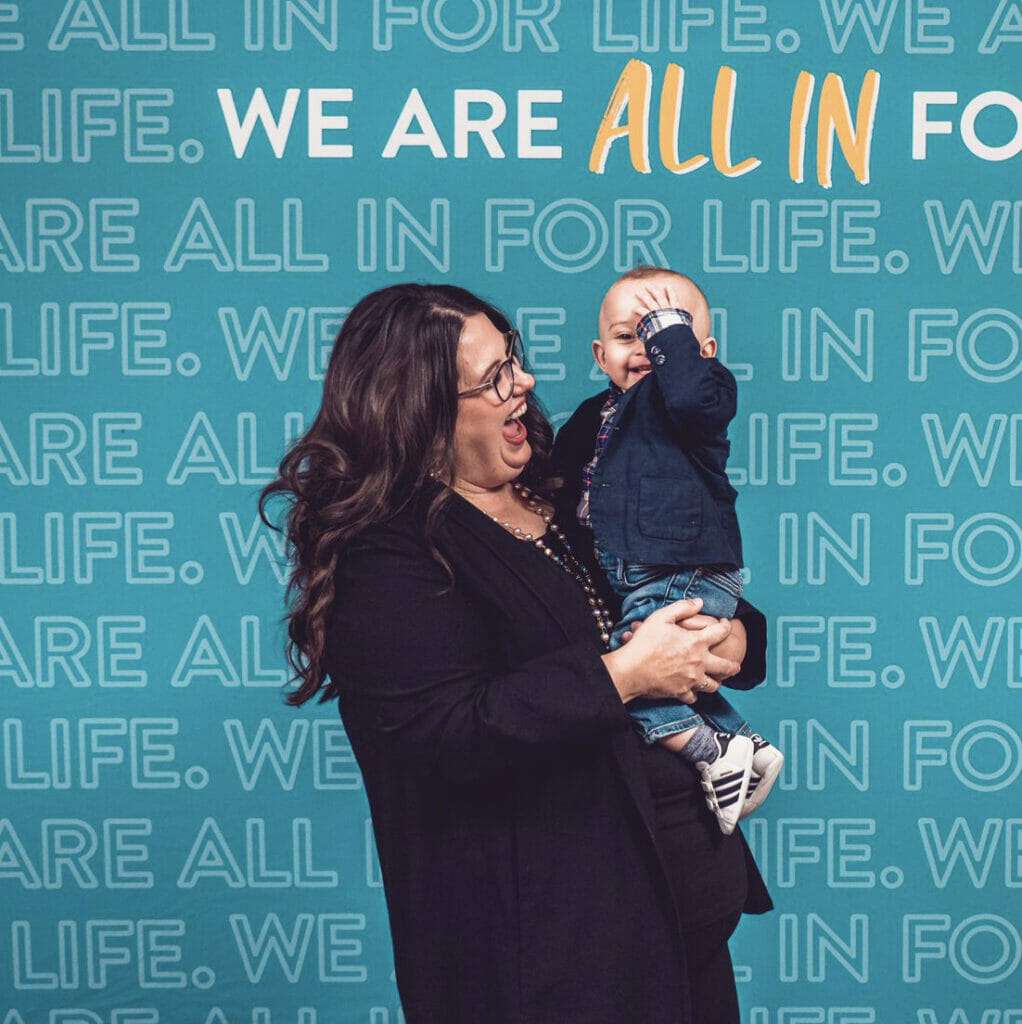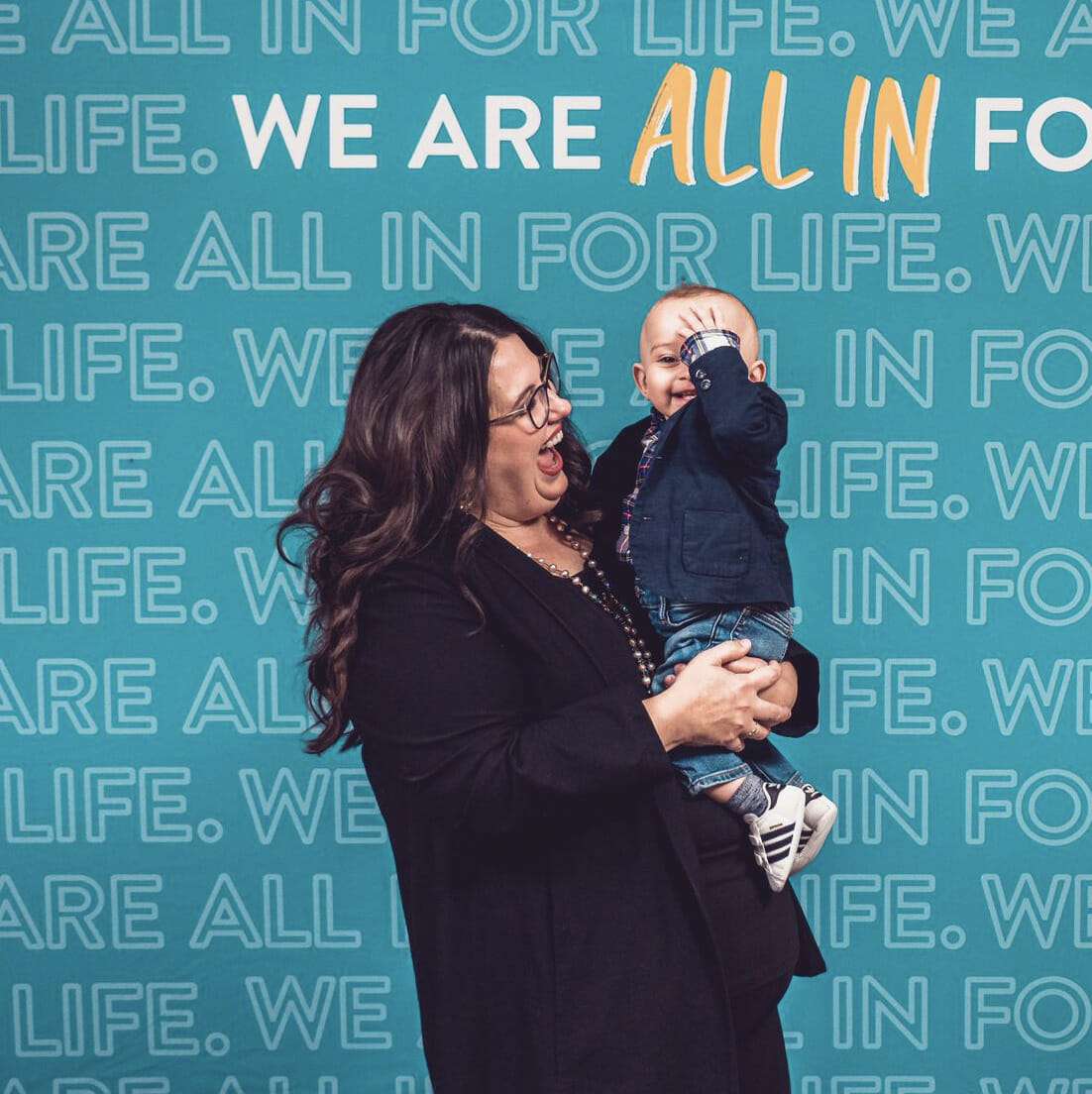 The Standing With You initiative is a national effort to connect pregnant moms and their communities to life-affirming resources. The website StandingWithYou.org serves as a landing page for people across the country looking for help where they live. Hawkins explained at a press conference about the initiative:
Our home page is beautifully designed to welcome women into the site. No political messaging. Simply that you are not alone. There is a chat feature right away, that connects a user directly with Heartbeat International and a real person. We have a way to call or text for help immediately. In the navigation bar, you'll also see drop downs for resources for pregnant women, parents, your rights on campus, and ways to become an advocate to help women even more. Simply enter your zipcode and see the list of resources near you.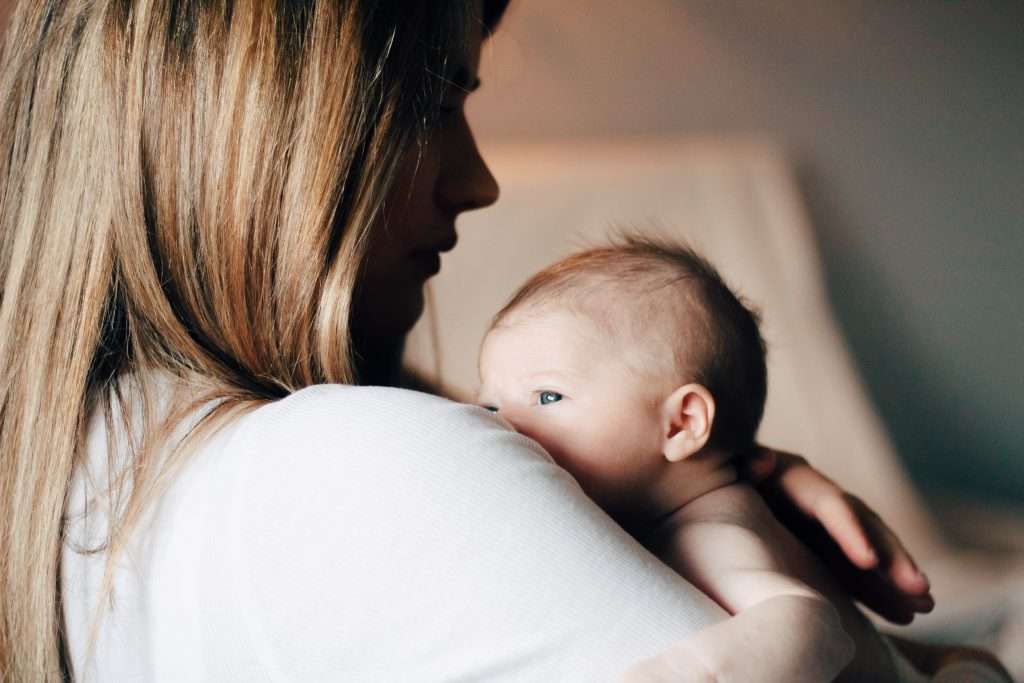 These are the types of resources that can make all the difference in the lives of women like Ally. While our culture has trained abusers to expect that they can end innocent human life, the Pro-Life Generation is working to create a world in which the most vulnerable are protected.
For too long, the abortion industry has controlled the narrative about what it means to be in a crisis pregnancy. Women have been told that they are alone and must suffer the violence and coercion of the people closest to them who should be supporting them. The pro-life movement has demonstrated that when those who should help women do not, there are resources to step into the void: from pregnancy resource centers to education and career resources, pregnant moms have support. Pro-life states are putting their money where their mouth is with states like Texas putting $100 million toward life-affirming alternatives to abortion. When mothers in crisis have support, abusers lose power and life wins.