From the SFLA Blog
Pro-Life Medical and Law Professionals Show How to Respect Pro-Life Conscience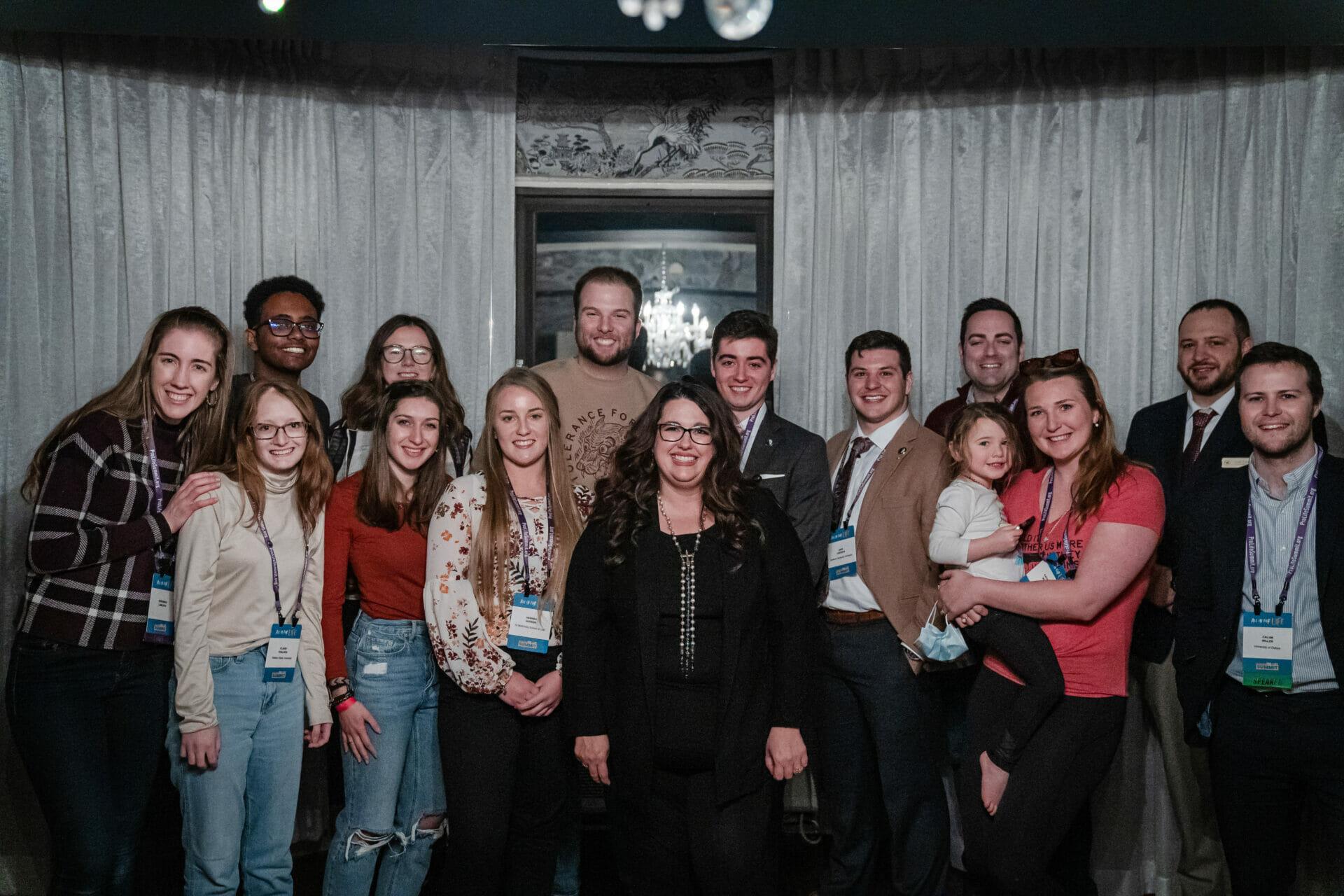 Caroline Wharton - 09 Feb 2022
Are you a pro-life student in medical school or law school? Are you worried about how you'll be able to stay true to your pro-life values in fields which are rampant with pro-abortion bias? Have no fear; that's why Students for Life of America is here. Check out how we're mentoring and training our young medical and legal professionals below. 
This year, Students for Life of America (SFLA) brought ten medical and law students out to the National Pro-Life March and the National Pro-Life Summit as part of the new Mildred Jefferson Medical & Law Fellowship. These students came from across the nation to be trained by pro-life medical and legal professionals on how to succeed in their professional fields while also respecting their pro-life beliefs. They had the opportunity to interact with doctors from American Association of Pro-Life Obstetricians and Gynecologists (AAPLOG) and lawyers from Alliance Defending Freedom (ADF) and Charitable Allies. According to the students, the opportunity to connect with these pro-life professionals was invaluable.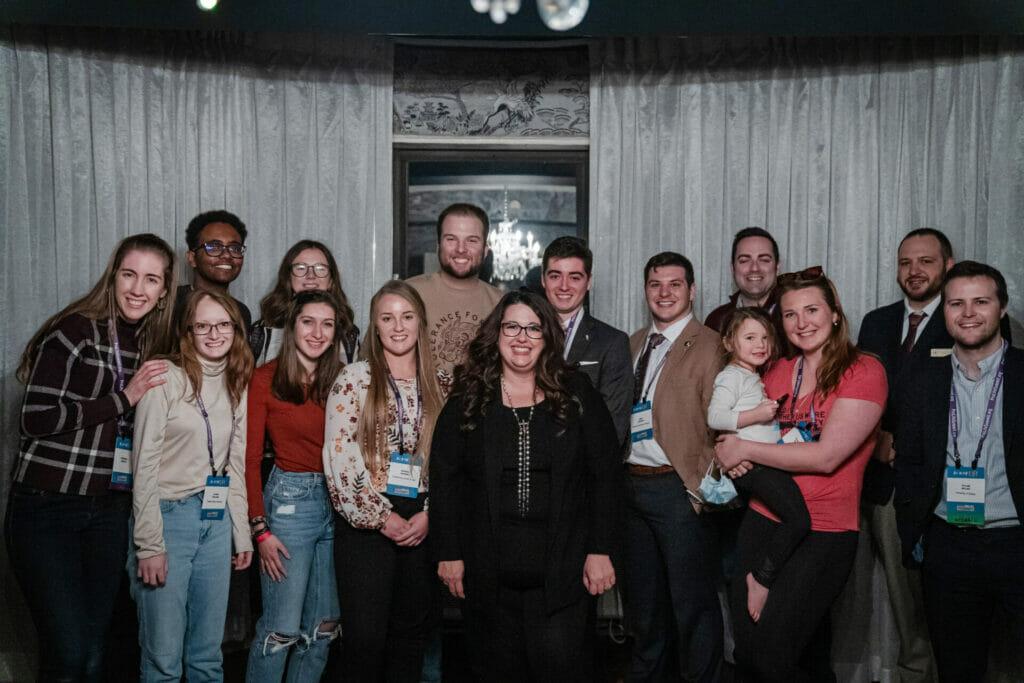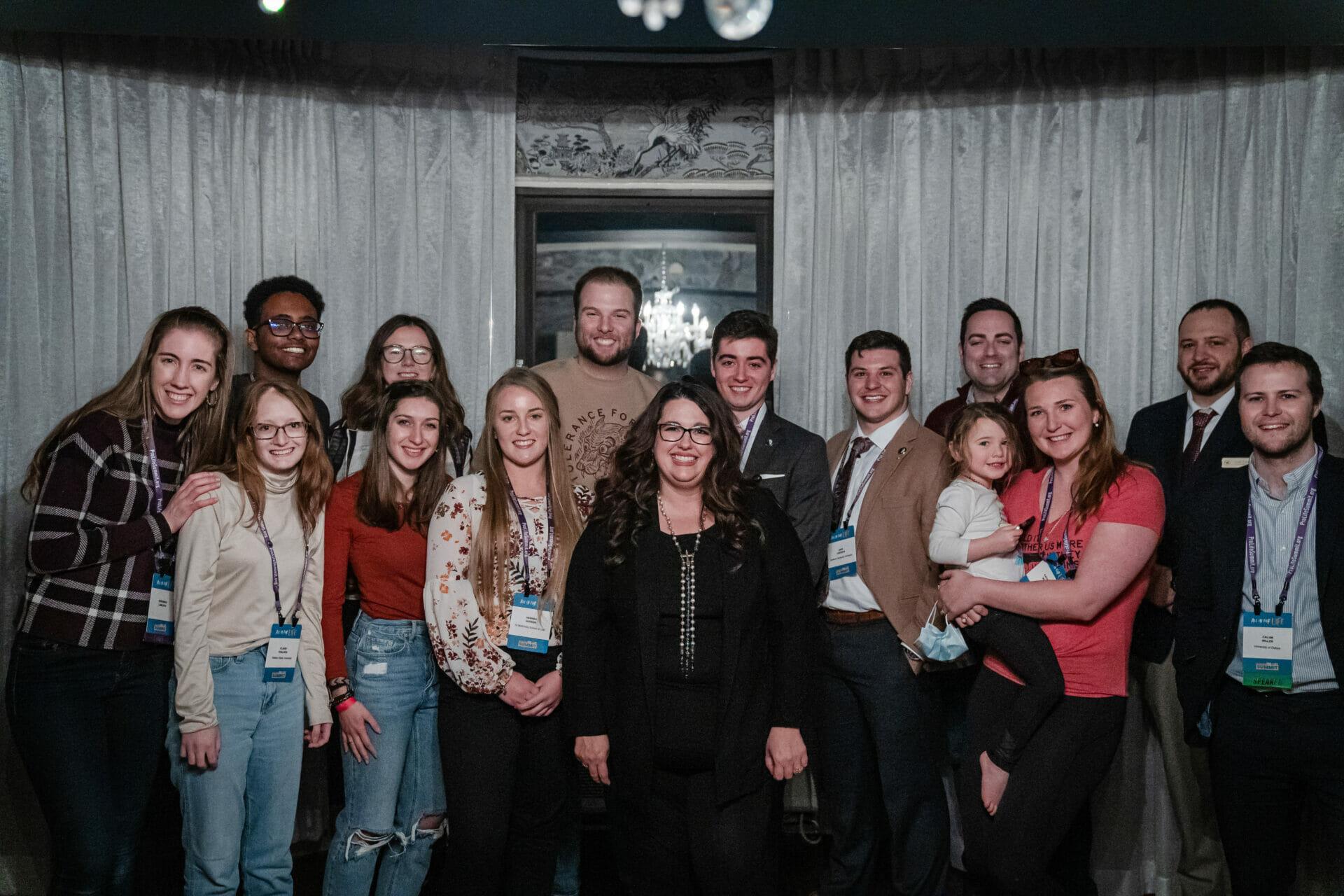 Stephen Reen, a law student at Indiana University McKinney Law stated, "The Mildred Jefferson Law Fellowship gave me an incredible opportunity to connect with the advocates and practitioners at the heart of our critical movement. Any law student wishing to gain resources, practical guidance, and confidence as a pro-life advocate will find this Fellowship invaluable. I certainly did!"
Gavin Oxley, a pre-medical student at the University of Virginia, said, "As part of the Mildred Jefferson Medical Fellowship, the opportunity to attend the National Pro-Life Summit events greeted me with some of my first interactions with what it looks like to live out the pro-life movement as a medical professional and inspired me to know that perseverance of convictions and truth can be a reality in the field."
Truth should be a reality in the field, and that is why SFLA believes it is so important to invest in the futures of both the legal and medical fields. We recognize that it has become increasingly difficult for students entering these professions to honor their consciences in their work, and we want to make sure that they are supported as they support life.  
With these priorities in mind, SFLA created the Mildred Jefferson Medical and Law Fellowship. This fellowship is open to all students who are entering the medical/law field—and if that's you, you won't want to miss out on a fellowship like this. You'll gain knowledge, experience, confidence, and a powerful network of nationwide peer support.
Apply HERE for the Mildred Jefferson Med and Law Fellowship which includes a kickoff weekend at the National Leaders Collective and optional mentorship for the upcoming year. Applications are due by March 31, 2022—and we look forward to seeing yours!
If you are a medical student interested in how to respect your pro-life beliefs going into your field, sign up to be a part of the Advocacy for Life Course, click HERE.