From the SFLA Blog
SFLA Now Accepting Top Pro-life Students Leaders for 2022-2023 Fellowship Programs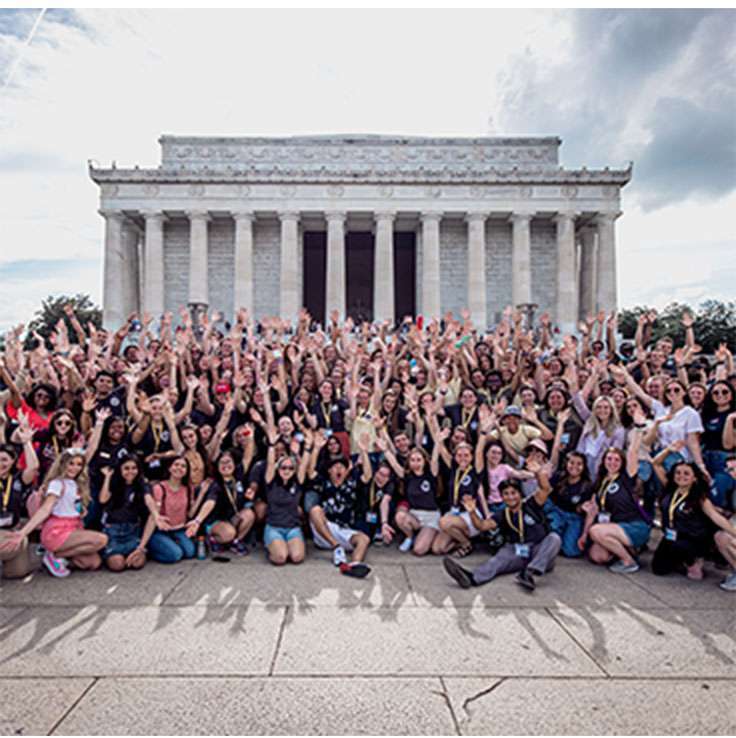 Caroline Wharton - 03 Feb 2022
Are you a leader or officer in your campus pro-life group? Do you aspire to work in the pro-life movement full-time? Do you want to be mentored by a national pro-life leader? You're in luck—applications for the 2022-2023 Leadership Programs are  open. 
Students for Life of America (SFLA) is accepting up to 250 pro-life student leaders to join various yearlong leadership programs and attend the National Leaders Collective kick-off weekend—which is an all-expenses paid opportunity to Washington D.C this summer. Yes, it's kind of a big deal.
These programs have empowered students to carry pro-life values to the next stage of their education and equipped graduating students to confidently pursue careers in the pro-life movement. You could be next!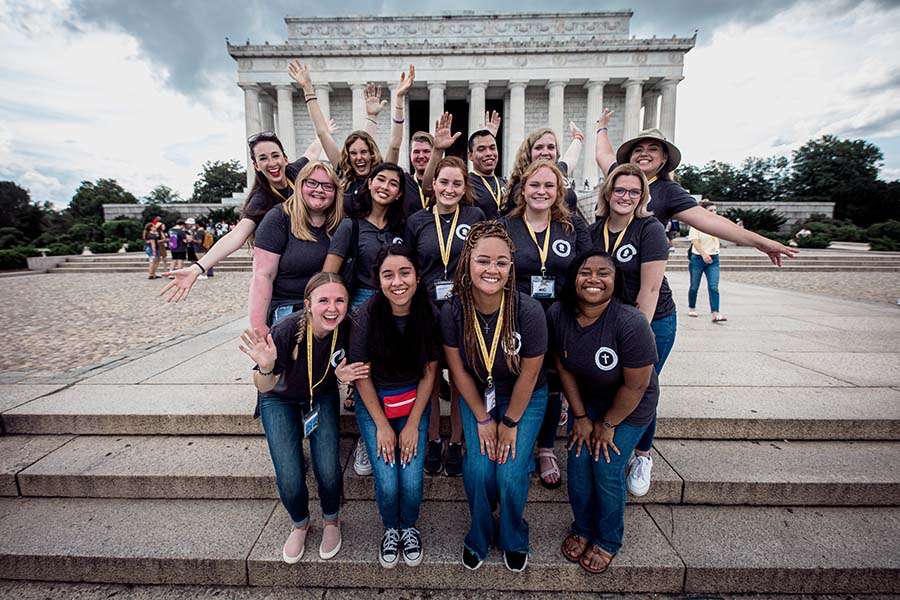 You can choose from more than nine different programs that create national communities to help you grow in leadership on your campus and in your state. These programs have been tried and found true by many leaders before you. Check out what past leaders have said about these programs below:
"Being part of the William Wilberforce Fellowship has provided a source of courage, confidence and community for me. I know the importance of having like-minded students from across the country to lean on for support in the hostile environment college institutions can be for students like myself today."
–Ellie, 2021 William Wilberforce Graduate
"The fellowship made me realize how important it is to be a leader in the pro-life movement. Without any leadership in my campus pro-life group, I noticed that a lot of pro-life students didn't talk about the pro-life movement. They were afraid to share on social media and in person about the work of this cause, and it was because no one was really headstrong in their pro-life values. I realized they needed a leader to watch and be able to think, "If they can do it, so can I." This fellowship really taught me how it important that is—to have someone step up to the plate and push the pro-life message to anyone who is willing to listen.
– Gabrielle, 2021 Thaddeus Stevens Graduate
"The Christian Leadership Fellowship has given me the tools to lead a pro-life club on my Christian campus. I gained valuable leadership skills and connected with other college students across the country! Having this community rooted in Christ has really shaped my foundation on how to be an effective leader for the pro-life movement, on and off campus. Thank you, CLF, for this fantastic experience!" 
 -Mary Carmen, 2021 Christian Leadership Fellow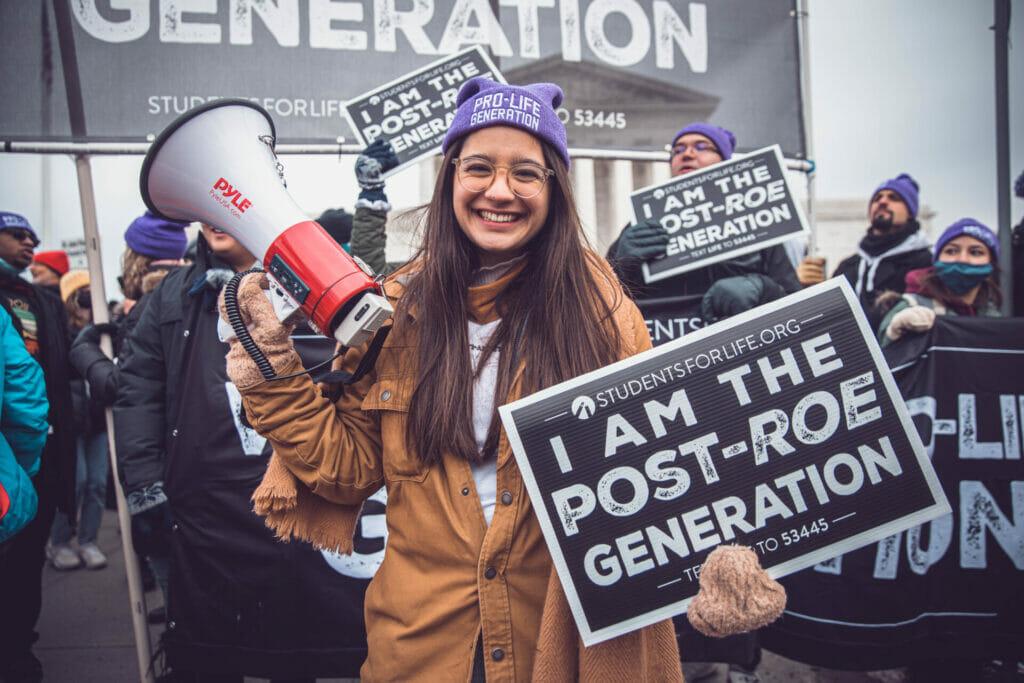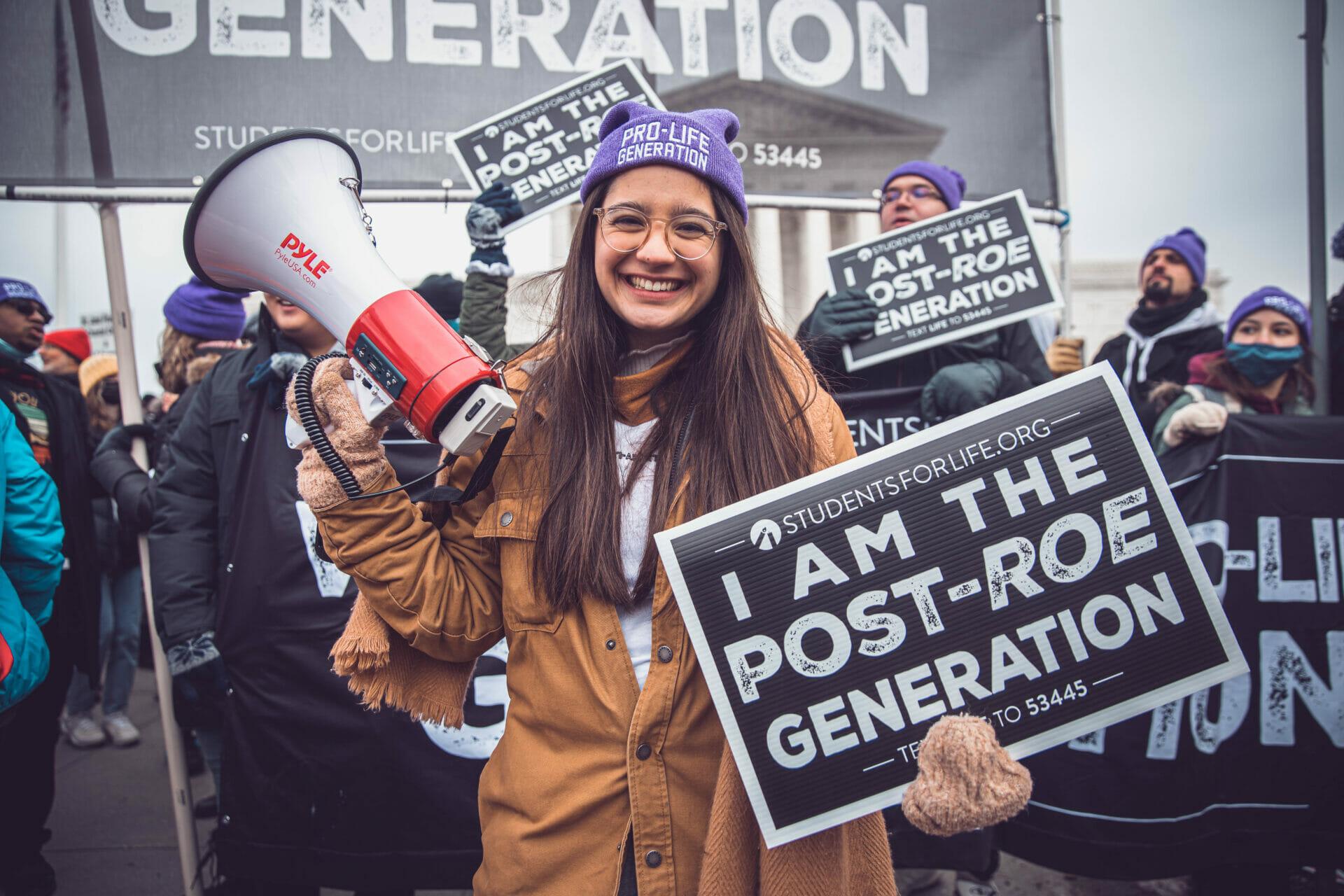 "The Invictus fellowship was life-changing. As men, we are meant to be courageous and being a pro-life man is a courageous act because it is against the norm. After finishing this fellowship, I have found myself able to speak towards fellow men about abortion."
–Anthony, 2020 Invictus Men's Fellowship
Take it from our fellowship graduates—you won't want to miss out on these awesome opportunities. You will be solidified in the pro-life movement and gain a network of peer activists around the country. And did we mention an all-expenses paid trip to Washington D.C. for the National Leaders Collective Weekend?! Just checking.
Get your application in now while slots are still open; click HERE to apply. Applications are due by March 31st, 2022.