From the SFLA Blog
South Dakota Sticks It to the Abortion Lobby Again in New Chemical Abortion Regulation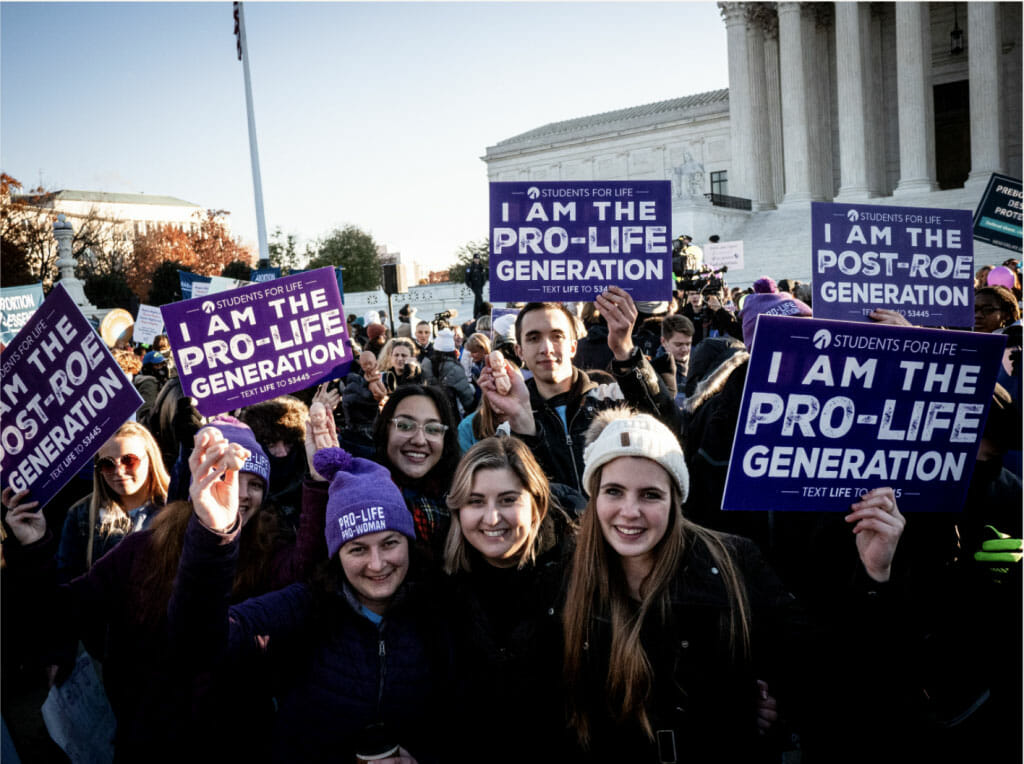 Caroline Wharton - 07 Jan 2022
If you need a reminder of how far ahead of the abortion lobby the Pro-Life Generation is, we've got just the thing for you. A r
Once again, South Dakota is rocking the abortion lobby's world as yet another pro-life measure has been put into place—and we are all about it. This new measure will help clamp down on Chemical Abortions within the state, helping protect both women and the preborn. South Dakota is working towards a Post-Roe America, and we're impressed.
What's the new regulation for chemical abortion?
This recent rule makes it a requirement that, after taking the first Chemical Abortion pill (mifepristone), South Dakotan women must return to an abortionist to receive the second dose of the Chemical Abortion pills (misoprostol). This is a change from the previously allowed practice in which women would typically be given both pills at the first visit, taking the second one home for later usage.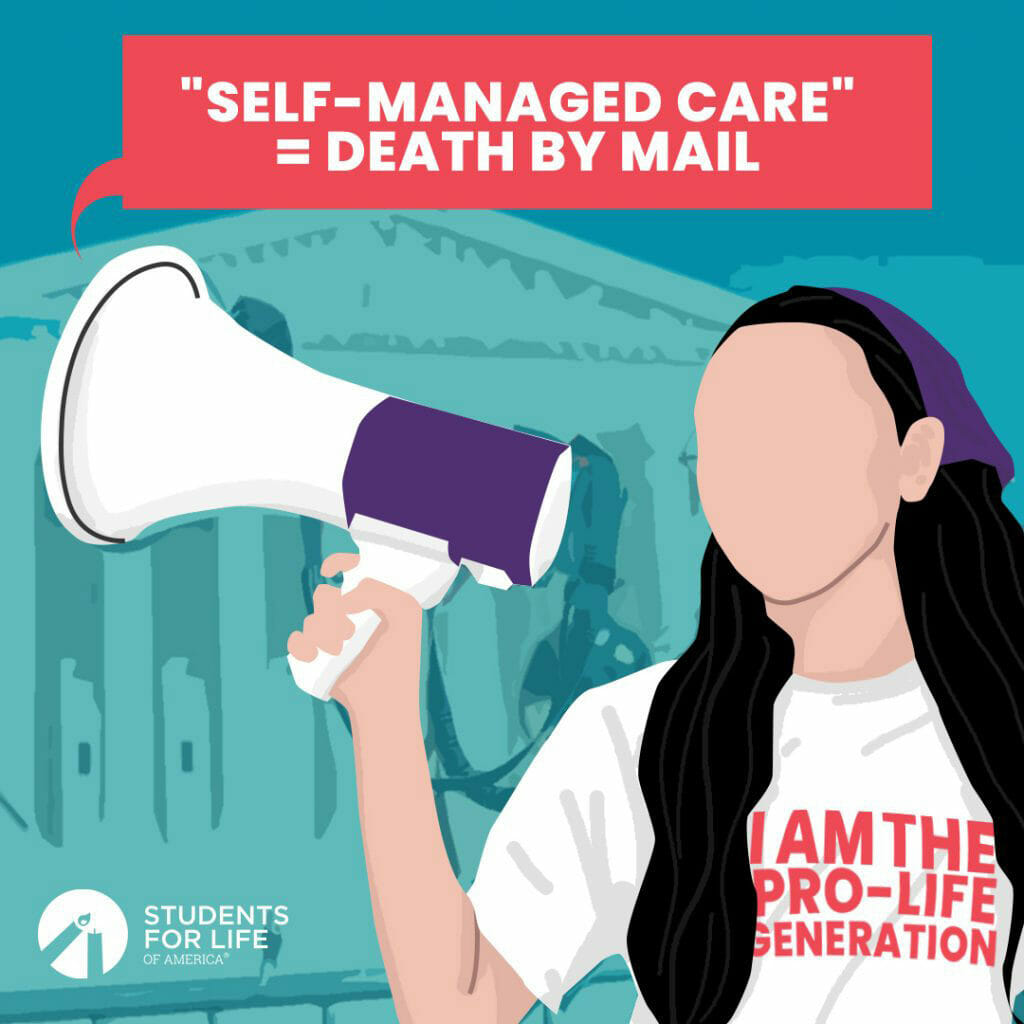 How is this change positive for the pro-life movement?
In light of the FDA's recent loosening of the chemical abortion regulations, this South Dakota rule is now more important than ever for protecting women's health and safety from dangerous, life-ending pills. Additionally, this regulation also has another benefit: women who have taken the first Chemical Abortion pill and regret doing so may be able to be helped in Chemical Abortion Pill Reversal more quickly/easily. Chemical Abortion Pill Reversal involves taking progesterone, and women have been able to save their preborn babies without any adverse effects by supplementing with this natural hormone. Click HERE to learn more about Chemical Abortion Pill Reversal.
Students for Life Action President, Kristan Hawkins, has previously spoken out in strong support of Governor Kristi Noem's actions and the approval by the South Dakota legislature.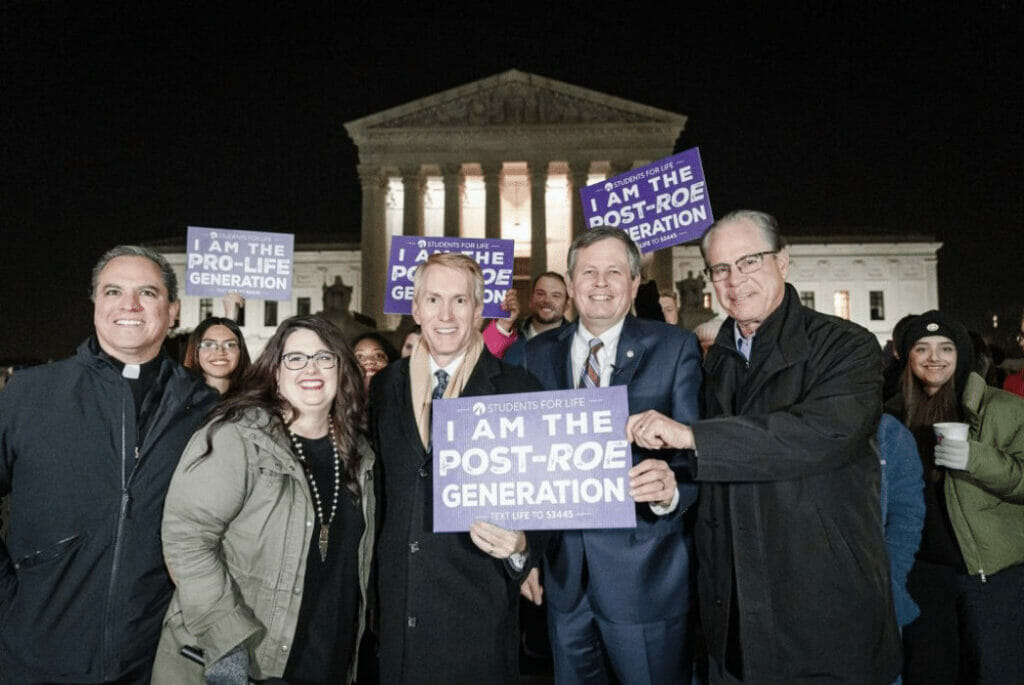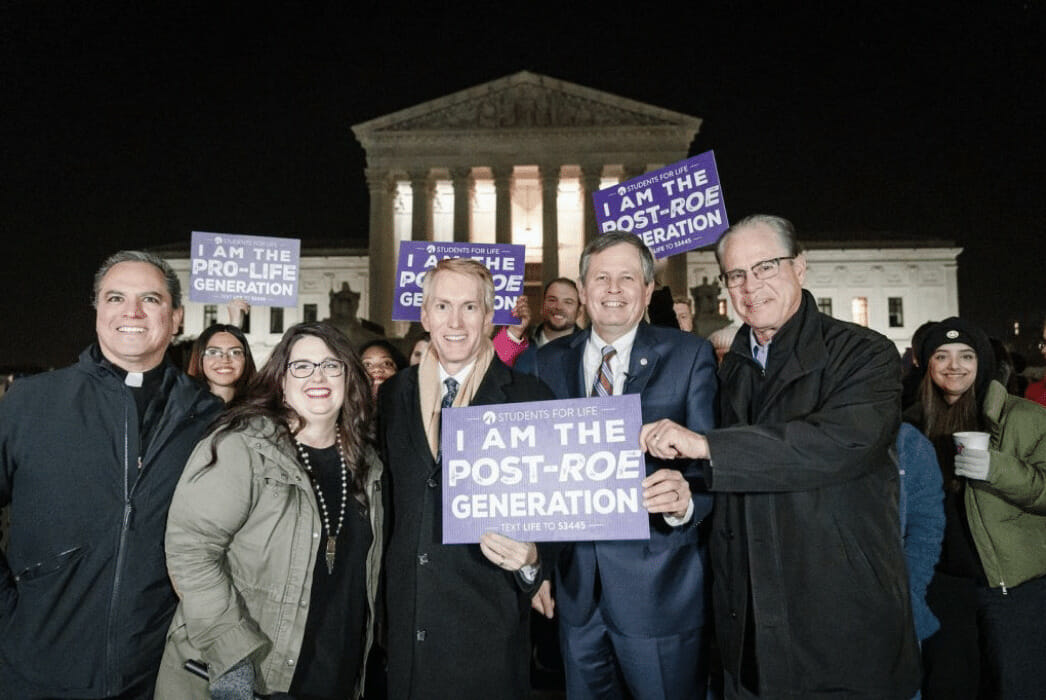 "Corporate Abortion's willingness to risk the lives, health and future fertility of women shows that dropping health and safety standards has been about prioritizing abortion profits, not women. We know that Chemical Abortion pills are 4 times as dangerous as surgical abortion and increase the risk of a woman's death by 10 times. We know that without proper screening and examination, women can suffer infection, bleeding, infertility and even death.
"Gov. Noem puts women first. Cutting out health and safety standards benefits abortionists, saving them time, money, and legal liability as they drop deadly Chemical Abortion pills in the mail and medically abandon women. This is not about healthcare; it's about Corporate Abortion's bottom line and the power of politicians who don't care about whether women survive taking the pills."
Students for Life of America congratulates South Dakota for protecting life in law with this new Chemical Abortion pill regulation. This is exactly what individual states need to be doing in order to prepare for a Post-Roe America. Pro-Life Generation, urge your own states to take similar action—let's make a ripple effect of the Chemical Abortion takedown.