From the SFLA Blog
Biden's Bill Only "Builds Back Better" the Abortion Industry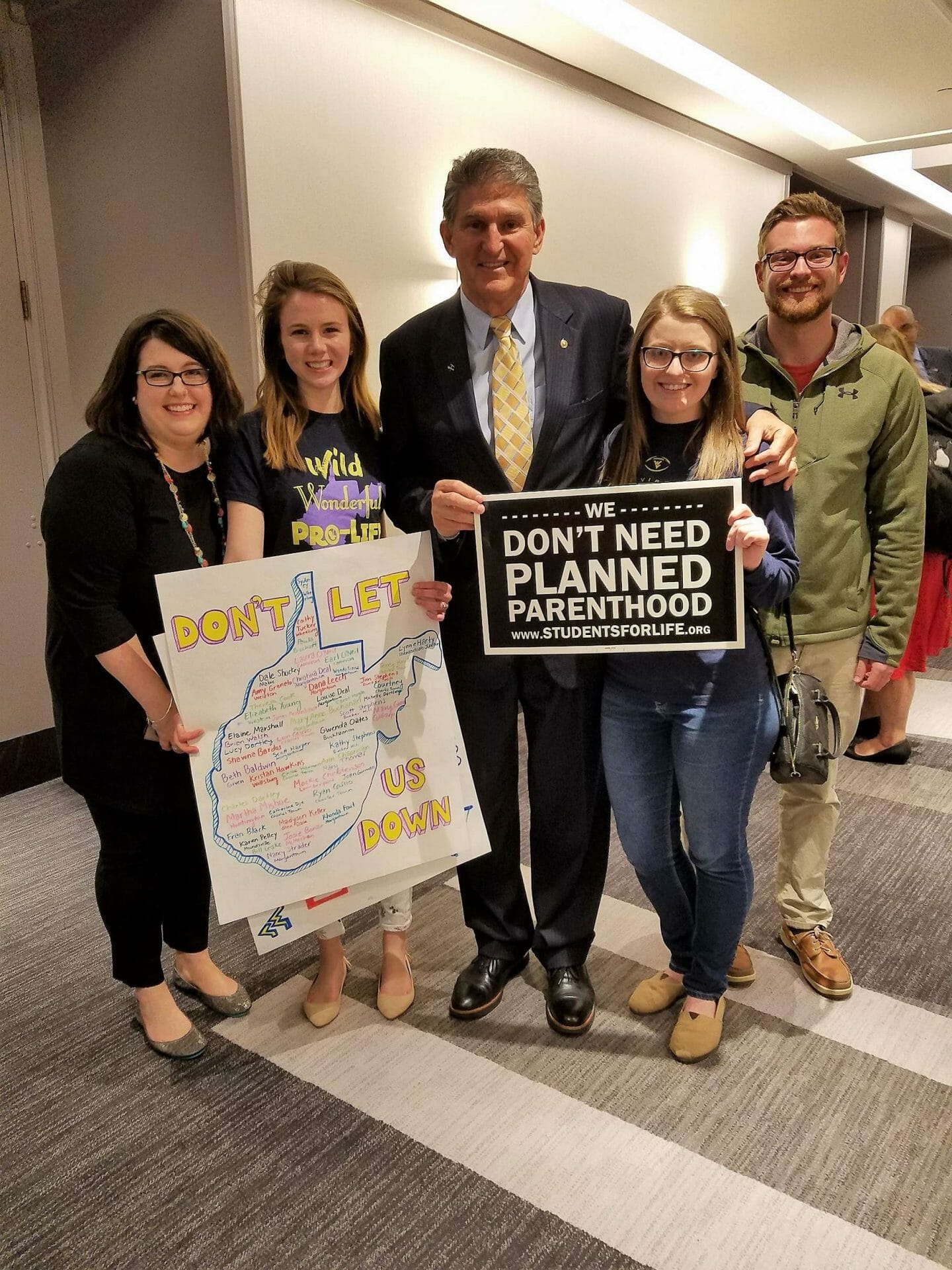 Caroline Wharton - 23 Dec 2021
In a country now fraught with political divides, the nation is abuzz as United States Senator Joe Manchin (D-WV) has stepped outside of his party in saying that he will not be voting for President Biden's infrastructure bill, known as the Build Back Better Bill (BBB). This bill is significant to the pro-life movement as it notably (and intentionally) lacks the Hyde Amendment, which protects taxpayers from directly funding abortion—but without this Senator's vote, things are potentially looking up.  
On Sunday, Senator Manchin went on Fox News and declared that he would be voting no to the BBB Bill. While he claimed that his reasoning for voting no was due to the potential economic effects of the BBB Bill and he did not state the lack of Hyde protections as an additional reason, Students for Life America does find his actions to be hopeful.   
Whether Manchin does oppose the lack of Hyde protections in the BBB Bill or not, his "no" vote could be very harmful to the passage of this bill—which is good news for the pro-life community. After all, the fact that the Hyde Amendment was pointedly left out of the bill is alarming. This political rider has received bipartisan support for more than 40 years. It goes to show just how extreme the Democrats have gotten about abortion in the past few years alone. 
While Senator Manchin is not 100% pro-life, he does have experience with the pro-life movement as he's helped with moderate pro-life efforts. Earlier this year, Students for Life Action gave Senator Manchin a shoutout as one of two Democrats who opposed Democrat abortion extremism as he stood for Hyde protections in early January. Additionally, SFLAction even cosponsored a tour with the Susan B. Anthony List to thank Senator Manchin for supporting the filibuster back in February.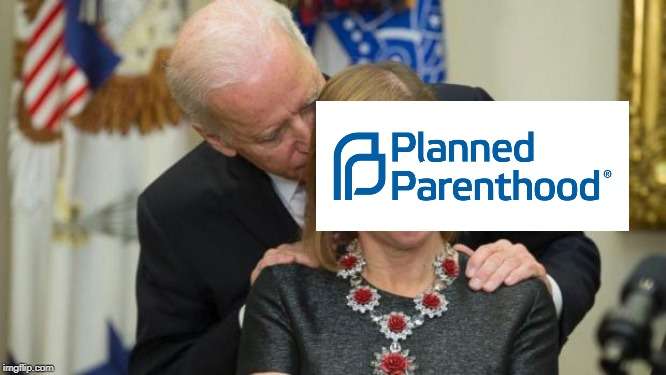 Joe Biden's BBB Bill is not the first pro-abortion effort we've seen from this administration. Last week, Biden's Food and Drug Administration decided to risk the lives of women through weakening chemical abortion regulations. The negative effects of this disastrous decision are innumerable as research states that the risks of chemical abortion have increased by 500%.  
Manchin's direct opposition to the will of the Democratic Party—startling enough that the Republican Senate Minority Leader, Mitch McConnell, has invited Manchin to join the Republican Party—has left America stunned.  For the Pro-Life Generation and SFLA, we are just very grateful to see the BBB Bill on a hopeful downwards spiral because if it doesn't have Hyde in it, we don't want it.