From the SFLA Blog
Student's Beautiful Poem on His Adoption Story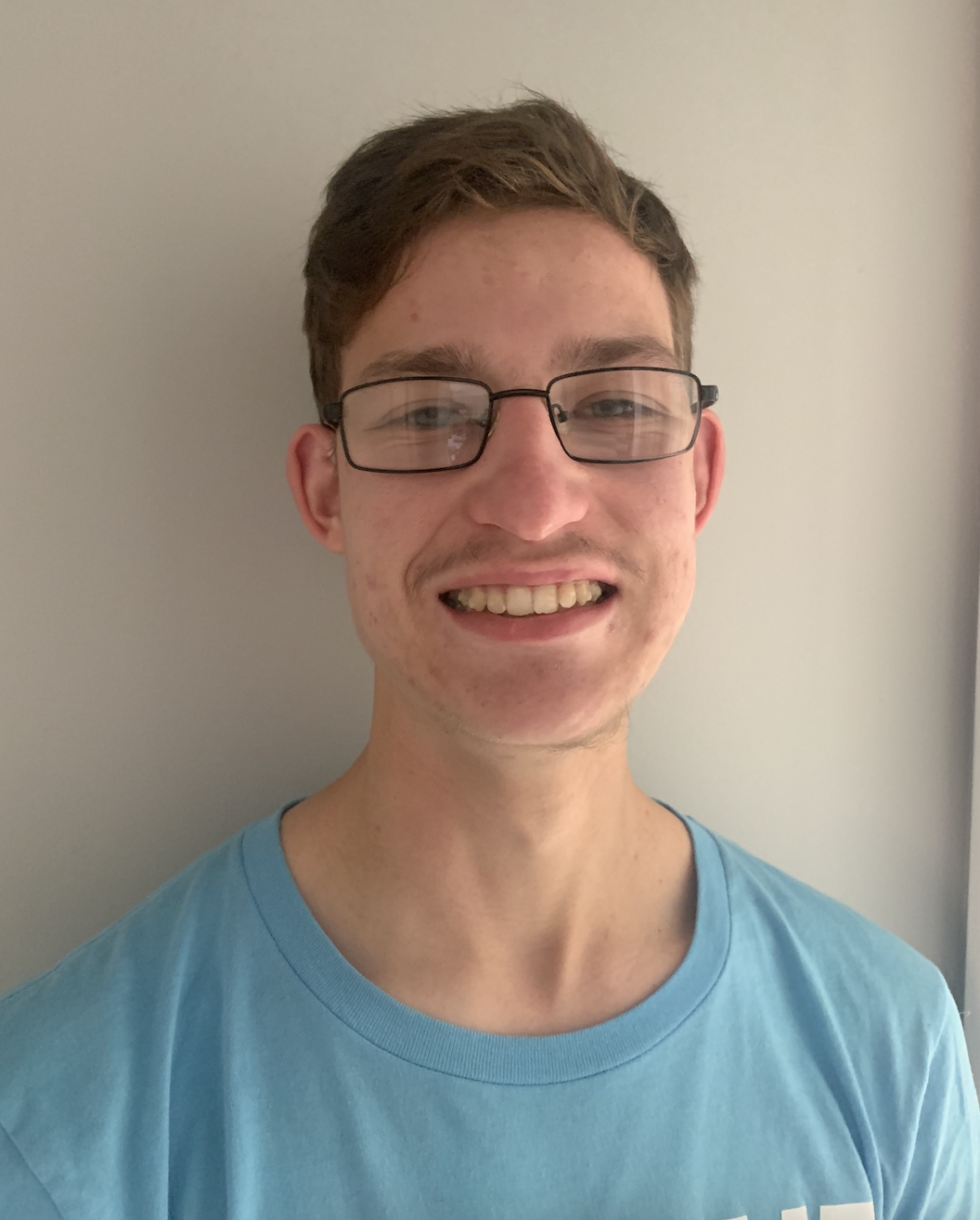 Caroline Wharton - 16 Dec 2021
While Students for Life of America doesn't typically use our blog as a forum for poetry or songs, we could not resist sharing a sweet poem about adoption written by one of our amazing students, Camden Hardesty. Camden is a member and treasurer of the Sycamores for Life at Indiana State University, and he goes above and beyond in the pro-life movement.
Camden is also an adoptee and shares his positive story everywhere he goes. He lives in gratitude for his biological parents choosing life and his adoptive parents choosing to adopt him. To learn more about his story, click HERE to read the blog he wrote. This upbeat activist is currently battling against the media's mission to paint adoption in a bad light, and he couldn't be doing any better! Read his poem below:
Reflection time 
On my story of how I got here 
It may be similar for others who hear 
It may invoke some emotion 
And that's okay 
Embrace it 
Let them come today 
Adoption 
Takes 
A lot
It takes time 
It takes money 
It takes your life and molds it into something new 
It takes humility 
It takes grace 
It takes making a time and place 
This thing that takes also gives more 
And the things it gives are worth more 
Adoption 
Gave me a home 
It gave me a name 
And an identity 
It gave me a place to live 
Two parents of my own 
A life I never would've have known 
It gave me a brother 
It gave me a mother and father too 
It gave sisters to the count of two 
Adoption gives so much and takes away 
But one things for certain 
Adoption gave me a family 
And they are here to stay 
SFLA strives to fight against the anti-adoption narrative, and we are proud to have Camden in our ranks, shining a light on how adoption is pro-life. Keep up the great work, Camden!
Camden Hardesty is a member and treasurer of the Sycamores for Life at Indiana State University.