From the SFLA Blog
Congratulations to Standing with You's December Group of the Month!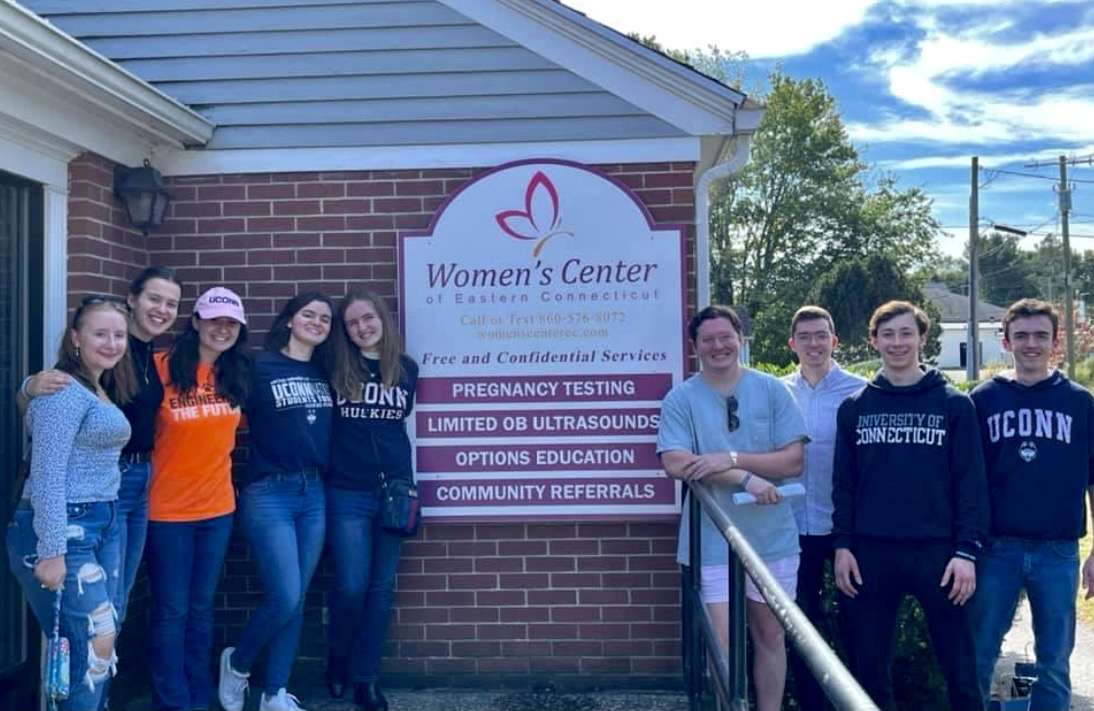 Caroline Wharton - 15 Dec 2021
Just in time for the holidays, Standing with You, an initiative of Students for Life of America, has selected their group of the month for December, and we're excited to announce that it is the merry and bright group from Connecticut University: UConn Students for Life! This group has found unique ways to serve pregnant and parenting students on campus.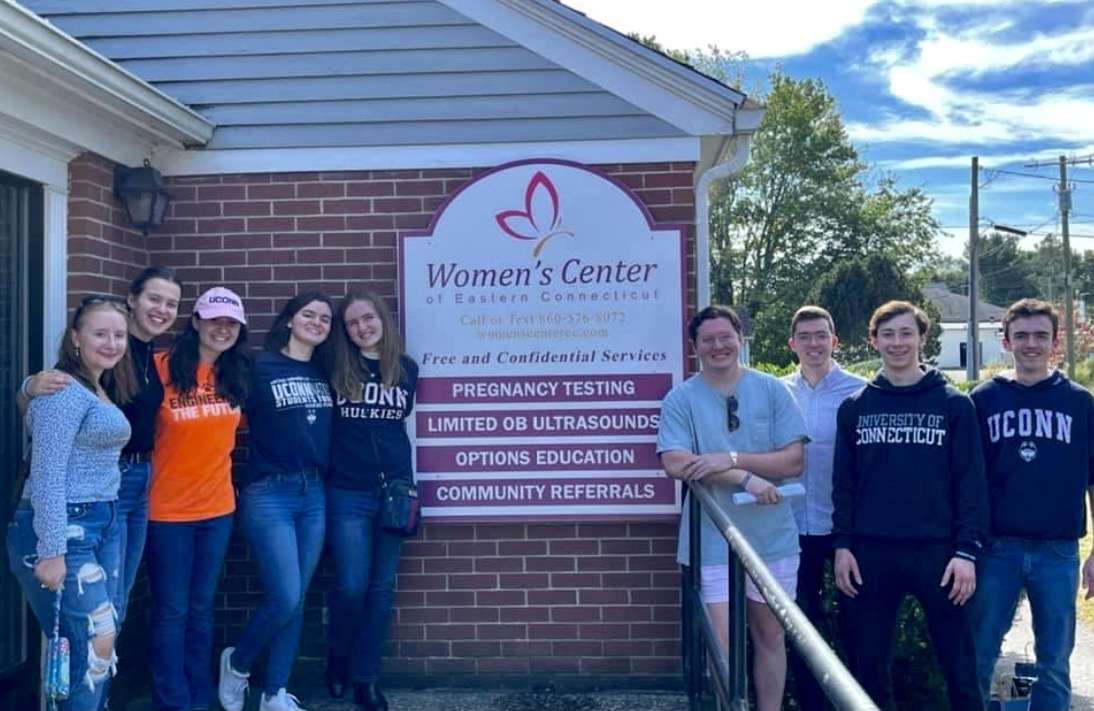 Reminiscent of SFLA's National See Me Now Bus Tour from this Fall, UConn Students for Life has been collaborating with a local pregnancy resource center to bring an ultrasound van to campus. These visits serve women with free, life-affirming care and education about their preborn babies—and the ultrasound bus has been put to good use. On the first day of school alone, seven women were helped! The UConn Students for Life actively promote the van on campus through a daily newsletter that is sent out to students, called the Daily Digest.  
The Co-Chair of the Service Committee of the UConn Students for Life group, Alexander Furey, said, "We can visually see the support and comfort it brings, especially to pregnant students, by providing them with pregnancy tests, ultrasounds, and even just a friendly voice to assure them that they can carry their pregnancies to term AND still be a fully-functioning student."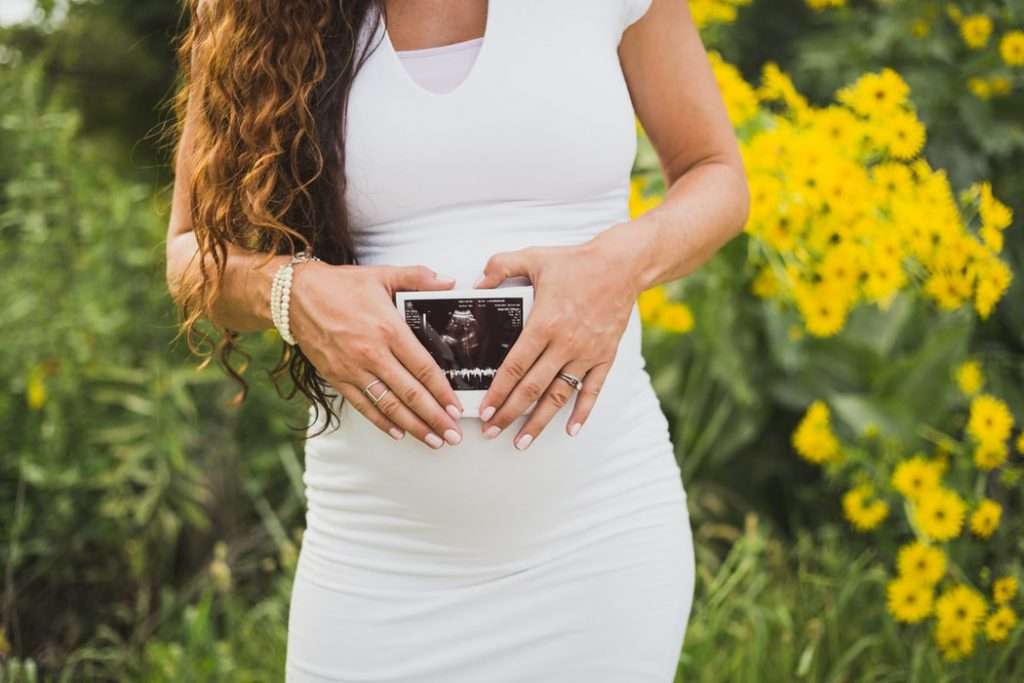 Wanting to expand the reach of the ultrasound bus and their other resources, the UConn Students for Life are also in the process of creating their own website for UConn students that provides them with information about pregnancy resource centers, childcare centers, financial resources, as well as other resources that are available to them in Connecticut. This website would be similar to SFLA's Standing with You website.  
As for other supportive services, the group has mainly been working to help out the local pregnancy resource center, the Women's Center of Eastern Connecticut, in Willimantic, Connecticut. In October, UConn Students for Life participated in the center's annual "Walk for Love," a major fundraising event for the pregnancy center. Over the course of a week, the group raised funds to assist the Women's Center of Eastern Connecticut in their efforts to support women and families experiencing an unexpected pregnancy.  
The president of UConn Students for Life, Jessica Power, shared how she felt their club could cultivate a culture of life on the University of Connecticut campus by "supporting and loving women in need on our campus."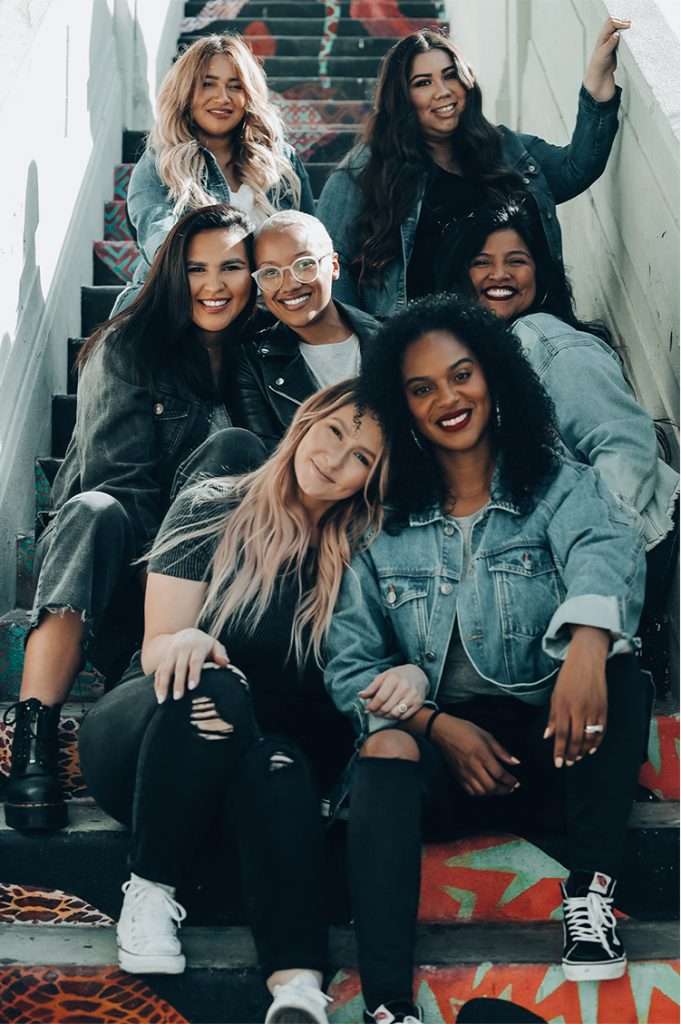 She continued, "Volunteering at the van and actually getting to see how many women we are providing services to, as well as connecting them to a local pregnancy resource center that wants to help women in need, has been inspiring and motivating to me. UConn unfortunately does not have many supportive services for pregnant and parenting students so we hope that this is the first step of many in making UConn a more family-friendly campus." 
SFLA remains incredibly proud of the work that the UConn Students for Life group is doing. The group is fulfilling the serious need for life-affirming, pregnancy/parenting resources on campus, and that is exactly how we change the culture on campuses to become more pro-life.  
Congratulations, UConn Students for Life! You're doing great—keep it up!