From the SFLA Blog
WATCH: Kristan Hawkins Appears on Pro-Life Impact Show After SFLA Wins First Place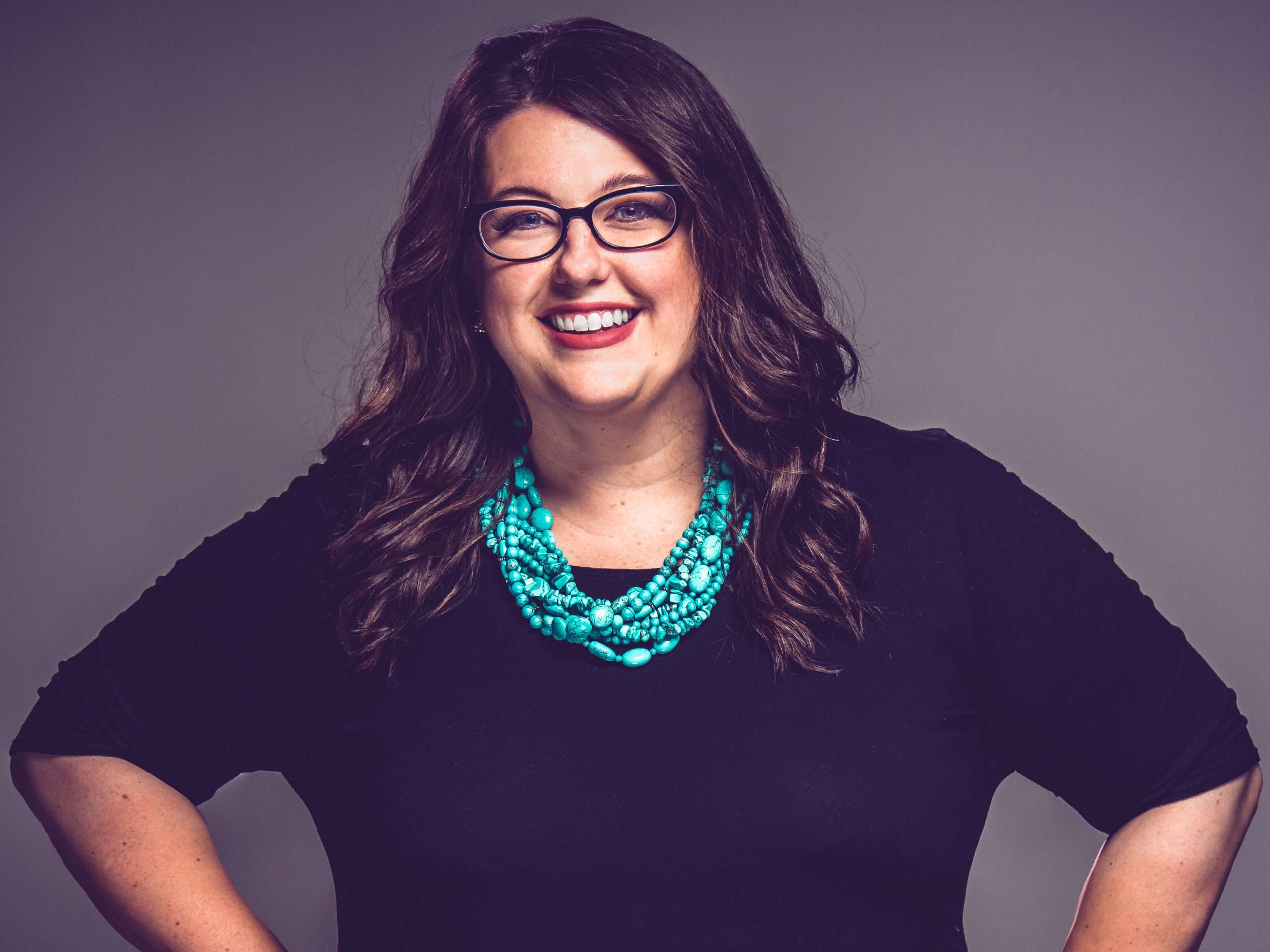 Caroline Wharton - 18 Nov 2021
Students for Life of America president, Kristan Hawkins, appeared on the Pro-Life Impact Show recently, following SFLA winning the 2021 National Prayer Luncheon for Life Pro-Life Impact Award and receiving a $50,000 grant sponsored by Heroic Media. She talked with the show's hosts, Karen Garnett and Brett Attebery, about what SFLA wants to do going forward in their mission to end abortion and how SFLA accomplishes so much.  Watch their discussion below.:
Hawkins also spoke proudly of SFLA groups, saying, "Our students take it upon themselves to be the truth reminders social media…and on campus."  
The trio also discussed SFLA's plans for the upcoming Dobbs v. Jackson case, which is being argued at the Supreme Court of the United States on December 1st. SFLA will be cosponsoring a watch party with the Mississippi Attorney General's office in Jackson, Mississippi, as well as gathering in Washington, D.C., at the Supreme Court.  
To RSVP to attend the Jackson watch party or for inquiries related to the Dobbs v. Jackson case, please email [email protected]