From the SFLA Blog
SFLA Fellow Established a $500 Scholarship for Pregnant & Parenting Students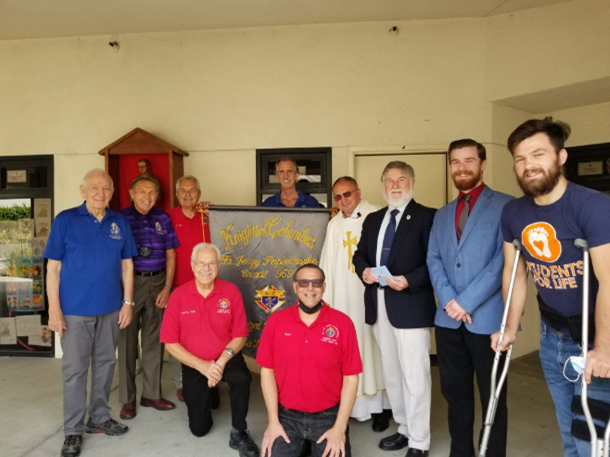 Mary Briganti - 15 Jun 2021
Johnny Lane, an SFLA Wilberforce Fellow, political science major, and student leader of Students for Life at California State University Fullerton, established a $500 scholarship for pregnant and parenting students on campus.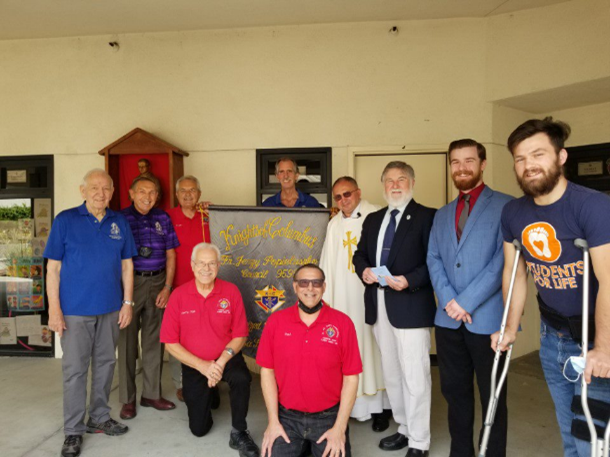 Johnny collaborated with a local chapter of the Knights of Columbus and Kolbe Charity group to raise the funds for the scholarship.  
"I wanted to do this because my Students for Life club has always had the goal of helping  pregnant and parenting students on our campus in any way that we can. I felt that this would be  a great way to aid a student who wants to achieve their educational goals while fulfilling their  parental responsibilities." 
News of the scholarship was very well received. The Students for Life group at California State University Fullerton plans to promote the scholarship to the student body through word of mouth and social media postings. Johnny enjoyed planning and executing the logistics for this Wilberforce Project and has found it very helpful to be part of SFLA's Wilberforce Fellowship.  
"Getting to meet the other Fellows helped me to realize that I am part of such a big movement.  Sometimes you can feel like you're on your own, but meeting all of these people who were so  committed to pro-life values was so encouraging." 
Johnny intends on keeping in contact with his Students for Life group after graduation to help his successors award an annual scholarship to pregnant and parenting students in need.