From the SFLA Blog
Fact-Checking the Fact-Checkers: Yes, Dr. Anthony Fauci Funded Grafting Baby Scalps onto Mice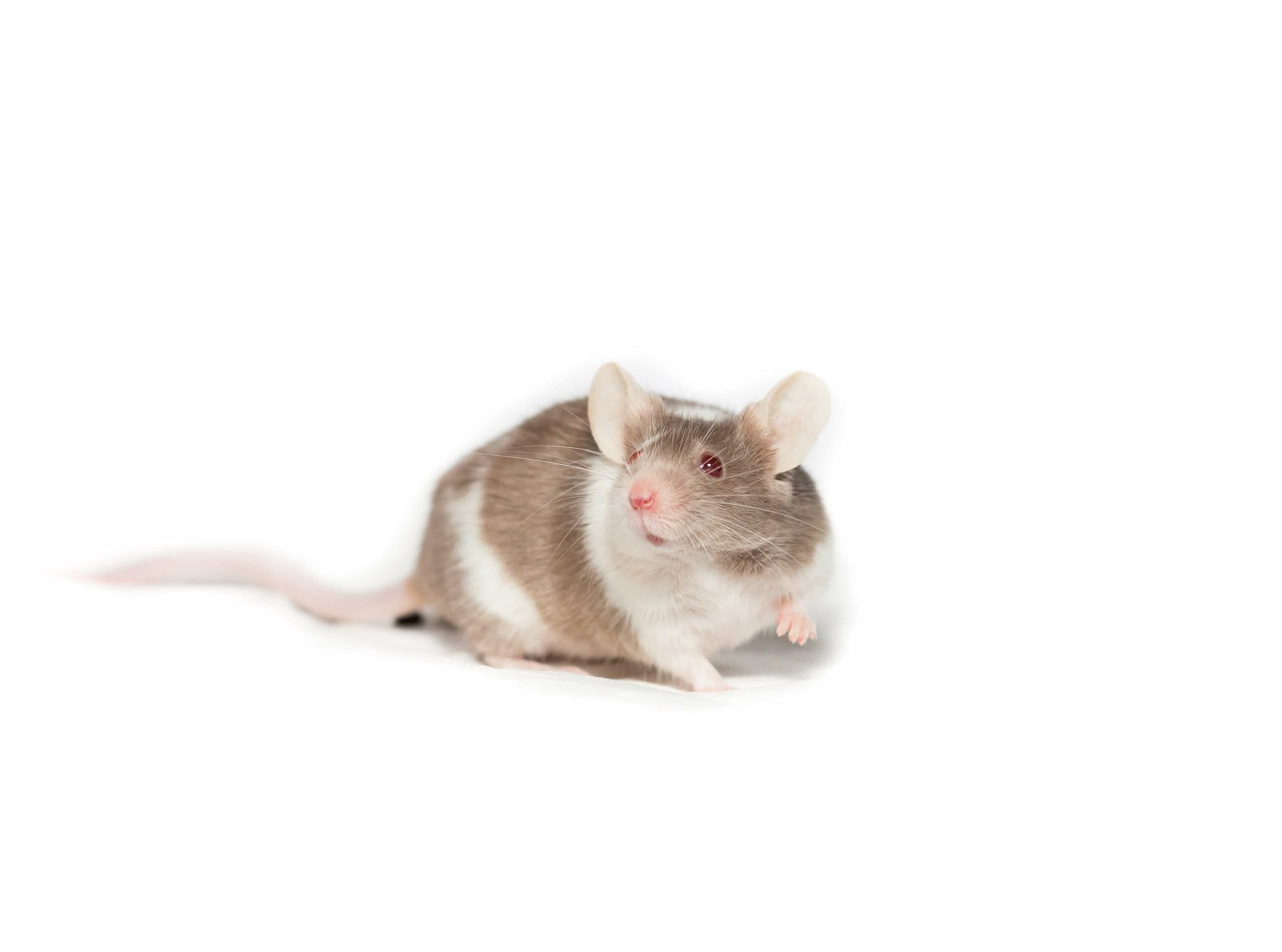 Samantha Kamman - 25 May 2021
Warning: This article contains photos of infant scalps grafted onto lab mice.
Editor's Note: Students for Life is rallying on Thursday, June 10th, at 11am ET in Bethesda, Maryland, calling for the resignation of Dr. Fauci.
Click here to learn more and let us know you're going.
Click here to email the NIH and call for Dr. Fauci's resignation.
When it comes to fetal experimentation, the public is entitled to full transparency, preventing the projects' ghastly nature can no longer be denied or obfuscated.
During a recent segment on Tucker Carlson Tonight, pro-life journalist David Daleiden discussed the University of Pittsburgh's horrific fetal-scalping experiments, as well as U.S. National Institute of Allergy and Infectious Diseases Director Dr. Anthony Fauci's connection to such research.
An article published in Scientific Reports went into graphic detail about the University's fetal scalping project. According to the report, scientists scalped children aborted at 18 to 20 weeks gestation and transplanted their skin onto rodents.
On May 3, Daleiden and the Center for Medical Progress released a video highlighting the University's alleged procurement relationship with Planned Parenthood. During CMP's 30-month undercover investigation into fetal trafficking within the abortion industry, the group discovered that Planned Parenthood supplies the aborted fetuses and, in return, the University of Pittsburgh sponsors the abortion vendor's operations.
CMP also noted that the University's experiments – which, in addition to scalping aborted babies, involved killing infants delivered alive for organ harvesting – were "funded by U.S. taxpayers via the National Institutes of Health, and in particular Dr. Anthony Fauci's NIAID office."
Still, the fact-checking website Misbar.com downplayed the fetal-scalping experiment as a "study about how human skin can protect from pathogen transmission." In addition, it attempted to debunk the idea that Dr. Fauci "conducted" experiments with aborted baby body parts.
As Daleiden pointed out in his segment with Carlson, Fauci is the head of NAID. So even if he is not directly involved with the experiments, he is still responsible for determining how much funding they will receive.
"Dr. Anthony Fauci owns every bit of this study and owns every bit of this issue," Daleiden said. "Because as the head of NIAID office, the buck stops with him in terms of how those grants are spent, whether they're being monitored and made sure that they're ethically and legally and just compliant as far as good stewardship of taxpayer money."
It may be hard to imagine, but the horrific nature of the University of Pittsburgh's projects goes beyond using the body parts of aborted infants and then scalping them, as Daleiden noted during the interview.
"The fact that they were using scalps from five-month-old aborted babies, that means that the heads of those children probably needed to be intact in order to get the scalps, which is an indication that those are either partial-birth abortions or even infants delivered alive and whole.
"Did anybody at Dr. Fauci's office ever ask the researchers at Pittsburgh, 'Hey, how are you getting those scalps?" Daleiden said. "How are you getting whole scalps from the heads of fetuses without a partial-birth abortion?"
Read more about partial-birth abortion here. Warning: graphic illustration.
The pro-life journalist was not without ideas about how accountability could be ushered into the practice of fetal experimentation, however.
"I think that Dr. Fauci should be brought in front of the Senate or brought in front of the United States Congress and asked those questions directly about what his office did to make sure that these grants and these barbaric experiments were in compliance with all the applicable federal laws and regulations for those federal taxpayer grants," Daleiden said.
With more transparency to shine a light on these research projects, even fact-checking sites like Misbar.com will likely find it very difficult to deny the violations of human dignity associated with fetal experimentation.
It's time for people to wake up and be made aware of the merciless nature of this type of research taking place on vulnerable human beings.