From the SFLA Blog
Students for Life Leader Starts Non-Profit to Help Other Adoptees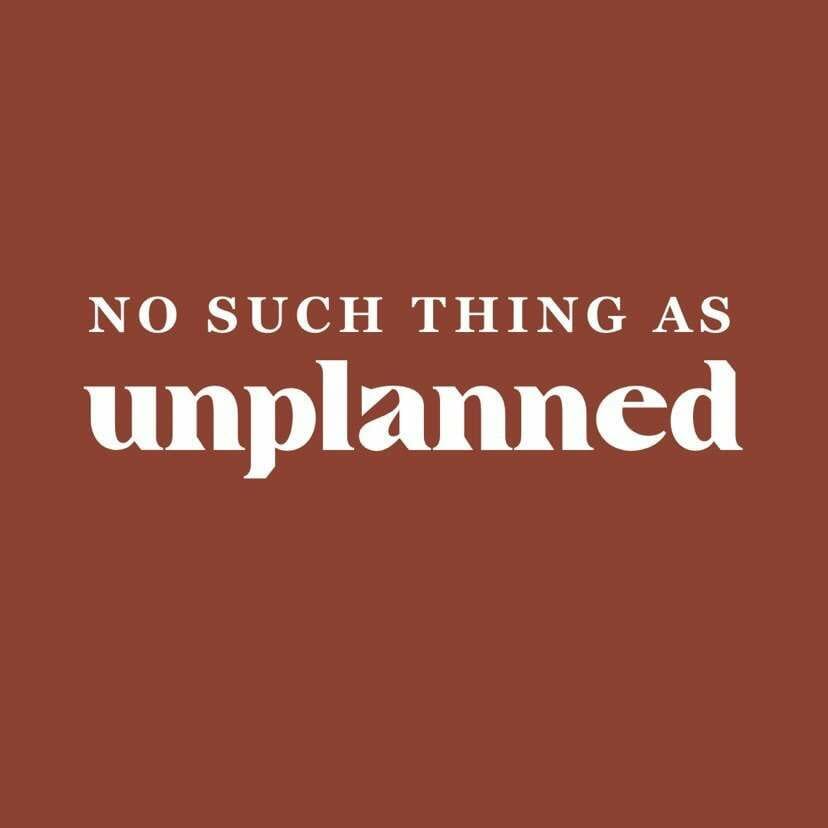 Brenna Lewis - 04 May 2021
Guest Post by Annie Fitzgerald
SFLA Christian Leadership Fellow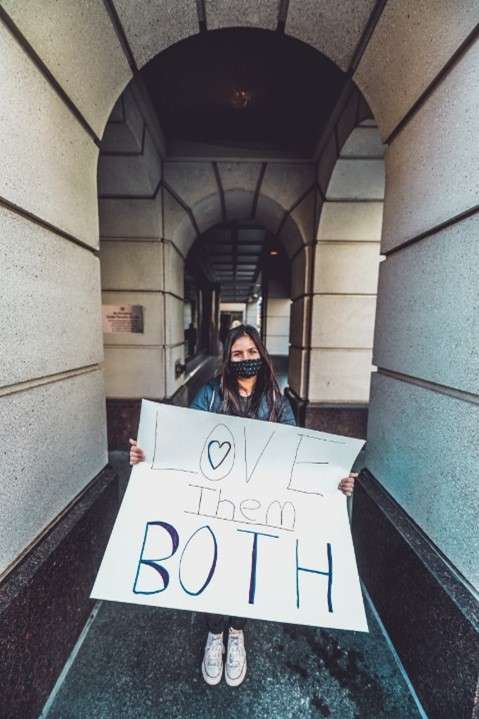 On January 2020, I first shared my testimony of adoption at a high school pro-life retreat right before the March for Life. Sharing my own story ignited a passion for me and made me want to do more in the pro-life movement which is exactly why I decided to get involved with Students for Life through one of their fellowship programs.
The Christian Leadership Fellowship was instrumental in helping me become more of a leader on my campus. It gave me opportunities to share my story of adoption on a broader scale and to connect with more adoptees in the pro-life movement. As I began talking to the adoptees I met through SFLA and on my college campus, I began to realize that adoptees face many of the same struggles and I wanted to do something about it. The Christian Leadership Fellowship helped me to really recognize this passion I have for the adoption side of the pro-life movement and I ran with it.
I decided to start a non-profit for adoptees that demonstrates that every single life has a purpose and a plan regardless of how they were conceived or the circumstances in their lives. I wanted a place where any adoptee from any background could go to find a community of other adoptees going through similar struggles. However, I didn't want to leave it at that so I also chose to add a support group call through Zoom for adoptees and include resources where adoptees can get professional counseling related to adoption struggles they may face in their local area.
The name No Such Thing As Unplanned derives from my own adoption story. As I got older, I began to realize that I was 'unplanned' and therefore wondered if there was even a plan in my life from God. As I began to understand adoption more and reflect on my own adoption, I realized that in God's eyes, there is no such thing as unplanned. Although my biological parents didn't plan me, I still had a purpose and there was still a plan for my life. I now want all adoptees to know that even if their biological parents didn't necessarily plan them, God did, and that is enough for their life to still have meaning and purpose.
I hope that through starting No Such Thing As Unplanned, I can help other adoptees realize their potential and purpose in life.
Website: Nosuchthingasunplanned.org
Instagram: @nosuchthingasunplanned