From the SFLA Blog
UNI Students for Life Thriving in the Face of Discrimination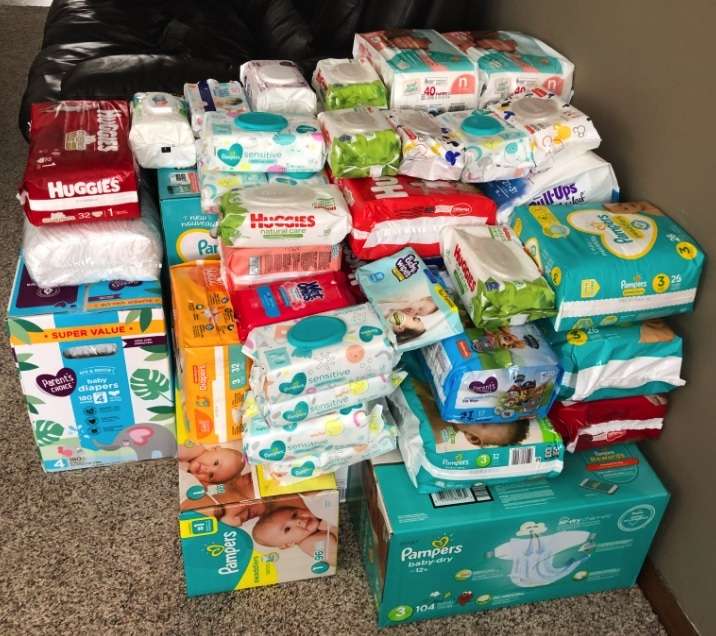 Autumn Schimmer - 27 Apr 2021
Blog by Sarah Minnich, Students for Life's Upper Midwest Regional Coordinator.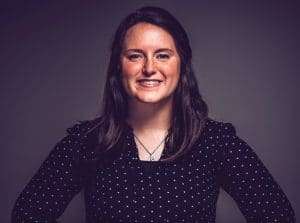 The University of Northern Iowa Students for Life group is thriving in the face of heavy discrimination during the group approval process this past October. The Northern Iowa Student Government and the University of Northern Iowa Student Judiciary rejected the group on two separate occasions. Despite admitting that their rationale was weak and that their denial was against student government rules, the student government and judiciary decided to discriminate against and attempt to silence the pro-life group. They openly admitted their personal biases against the pro-life position and pretended that their denial was based on their concern for the emotional safety of the UNI student body.
However, the intolerance of a few students with too much power did not win the day. The UNI Students for Life president, Sophia Schuster, fought back with the help of Students for Life of America and Alliance Defending Freedom. Through an appeal to the university's president, the group was allowed to become official and start promoting a culture of life on campus! Since their victory, the group has been on fire for LIFE. They have placed their focus on supporting women and families in need and a few weeks ago they organized a super successful baby item drive.
Sophia summarized the group's success:
"In March of 2021, UNI Students for life hosted a mobile mother and baby supply drive in Cedar Falls. Group members delivered over 700 flyers throughout the community and then collected all the donations from homes at the end of the week. We received over 1,700 diapers, 60 packages of baby wipes, shampoos, deodorants, soap, bibs, maternity clothes, toothbrushes and toothpaste, and feminine hygiene products. We donated most of the supplies to the local pregnancy center, and after learning that diapers are frequently requested at the Northeast Iowa Food Bank, we donated many of the diapers to them. We also donated some of the shampoos, soaps, and toothbrushes to the student pantry on campus. In all, it took two carloads to haul all the supplies that was so generously donated."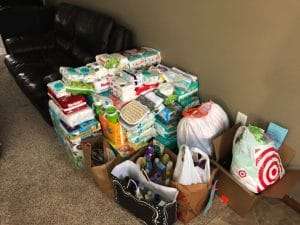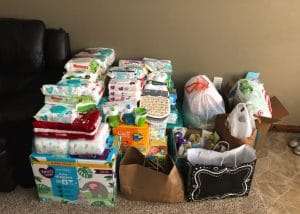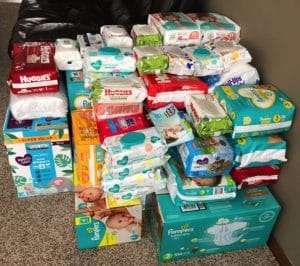 Often the attempts to silence pro-life students backfire precisely because Students for Life student leaders understand that rights need to be fought for and that we can never be silent about abortion and preborn babies' rights. Winston Churchill explained the main virtue of good citizens that refuse to remain silent during adversity, "courage is what it takes to stand up and speak." The UNI Students for Life group clearly demonstrated that courage and continue to demonstrate their tenacity and love for life. To all student groups facing discrimination, do not STOP fighting for fundamental rights for all humans. Your courage will save lives and protect the right to speech and most importantly life.
If your group is facing discrimination, reach out to your regional coordinator at (yourstate)@studentsforlife.org. We will help you fight back so that your group can continue to promote life and love on campus!