From the SFLA Blog
Celebrities are Wearing Pro-Abortion "1973" Necklaces – This Designer is Fighting Back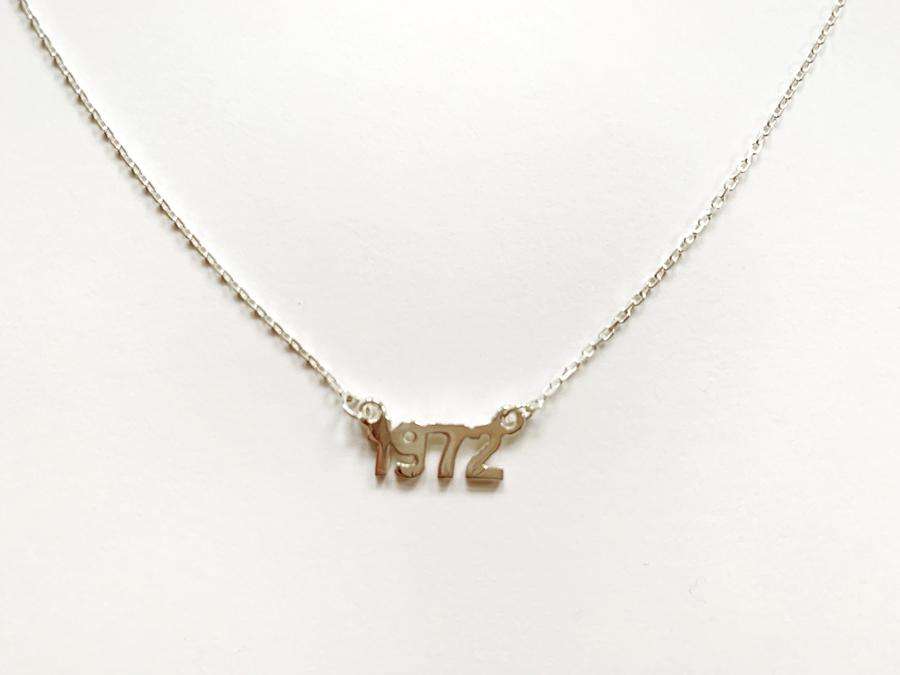 Jessica Nardi - 10 Mar 2021
Too many celebrities think marketing abortion is the hottest trend they can get fans hooked on and fashion is just one outlet. One way was the touting of a "1973" necklace — worn by stars like Selena Gomez — to commemorate the legalization of unrestricted abortion access in the U.S. Celebrating the loss of millions of innocent lives through glamorous jewelry is sickening at best, but thankfully, that's not the end of the story. 
Enter Culture of Life 1972 (COL1972), an online fashion boutique to celebrate the gift of life not only through trendy styles, but by supporting women and their pre-born children. According to the brands website, the "chosen name honors the final year, 1972, when every American child had the right to life."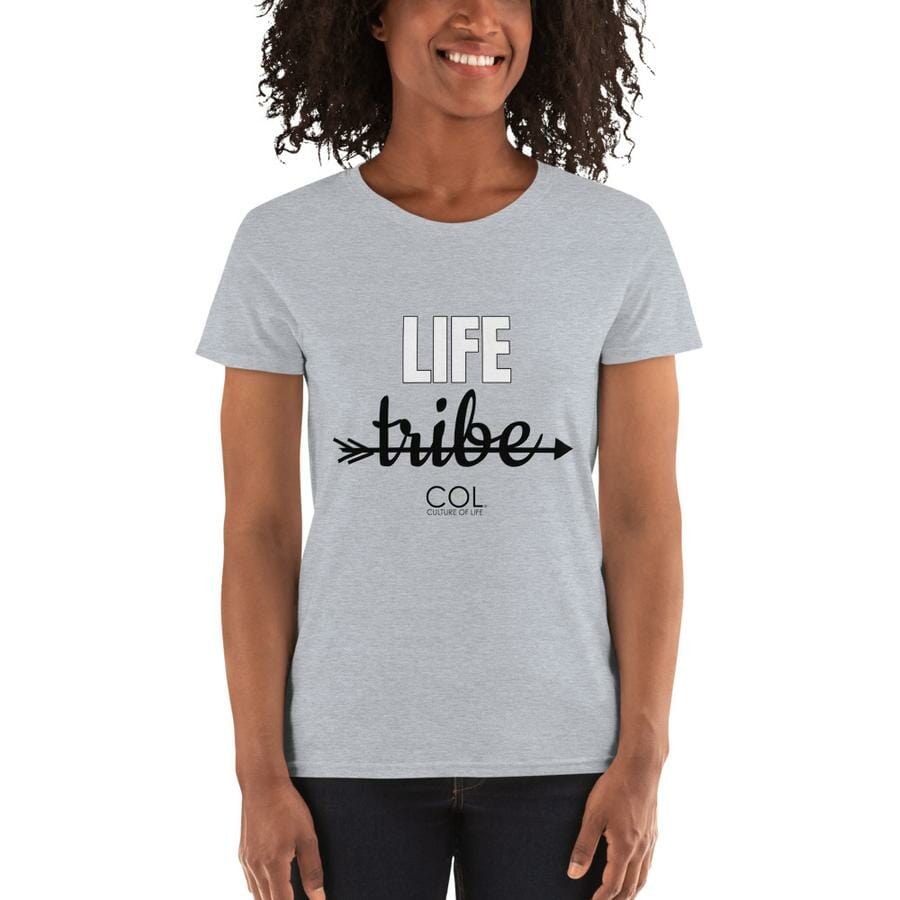 Designer Carla D'Addesi's work counteracts a cultural stigma where you have to support abortion to be mainstream. Her site offers "1972" necklaces, pins and apparel that remember the lives to be lost with the outbreak of Roe v. Wade, and unlike the previously mentioned necklace, this is to honor innocent lives rather than mock them.   
In addition to selling a variety of women's clothing from rompers to sweaters, to graphic tees, COL1972 donates profits to pregnancy care centers through its charitable foundation — COL1972 Foundation 501c/3. This foundation also provides funding for schools and churches to attend pro-life events and supports other pro-life non-profit organizations.   
The brand's foundation page outlines its mission to support life in one of the aspects many of us relate to — clothes and style — it reads, "Our brand on a mission thanks you for using your purchasing power to celebrate all life. We dress heroes for life who are spreading the love life message one tee, tank & necklace at a time. What's in your closet?"
Brands like this show yet another way to support the culture of life in your daily life.  Whether you're a student or a fashion designer, there is always a way to promote the message of life and love just in the way we live, who we support, and how we support one another.