From the SFLA Blog
Small Business Administration Covers up ILLEGAL Loans to Planned Parenthood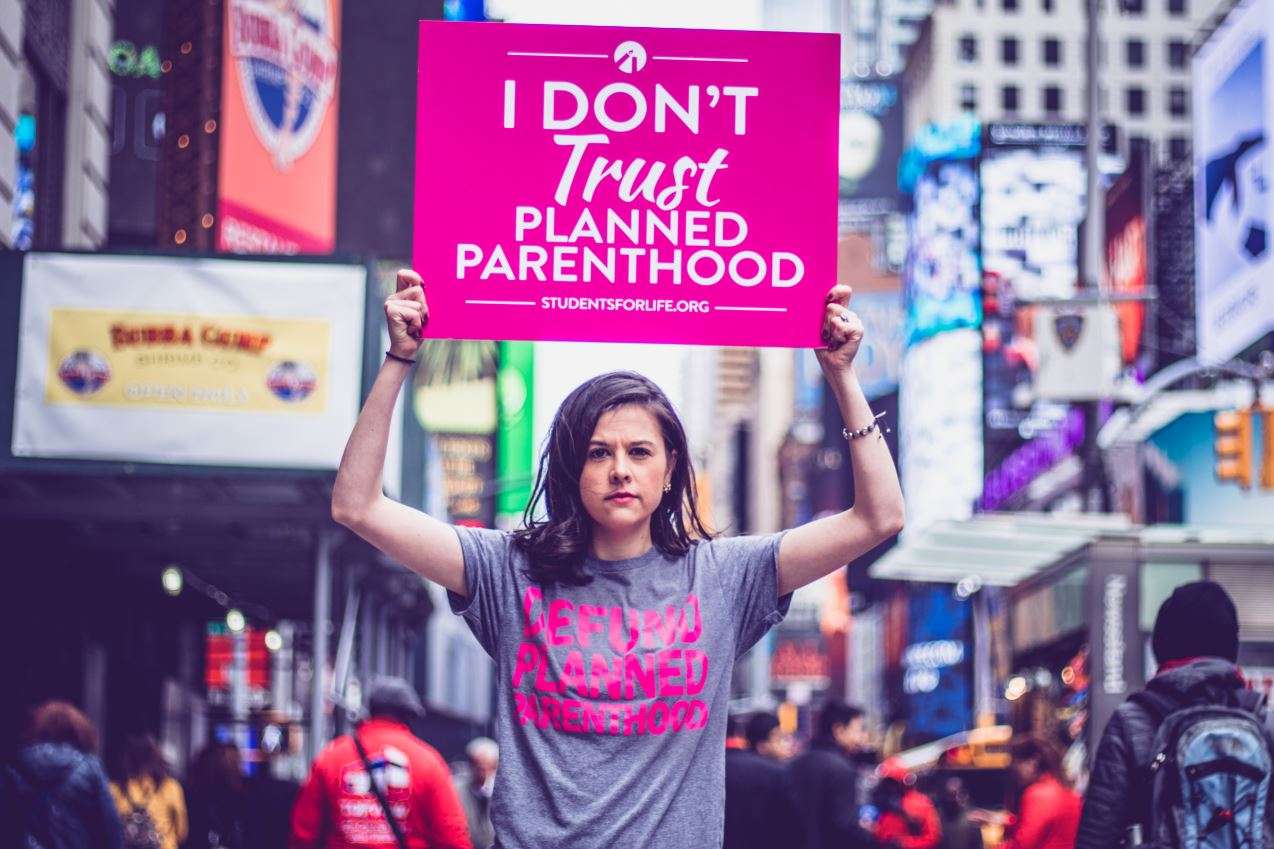 Jessica Nardi - 04 Mar 2021
Not only does Planned Parenthood thrive on hiding information from the public, but their associates do too. The Daily Caller reported that released emails reveal that the Small Business Administration (SBA) was communicating with Planned Parenthood on obtaining illegal COVID-19 loans for the abortion giant.
This is a continuation of Planned Parenthood's scheming from 2020, where 37 of its affiliates illegally received $80 million of the COVID-19 relief package meant to aid small businesses struggling from the effects of the pandemic — certainly not for an organization that makes $1.6 billion in annual revenue. 
The Daily Caller News Foundation (DCNF) requested that the SBA redact their email correspondence with Planned Parenthood. The emails were released, but some of the emails show only part of the content such as one with a subject heading of "PPP funds in new account" and signed by Jennifer Meyer, Planned Parenthood of Northern New England Director of Finance.  When the DCNF asked for the rest of the information, a spokesperson for SBA said they couldn't release information since the loan didn't take place, but then later admitted that it did — and for $2.72 million.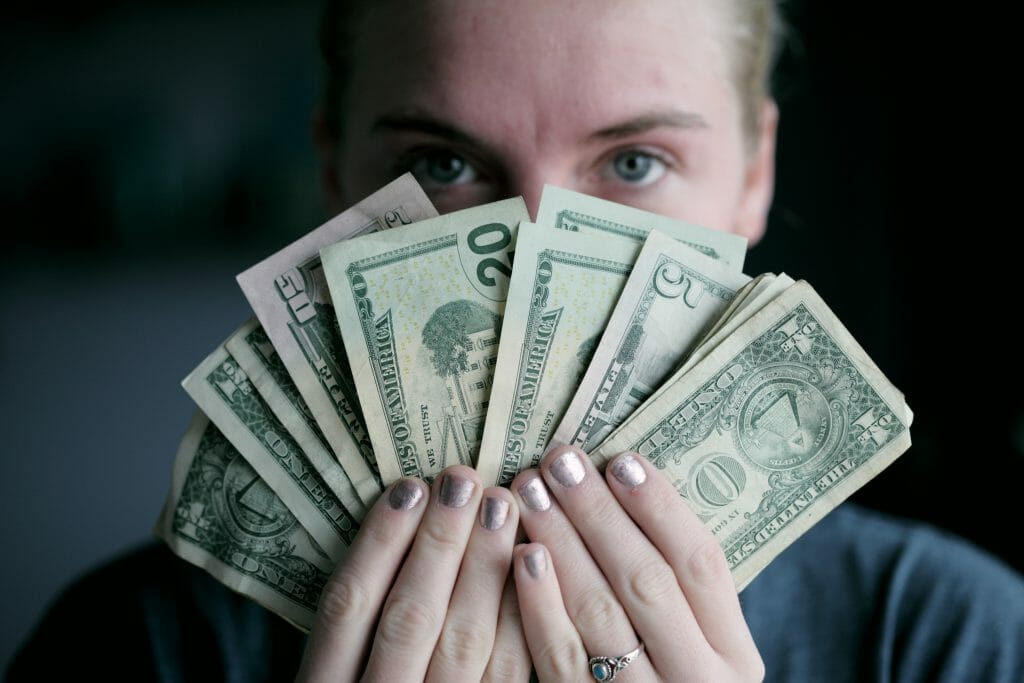 This scheme wasn't left unchecked. In January, 31 U.S Senators petitioned the SBA to stop giving loans meant for small businesses in need to a booming industry that employs about 16,000 people and makes a profit off women in crisis. The letter urged the SBA to investigate Planned Parenthood's fraudulent claims of loan eligibility and for a return of the $80 million.   
Additionally, 27 U.S. Senators signed another letter urging the U.S. Department of Justice to open an investigation of Planned Parenthood under the allegation that it was fully aware of its ineligibility for the loans before accepting them. 
The Daily Caller reported one of the senators signing the letter, Steve Daines (R-MT), as saying "We need an investigation to get to the bottom of this and hold Planned Parenthood accountable. These critical relief funds are meant for supporting our struggling small business owners and workers not the nation's largest abortion business, which sits on almost $2 billion in assets."
And so, Planned Parenthood continues its antics of deceiving the public while making millions off of killing children and depriving small businesses. The SBA needs to join on the side of the American people, preserving our small businesses and our future in our children.