From the SFLA Blog
Missouri is Currently Abortion-Free, but With Strings Attached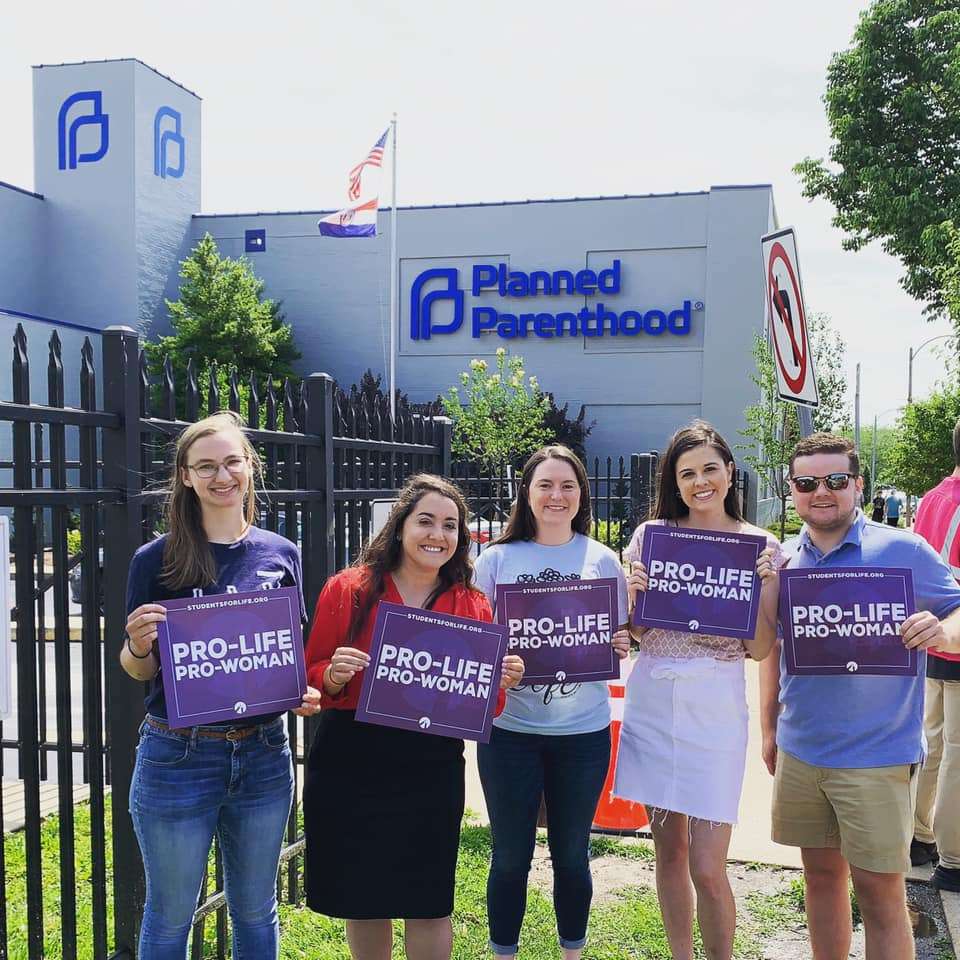 Jessica Nardi - 14 Jan 2021
Missouri is on its way to becoming the first abortion-free state in the U.S. as all its abortion facilities are either currently closed or halted in operation. This is exciting news for the pro-life movement, however, that doesn't mean Planned Parenthood isn't finding ways to circumvent health and safety requirements to continue their dirty business.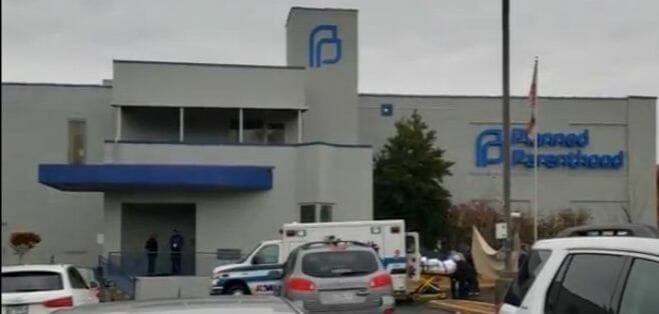 A recent report from Operation Rescue says that the only abortion facility open in the state is the Reproductive Health Services Planned Parenthood in St. Louis, Missouri (which has an extensive dirty history).  The facility is open but is voluntarily referring all abortions to the Fairview Heights Planned Parenthood just over the border in Illinois. This means that, excepting this open but non-abortive facility, Missouri is now technically abortion-free.   
But here's the catch: while the St. Louis Planned Parenthood may not be actively committing abortions, the Illinois facility they are referring women to is only 15 minutes from the St. Louis location.  And they commit abortions post-viability – up to 24 weeks. Planned Parenthood says on its website that the Illinois location, Fairview Heights, is an expansion for the Missouri facility.  They even go as far as calling it a "regional haven" and "state-of- the-art facility," although it's not very impressive when their "art" is killing children and sending women to the emergency room from botched abortions after a week of opening.        
Previously, the St. Louis facility had been entangled with a knotted string of offenses such as being allowed to operate even after the discovery of serious health and safety violations.  The violations included multiple failed abortions and a woman rushed to a hospital for severe blood loss in just a 12-month span, not to mention 80 ambulance calls since 2009.  Still, this facility remains open, although thankfully not committing abortions until further notice.  
The good news is that the there are abortion facilities closing throughout the nation and abortion rates are dropping.  Meanwhile, the Pro-Life Generation boldly moves forward, continuing to actively serve and support women and their children.