From the SFLA Blog
These Students are Taking Their Pro-Life Values into the World of Art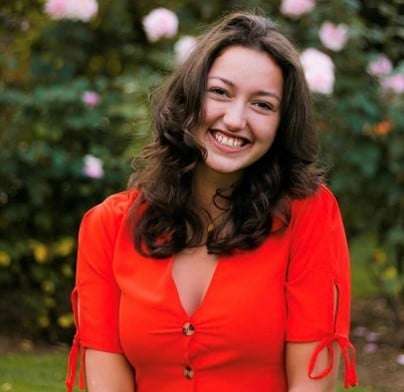 Mary Briganti - 21 Nov 2020
This year, five students were selected for the first class of Hildegard Art Fellows! Each student in this fellowship will complete a "Performer Project" that teaches the fellow how to integrate their artistic talents and their pro-life activism. This is where the fellows are encouraged to use their artistic mediums to change hearts and minds on abortion.  
 Meet two of this year's Hildegard Fellows! 
Freeman Marshall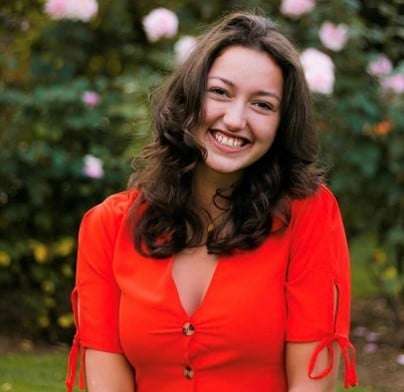 Freeman Marshall is a Sophomore at Montana State University and she is an aspiring Film maker. Her idea for her Performer Project is to create a 3-minute documentary about her own Pro-Life conversion. "Being raised Pro-Choice, it took me awhile to question the philosophy of abortion. To me, it was not a question, in fact, abortion was seen as a lifesaver (ironic, huh?) I first heard the term pro-life at 16 years old, and being cautiously suspicious, I gave it thought. And as soon as I gave it true thought, the hypocrisy and inconsistency of the Pro-Choice movement became extremely clear. With my transformation in mind, I want to make a documentary highlighting that worthwhile internal conflict I was having, so as to inspire others to take the same journey, I took 3 years ago."   
Mariah
McCarron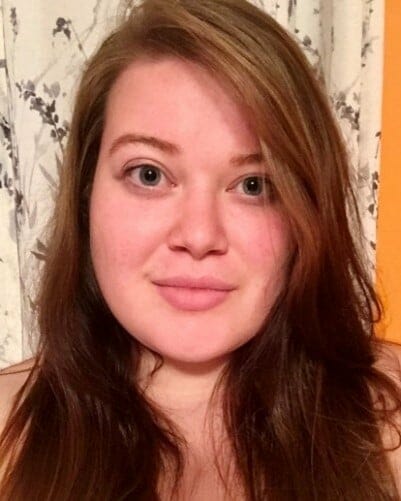 Mariah McCarron is a senior at SUNY Geneseo and is a Vocal Performance and International Relations major. She is currently in the midst of deciding the direction of her Performer Project. Her first idea is to hold a recital on what it means to be truly happy. Her recital would include themes of family, love, and lust. The recital seeks to challenge the audience's perceptions of what it means to be truly happy, something our culture hints at understanding but misses. Her second idea is to write a composition themed around the journey of healing from an abortion. Mariah would like to musically capture the emotional complexities of women who are healing from an abortion. Where words fail, music can always find an unique way not only in our hearts, but in our consciences as well.  
To learn more about the Hildegard Art Fellowship, 
click here
.