From the SFLA Blog
Meet the 2020-2021 Wilberforce Fellows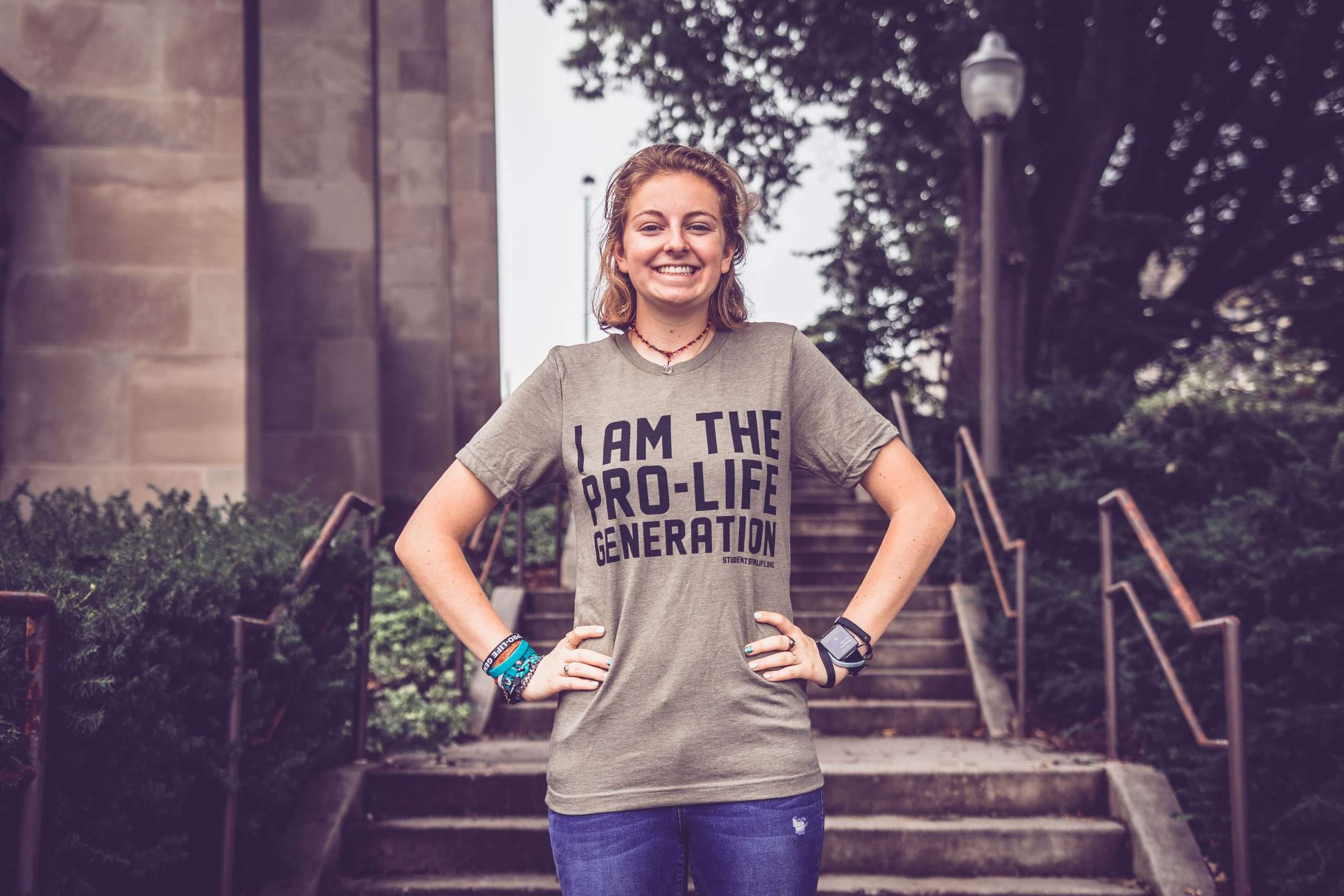 Mary Briganti - 15 Oct 2020
20 college students are taking on projects throughout this school year that will impact campuses and communities across the country, both in person and digitally.  Meet four of the fellows and their projects: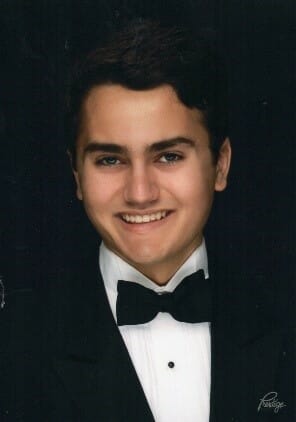 Max Montana from Boston College will be taking on the "BC Diaper Deck Initiative". Max noticed his campus doesn't have diaper changing stations readily available in at least seven highly trafficked academic buildings. He plans to work with his student government to fund and install fourteen changing stations, one in both the men's and women's bathrooms in all seven buildings, before the end of the year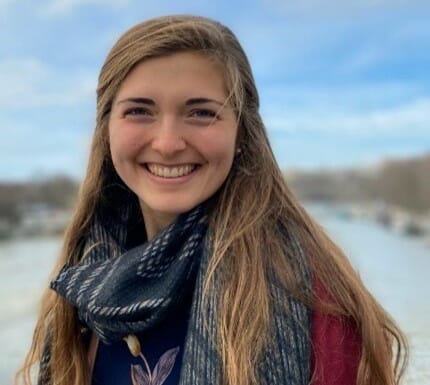 Hailey Guth from the University of Dallas will be launching "LIFE, Camera, Action!" this school year. With this project, Hailey hopes to establish a Youtube channel with a series of educational videos to better motivate and equip her student group members for pro-life activism on her campus. She hopes to post monthly videos and for the channel to eventually be a source of extra encouragement and education for new group members.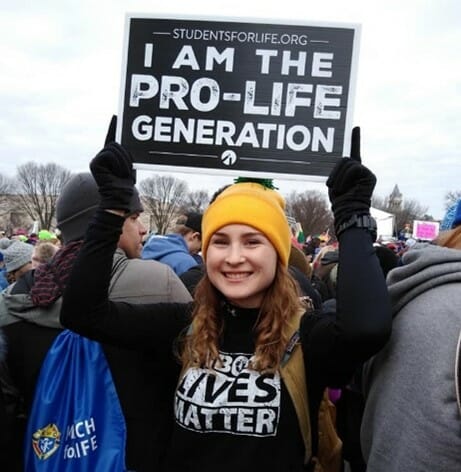 Sadie Shields from West Virginia University will be taking on "WV Plan B Free" to help eliminate Plan B from her campus health center. While attending a sex fair held by Student Health at West Virginia University, Sadie learned that vending machines were being placed across campus to distribute menstrual materials, birth control, and Plan B, all of which would be free with the swipe of a WVU student ID card. She hopes petition her administration to remove these machines before the end of the school year.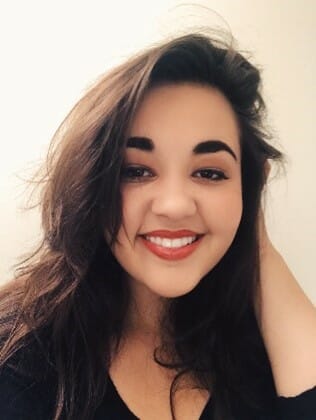 Lilia North from Grossmont College in California plans to establish a "Pro-Life Billboard San Diego" to educate her community about the humanity of the preborn. Lilia will be working with her city group and local donors to fund this project and hopes to have a pro-life message up by the end of the school year.
These students, along with the other sixteen members of their Wilberforce class, hope to make their mark with these projects this year.
To learn more about the William Wilberforce Fellowship, click here.