From the SFLA Blog
Kristan Hawkins on Family Talk Podcast: Mobilizing the Pro-Life Generation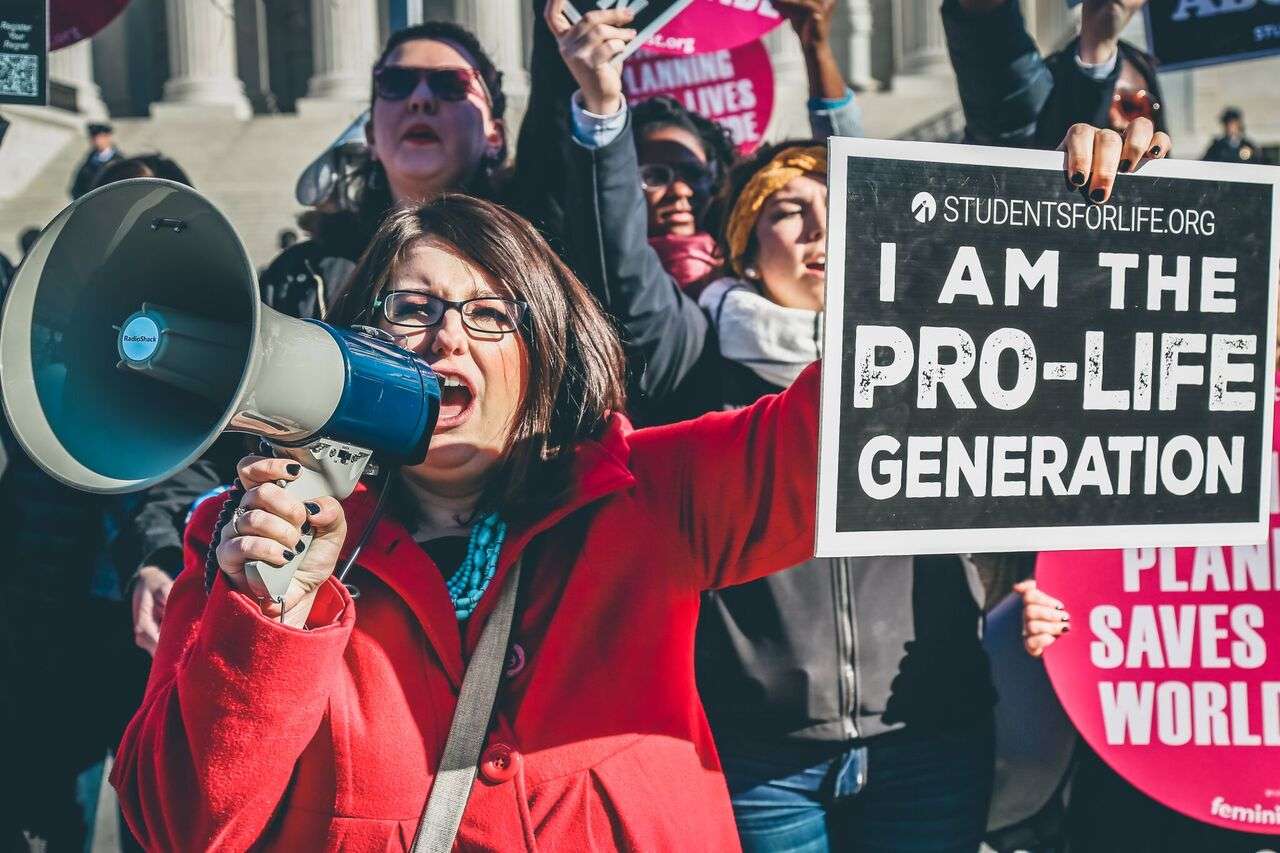 Jessica Nardi - 24 Aug 2020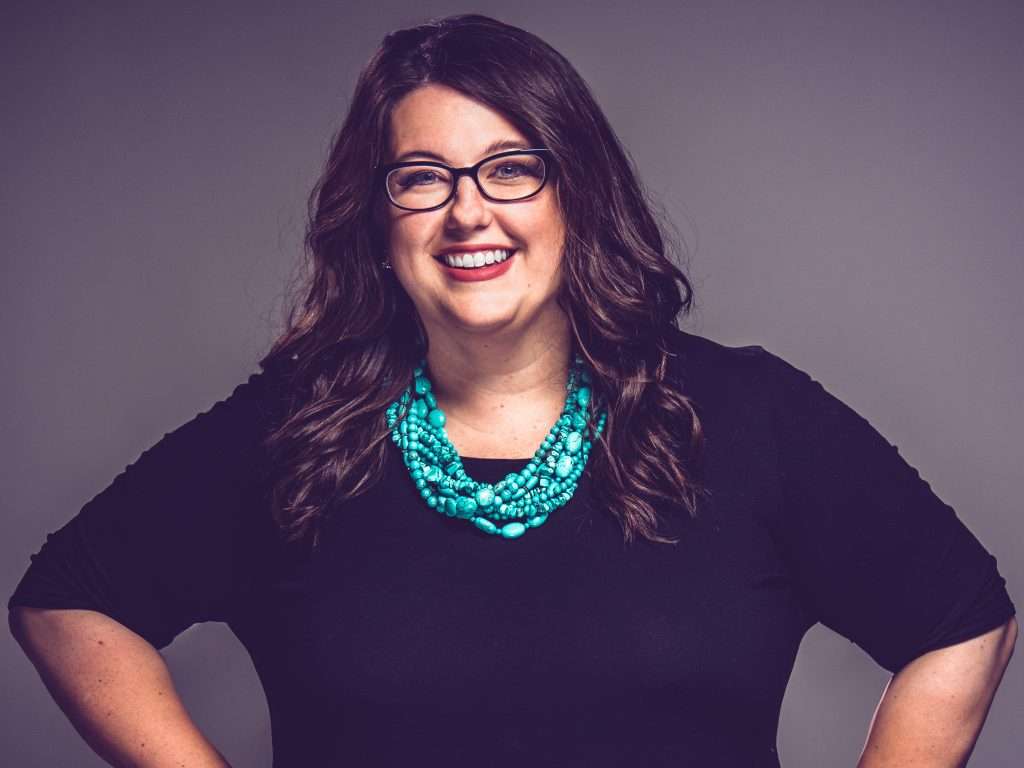 SFLA's president Kristan Hawkins was interviewed on the Dr. James Dobson's Family Talk podcast to discuss Mobilizing the Pro-life Generation.  You can listen to the full episode here.
Dr. Tim Clinton spoke with Hawkins about her life and work with SFLA, and how to equip the Pro-Life Generation to take on a culture with a message of hope and life.
Hawkins said that SFLA has grown from about 100 student groups on college and high school campuses to now moving toward 1,300.  "There's definitely a movement going on," Hawkins said. 
Hawkins confirmed the power in young people taking a stand on what they believe is important. "You look at the history of social reform in our country and other social movements, you have to win young people. Young people are our cultural drivers. We can win all the laws and the victories in the elections and everything, but if we fail to win them, everything we do right now will be erased in 20 years."
"[W]e're training them to lead, said Hawkin's about SFLA's training and student mentoring. They have that pro-life conviction in their head, in their heart, and the question is, how do you go and be the hands and feet, right? How do you speak eloquently? How do you speak in a way that's going to convert and change minds? How do you speak to a woman who's in crisis on campus, and how do you do that?"
She explained SFLA's efforts to prep students to be pro-life leaders such as through outreach in the Pregnant on Campus program which teaches student activists "to say not only should you be advocating against abortion, but you should also be saying, 'Here's what we can do.'" 
Hawkins said that members of SFLA on campus should always be ready to step out and help their fellow students know they are not alone — whether by sidewalk chalking, putting out flyers or signs of hope, or placing diaper decks in bathrooms. She said that women in crisis pregnancies often feel like they are trapped in an inescapable tunnel, but that it's up to pro-life students to "go in that tunnel with her with that flashlight, and you have to say, "I found another way out. Let me take your hand. Let me lead you out."
Hawkins mentioned that many Church leader or pastors feel uncomfortable about addressing as controversial of an issue as abortion, or are pro-life but don't know how to talk about it. "That's what you have to do, and that's what we're called to do as Christians … Not talking about it is why we're here in the first place."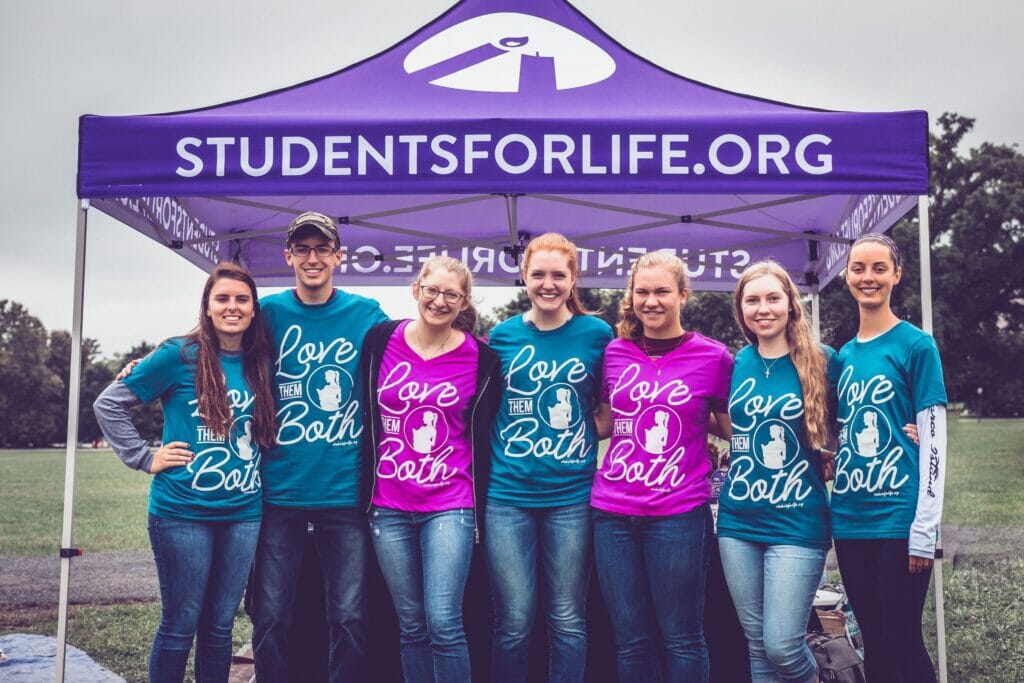 "We will come to your church," said Hawkins. "Our Regional Coordinators are spread out all throughout the country, we'll speak to your youth group. We love churches." 
From her personal journey and as a mother, Hawkins said that she has learned and experienced so much from her four children's lives especially the two who have Cystic Fibrosis.  
"it really hits home with the CF diagnosis that we've had to think that so many in our country believe that children like Gunner and Gracie shouldn't be here, that because they will suffer in their life."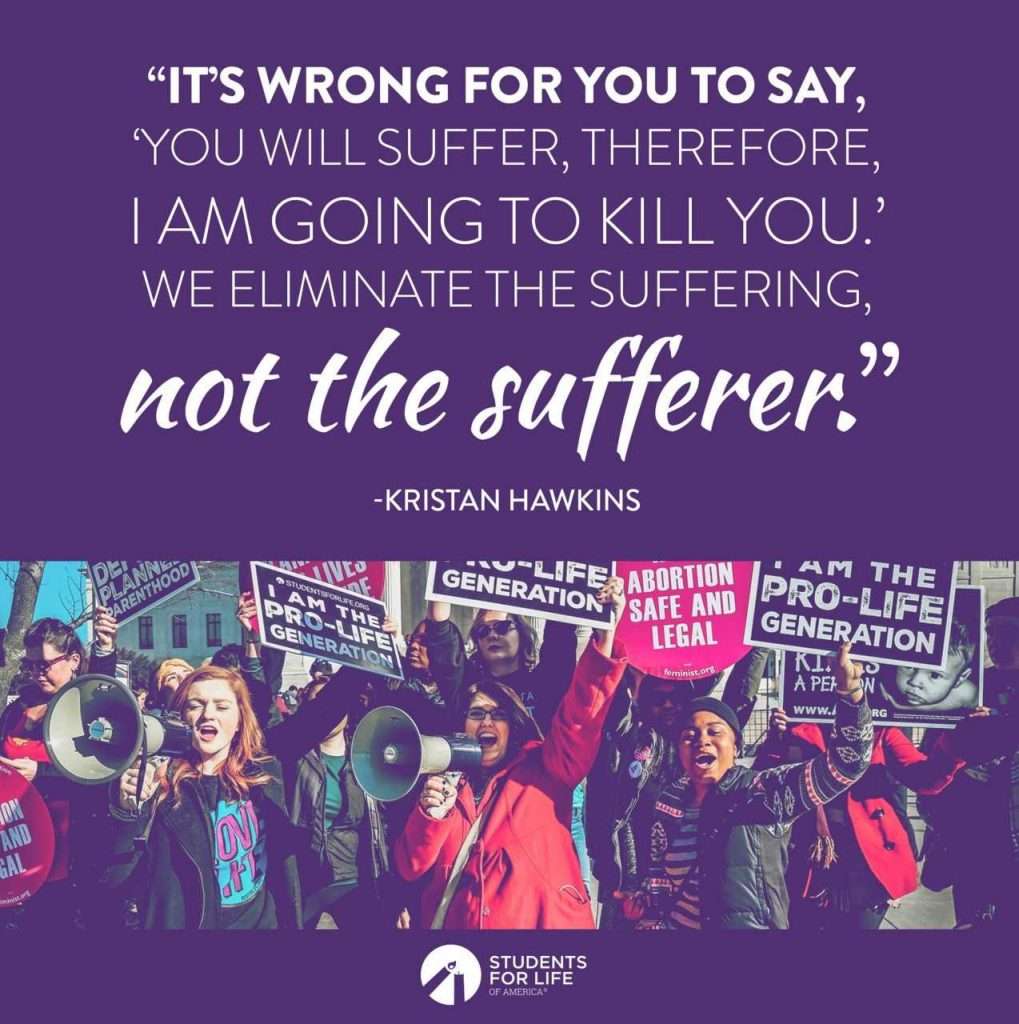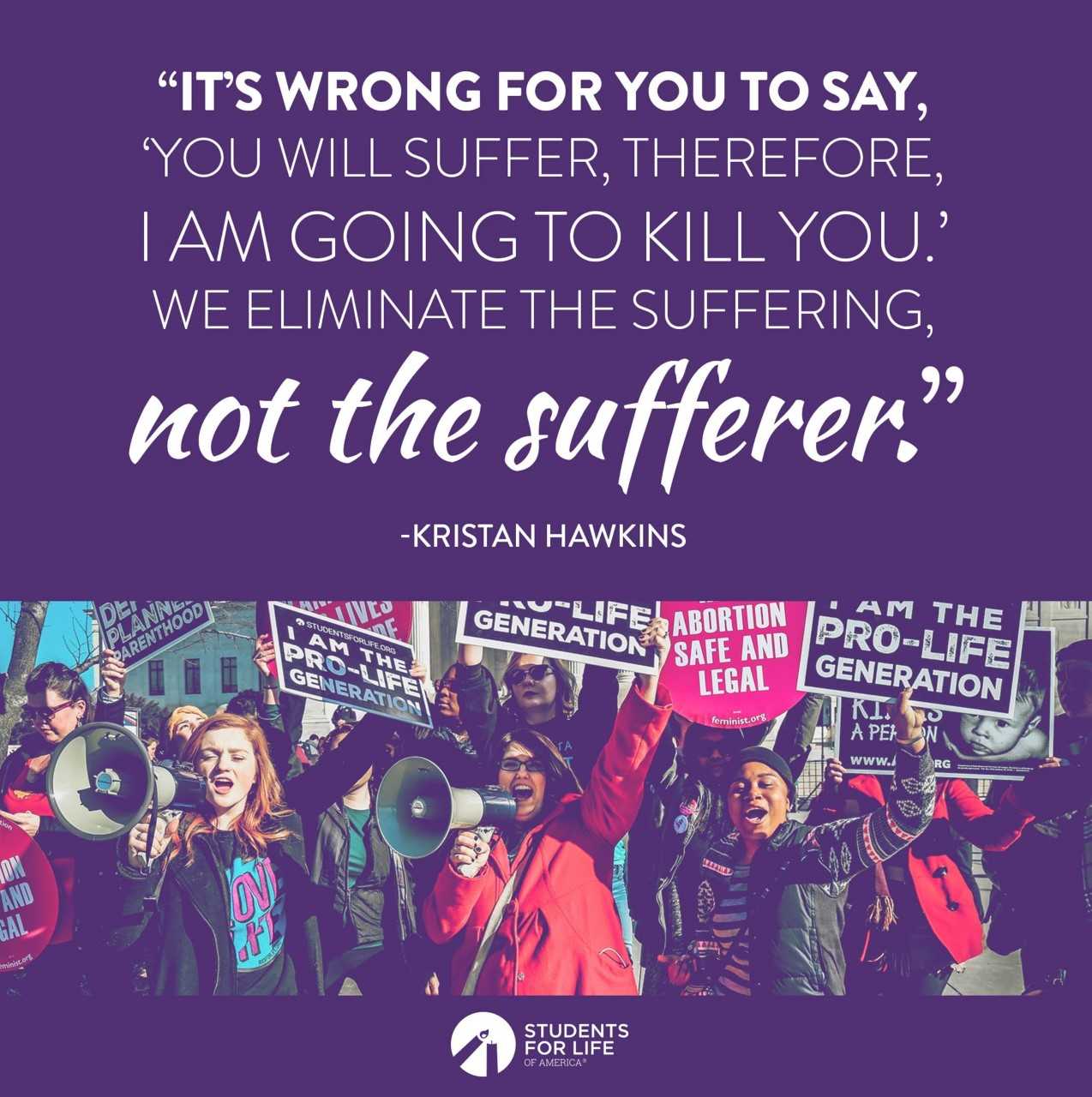 Hawkins continued that the question of suffering often comes up at her talks on campuses and that it often comes from a misguided sense of compassion that thinks eradicate suffering at all costs — even through ending lives — is the answer.
"We want to go to a place where there is no suffering," said Hawkins. "But we know as long as we're here on earth, there's going to be suffering, and it's a part of our experience as human beings."
Hawkins challenged young people to ask themselves "are you just living your life or are you living a life well-lived, and how do you live that well-lived life?"
In response, Hawkins referenced her children again. "I don't know how long that life will be, but I don't know how long my life will be either. But I know while they're here, their lives have value, their lives have meaning, and they're transforming the world." 
Hawkins also mentioned that 2020 is a big year for the nation and that "now is the time to prepare like we've never prepared before. The fight isn't just in Washington, DC. It's going to go to every single state capitol. It's going to be every single community, college campus, church."
"One of our core values at Students for Life is being innovative. Where is the battle going? We need to rush to that battle," Hawkins said.