The formation of the Pregnant on Campus Initiative was a response to the stunning statistic that over 46% of abortions in America are committed on college-aged women. When faced with an unplanned pregnancy, many students feel forced to choose between continuing their education or raising their child. Too often, college campuses do not provide the necessary resources or environment that support pregnant and parenting students.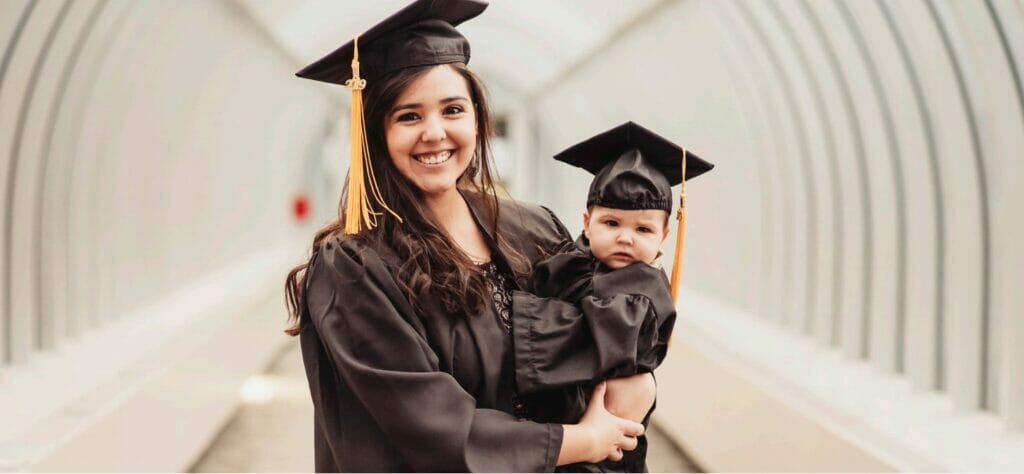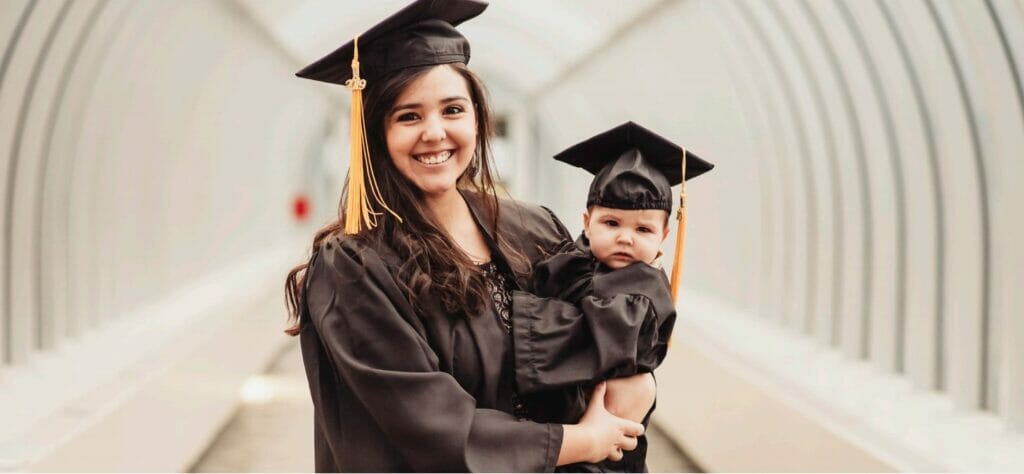 The Pregnant on Campus Initiative aims to address this issue by helping campus pro-life groups to create effective and lasting change on their campus. We encourage and challenge pro-life groups to address this issue on their campuses by engaging in service activities geared to providing necessary resources to pregnant and parenting students.
Upon the Initiative's launch, we visited a college campus to ask students about pregnancy-friendly resources on their campus. See what happened when we came face-to-face with the reality of this issue.

Whether the project is creating a campus support group or installing diaper decks in bathrooms, establishing an Assistance Fund for pregnant and parenting students, or securing affordable housing on campus, these projects serve a great purpose that will serve students for years to come.
The facts are clear: too often, pregnant and parenting students have nowhere to turn in the event of an unplanned pregnancy. These students deserve a more supportive and life-affirming environment on their campus where services and resources are well advertised and readily available.
Students for Life of America is prepared to help student groups establish essential resources and bring effective change to campuses across America. Through the Pregnant on Campus Initiative, Students for Life groups have access to support-specific displays, outreach materials, flyers, and more.
For more information about the Pregnant on Campus Initiative, please email your Regional Coordinator at [yourstate]@studentsforlife.org.