From the SFLA Blog
'The Daily Show' Creator Attempts to Stop Pro-Life Movement with "Comedy" Shows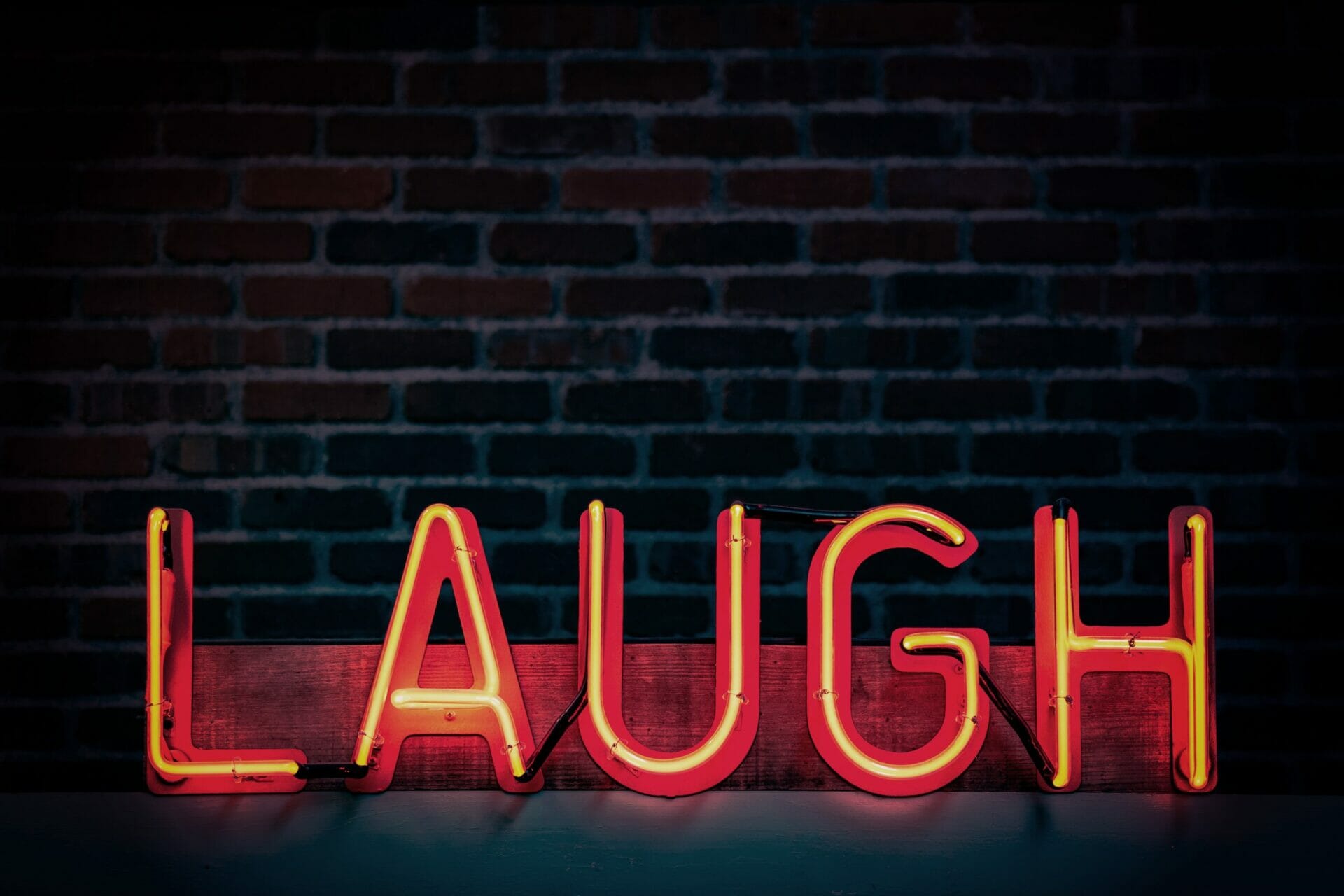 Jessica Nardi - 06 Aug 2020
Knock em' dead takes on a disturbing meaning when a comedian uses her platform to promote abortion. That's Lizz Winstead's most recent act, as the former co-creator of Comedy Central's "The Daily Show" has moved to a full-time career as an abortion activist. 
Winstead's strategy, as she explained in a recent interview with The Daily Beast, was to "pick states where abortion access is under attack" and to put on a comedy variety show. Now that the COVID-19 pandemic is keeping people indoors, she's streaming her latest act titled "Operation Save America: Unmasked" online.
As for her line-up, Winstead's even created a nonprofit organization, Abortion Access Front, to recruit pro-abort musicians, dancers, singers, and comedians to go on the road to promote abortion not only as something normal, but positively enjoyable. 
When faced with the criticism that abortions dismember babies, Winstead responded: "When you are framing a doctor who provides abortion as someone who is ripping children apart, you are a) mischaracterizing what an abortion provider does and b) you are setting up a violent scenario that targets people who are providing a healthcare service."
Click here to learn more about abortion procedures.
But studio audience laughter can't cover up what's going on here. What's really framing and mischaracterizing is when you deny the fact that babies are violently ripped apart in abortion, and that abortionists do not provide healthcare. They do not heal, they hurt both women and children. Perhaps that's why, in denial of that fact, they're desperate for a laugh.