From the SFLA Blog
Planned Parenthood's New Business of Gender Reassignment and Hormone Therapy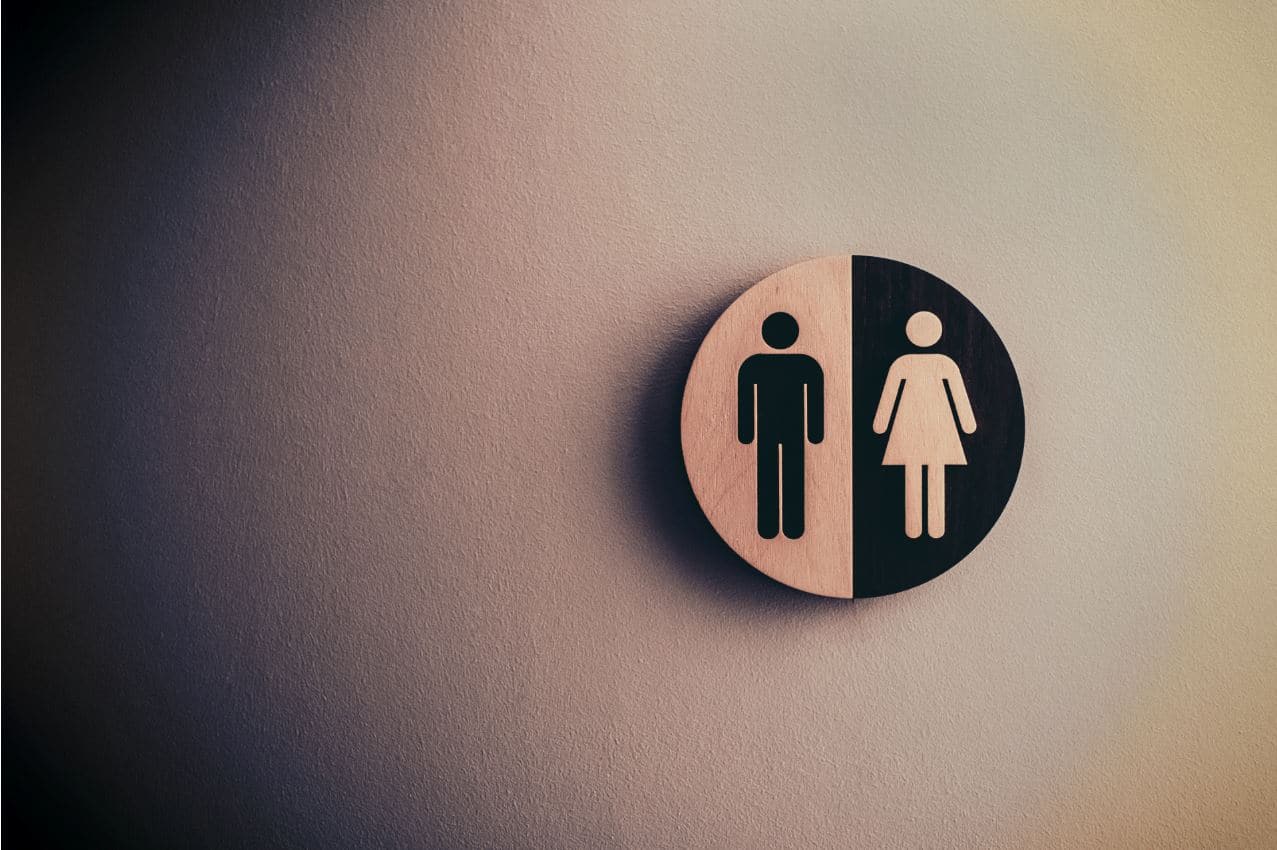 Jessica Nardi - 25 Jul 2020
Wherever the money is, you'll find Planned Parenthood. The nation's biggest abortion vendor in recent years expanded its business efforts to include gender reassignment and hormone therapy. Currently, sex reassignment is a $316 million dollar industry. Planned Parenthood rakes in about $1.6 billion annually… so that cash fits in nicely with their bottom line. 
According to their website, "some Planned Parenthood health centers are able to offer hormone treatments for trans people."  As of May, over 30 facilities in 10 states can now give hormone treatment for people over 18, or 16-17 with parental consent.  
Considering that Planned Parenthood was once again recently exposed for illegal and inhumane actions with the dismemberment of babies with beating hearts and trafficking their body parts — all of course for financial gain — they don't seem to be the experts to provide actual care for anyone.  
Planned Parenthood facilities in states like Massachusetts and Oregon also offer hormone therapy via video and phone during the COVID-19 pandemic. However, their past pandemic telemedicine endeavors — such as DIY abortions — have shown to not go as safely or smoothly as they advertised.  
This is another demonstration of how Planned Parenthood was never concerned about the medical needs of women, children, or families. Both abortion and gender reassignment are expensive, elective measures that are cheered by an exuberant liberal base. Whatever Planned Parenthood's real corporate motives are for getting into the business of gender reassignment, one fact remains: it's another big-ticket, controversial, medically unnecessary service that can help distract from their abortion monopoly.
Whatever your opinion on gender reassignment, what's clear is this expansion is completely outside the realm of expectant or unplanned parenting (what Planned Parenthood has always tried to market)… but so is killing babies and trafficking their body parts.