From the SFLA Blog
SHOCKING: Planned Parenthood Admits 'Financial Incentives' for Baby Body Parts Trafficking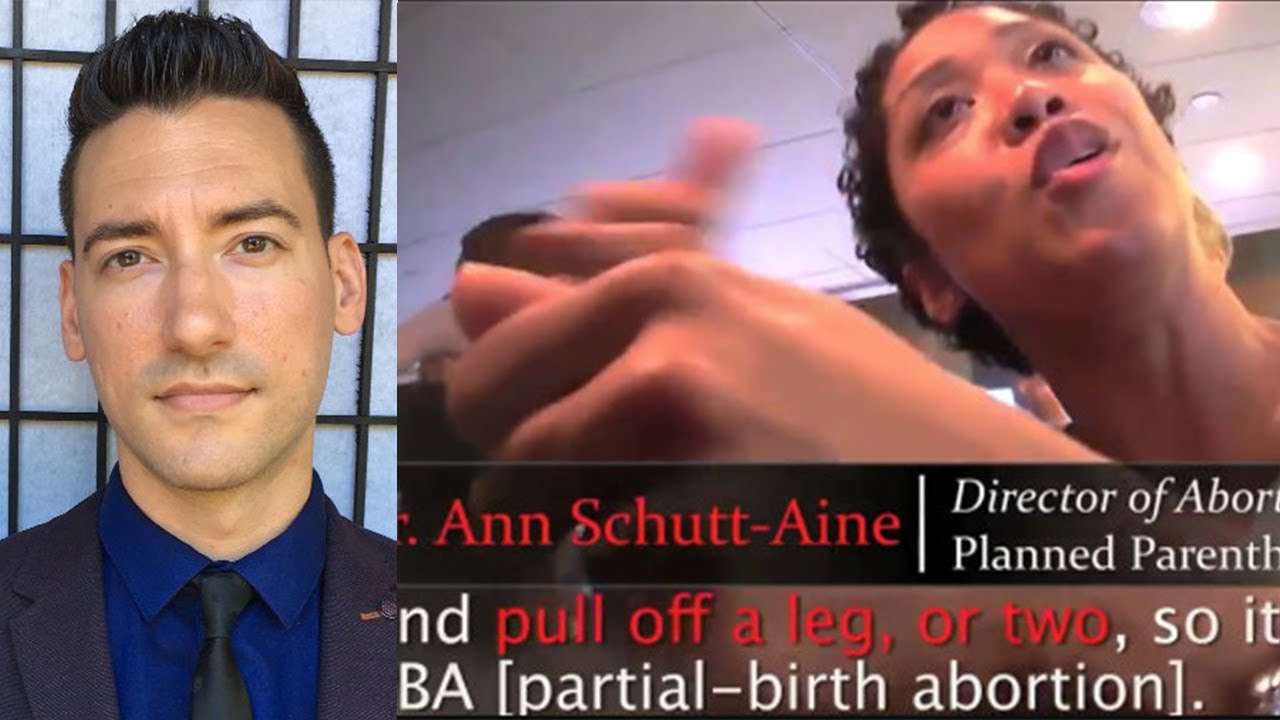 Jessica Nardi - 16 Jul 2020
The Center for Medical Progress (CMP) released a new video highlighting Planned Parenthood's horrifying practice not only of trafficking aborted baby body parts but being driven by the financial incentives behind it.   
The video highlights Planned Parenthood's illegal attempts to sell and profit off aborted babies.  David Daleiden of CMP said, "Planned Parenthood lied to the public and to Congress, but now there is no longer any reasonable doubt that Planned Parenthood sold fetal body parts, commodifying living children in the womb and treating pregnant women like a cash crop."
And that's exactly what happened. The video shows that "42 U.S. Code 289g-2 broadly forbids the exchange of valuable consideration for fetal tissue" with valuable consideration meaning that if the fetal tissue or organs are exchanged as the pivot of value in a transaction (for a price) it is an illegal transfer.  This law is meant to protect the preborn from the darker reality that receiving payment for baby body parts can be an incentive to produce more — making human beings a commodity.  Planned Parenthood, as we can expect, took advantage of this in some of their facilities. 
Footage of Planned Parenthood employees testifying under oath confirmed their sale of baby body parts through partnerships with research companies like Stem Express who paid by the number of "usable samples" they could receive, including an extra $65 per abortion for a fetal organ plus a blood sample. 
One of the testimonies was by Dr. Dorothy Furgerson, Chief Medical Officer of Planned Parenthood Mar Monte — the biggest Planned Parenthood affiliate in the United States. Furgerson was shown her endorsement on a StemExpress brochure distributed at a National Abortion Federation meeting, with the brochure also mentioning "financial profits" for abortion facilities to supply StemExpress with fetal tissue. When asked if she understood the brochure to mean requesting an increased supply of fetal tissue, Furgerson simply replied "Yes, I understood that that's what they were trying to do."
The video is brief but a must-watch as it unpacks a number of schemes Planned Parenthood tried to concoct both to overstep the law and human dignity.