From the SFLA Blog
Pro-Life Leaders Demand Answers From 'FX' Ahead Of Biased Documentary About Norma McCorvey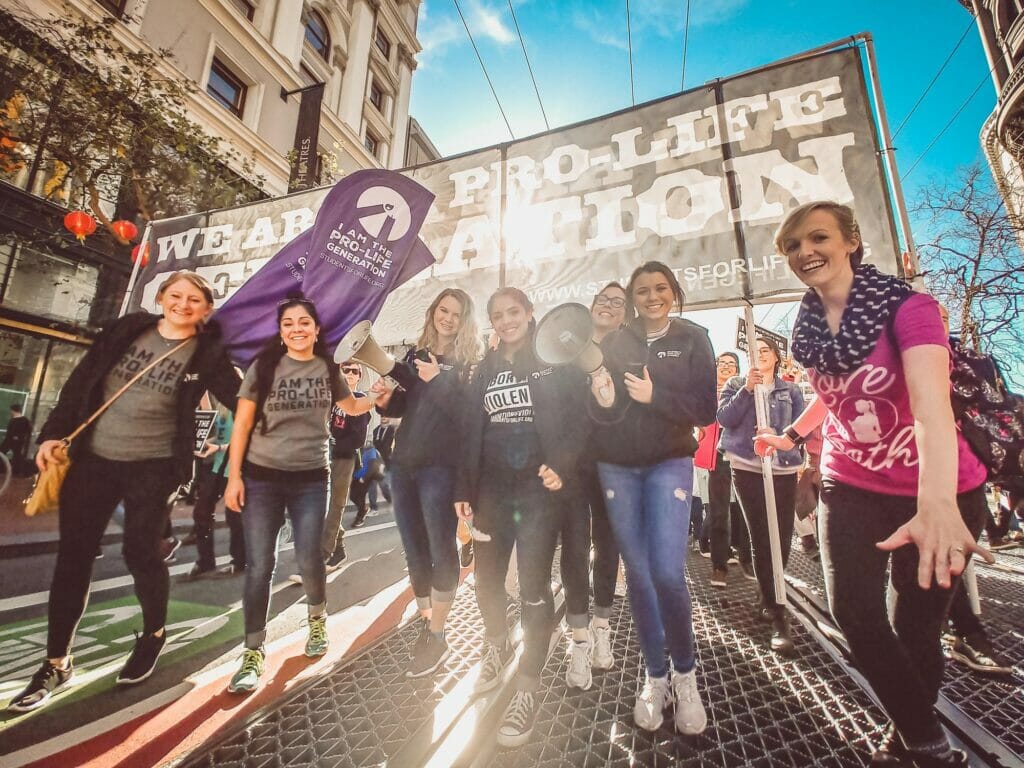 Brenna Lewis - 21 May 2020
The upcoming 'AKA Jane Roe' documentary on FX is drawing fire from pro-life leaders who say that the show is possibly manipulating Norma McCorvey's story. The pro-life leaders say that the way McCorvey is portrayed is inaccurate with their experiences with her and they are demanding the raw footage of the documentary so they can see what was left out of the documentary.
"Not content with trashing pro-life hero Phyllis Schlafly, FX has now set its sights on a pro-choice heroine turned pro-life heroine; Norma McCorvey (Roe in Roe v. Wade).  Most of us have seen caricatures of ourselves in the media made possible by selective editing, outright omissions, and direct falsehoods. An entertainment enterprise is the last place any of us would seek out for the facts on women whom we actually knew, loved and admired. 
Norma was a woman who lived a complicated life and experienced many heartaches. She struggled to make her place in the world, but she never sought an abortion or had one, though the minds behind Roe v. Wade implied the opposite. She regretted the way she was used in the case that ultimately carried her name. We know this because she said so, directly, to many of us. And as we personally know, she carried her pro-life convictions with pride and passion. And in a sworn affidavit, she affirmed her convictions, signing her name to this statement: "I obviously advocated legalized abortion for many years following Roe v. Wade. But, working in the abortion clinics forced me to accept what abortion really is: It is a violent act which kills human beings and destroys the peace and the real interests of the mothers involved."
You can see the full letter and signers here.
For questions or interviews, please contact Kristi Hamrick at [email protected].