From the SFLA Blog
Pro-Life Teens Reach Out To Pregnant Women During Coronavirus Crisis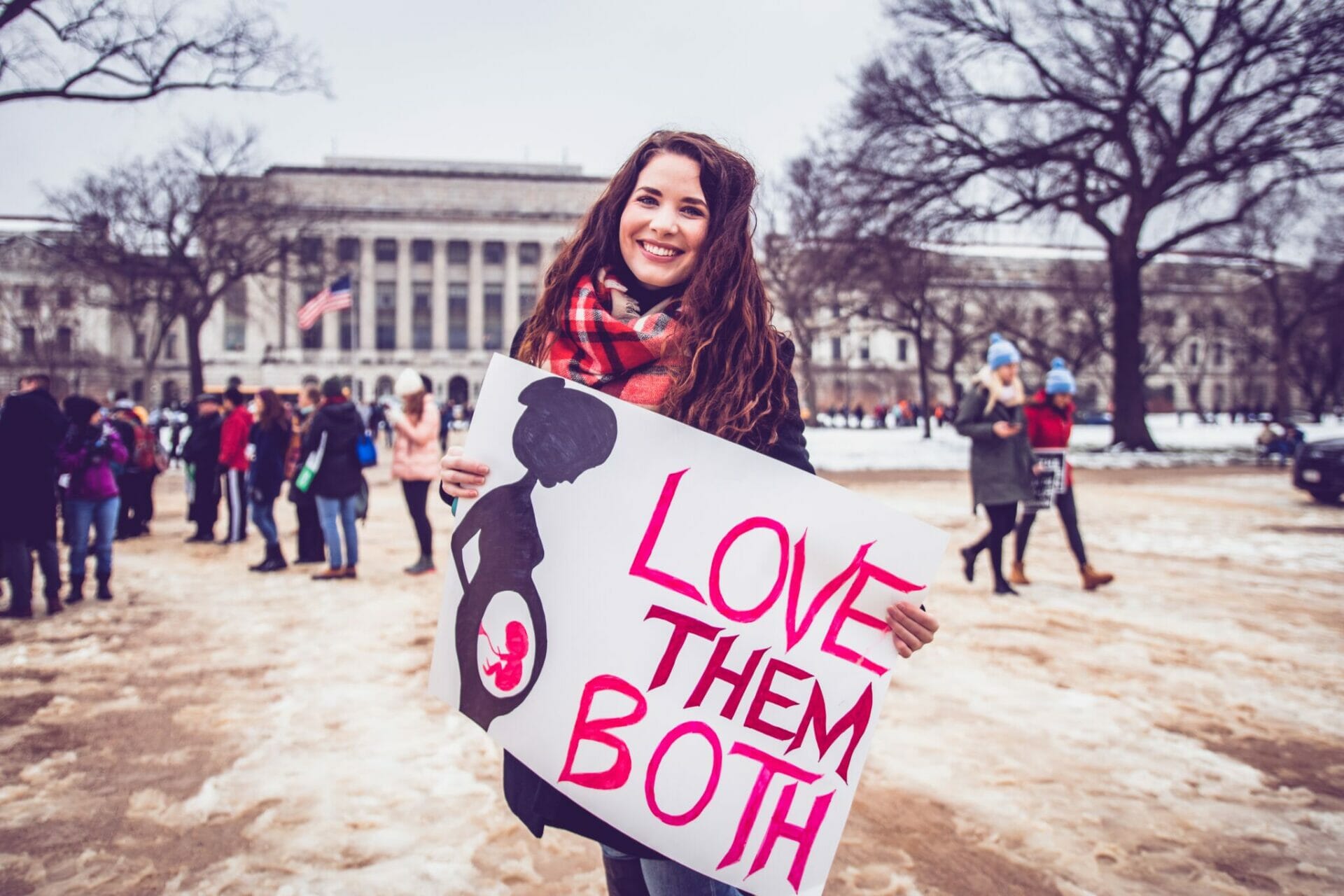 Brenna Lewis - 23 Apr 2020
Keirsten Anderson is a high school student in Massachusetts, as well as the founder of her Students for Life group on campus and an SFL Action Captain for Massachusetts. Her group has not been able to regularly meet in person, due to their school being shut down because of coronavirus, but that has not slowed them down.
Anderson told Students for Life that her group, which only started in November, has already been helping pregnant girls at her school, Durfee High School,  and at a nearby high school, Bishop Connolly.
Anderson stated, "I'm interested in helping these women because I've seen how teens don't always get their families support and I want them to see that they are strong and others will help support them."
Abigail Young, the New England Regional Coordinator thanked Anderson for her good work, saying, "We are so proud of Keirsten and her group for being a great example of what the pro-life generation is all about. While Planned Parenthood pushes abortion on women as a 'cure' during the coronavirus, pro-life leaders like Keirsten are reaching out to provide real help and comfort."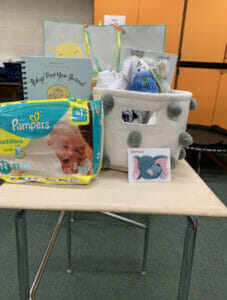 Camille Cisneros, the Supportive Services Coordinator for Students for Life added, "The pro-life generation knows that we must always love them both, and support both mother and child. Keirsten and her group are a great example of what the pro-life generation must stand for."
Students for Life groups and Students for Life recently launched a national diaper drive to ensure that people in need continue to receive aid during this crisis.
Cisneros wrote, "As Planned Parenthoods are remaining open and continuing to commit abortions, we must not forget that abortion is sold as a solution to a woman's problems but in fact does not address her real needs. Planned Parenthood and the abortion industry thrive in moments of darkness and fear… which is why we must support women and bring them hope now more than ever!"
You can read more about that effort and get involved here.