From the SFLA Blog
Pro-Life Student Convinces ENTIRE Class to Re-Think Abortion Stance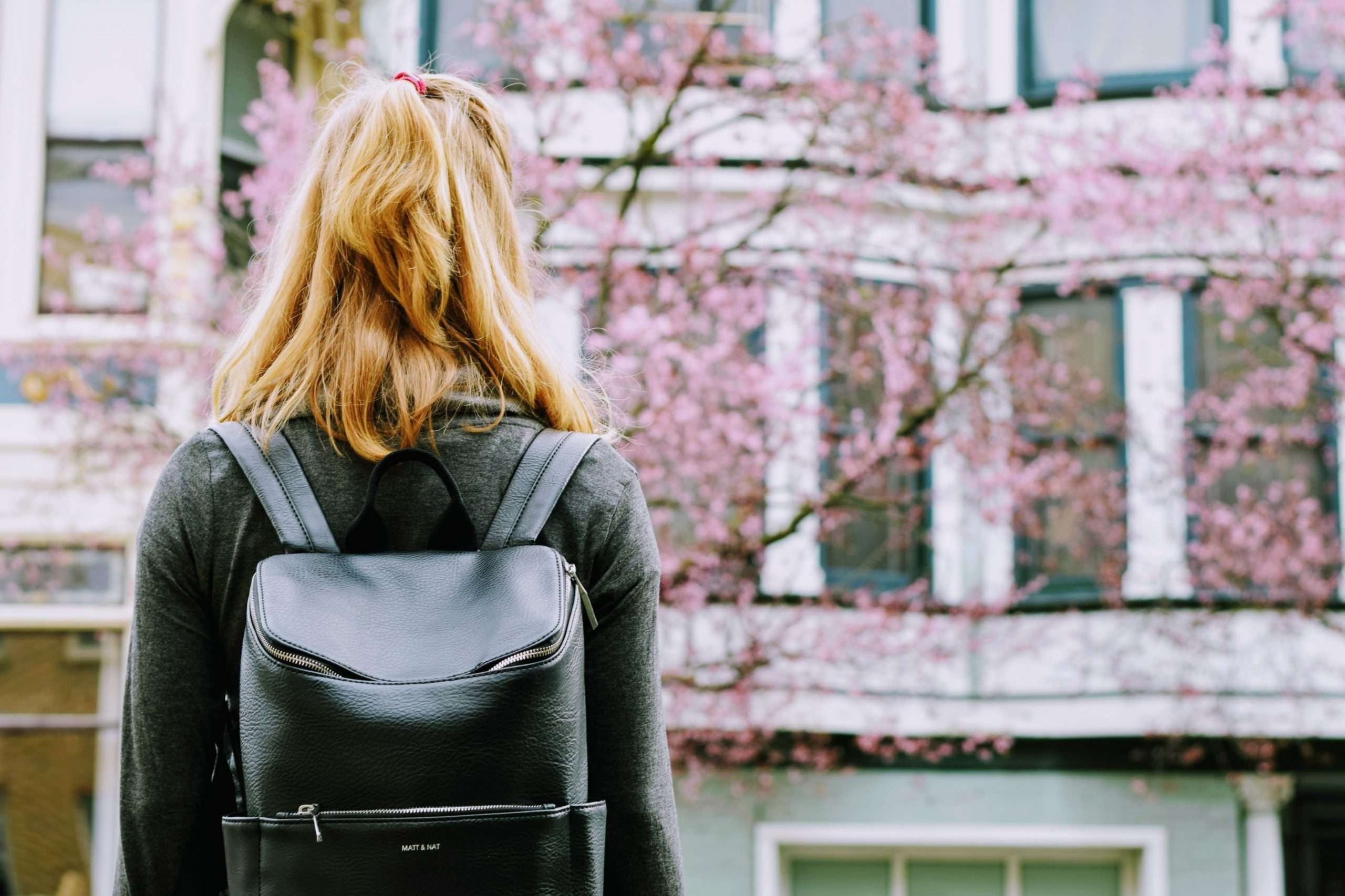 Lori Cascio - 16 Apr 2020
"I am very open about my pro-life stance on social media. I have been attacked by friends, family members, and coworkers… Because I am so open, an old friend asked for my advice about being pregnant. Her friends were all encouraging her to get an abortion, but she came to me. Luckily, she has chosen life and is in contact with an adoption agency! This is why it's worth it to be fearless, because it saves lives!"  
Through Students for Life's T.A.L.K. Campaign, a challenge to the Pro-Life Generation to have 250,000 conversations about abortion this year, we are hearing about tons of interactions like this one. SFLA students have been TALKing about abortion online, in the classroom, and everywhere in between (before COVID-19 shut down the country). Here are three more of our favorite stories: 
"Baby goes bye-bye."
This was how a pro-life student's vegan, transgender coworker nonchalantly described abortion. After multiple conversations with the SFLA student and watching an abortion procedure explainer video from a former abortionist, the coworker now knows more deeply what abortion is and is pro-life. 
Student Persuades Entire Class to Re-Think Abortion
In a student's evolutionary biology class, they were discussing "designer babies." These are humans who have had their genetic makeup altered in some way in order to include or avoid certain traits. The student was able to get the class to agree that eradicating Down Syndrome using abortion was wrong, and that designer babies were wrong because the baby does not have a choice in the decision. By TALKing, this student was able to get an entire class to re-think their stance about preborn human beings and their value!
Pro-Life Students Help a Survivor in Need
At a Students for Life tabling event, a passerby shared with the group that she had been sexually assaulted. The group told her about pro-life and pro-woman sexual assault resources. When she continued to tell them that she also did not have enough money for food, the group connected her with a local charity that could provide food stability. She was shocked by the group's kindness towards her. Although her mid wasn't fully changed, they were able to help a fellow student find resources, show her kindness, and build a bridge to conversing about abortion.  
Join the T.A.L.K. Challenge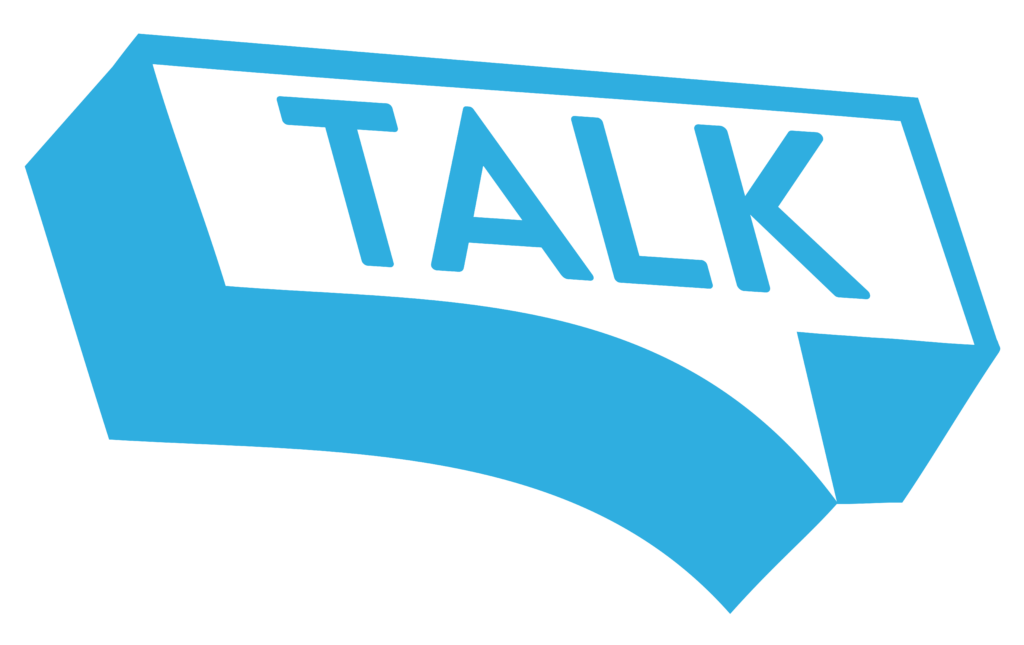 Help us change hearts and minds & even save lives by joining the T.A.L.K. Campaign! Engage with people directly, even now, by having digital conversations. Bring the facts about the dangers of abortion and life-affirming resources to your peers – the generation most targeted by the predatory industry.  
Pledge and log conversations online with us here to participate and earn prizes – like Amazon gift cards and a speaker grant for your group! 
Not confident about how to discuss abortion with friends, family, or even strangers? Here are some ways to expand your pro-life knowledge (and confidence!):