From the SFLA Blog
TikTok Censors Students For Life, Then Reinstates Video Without Explanation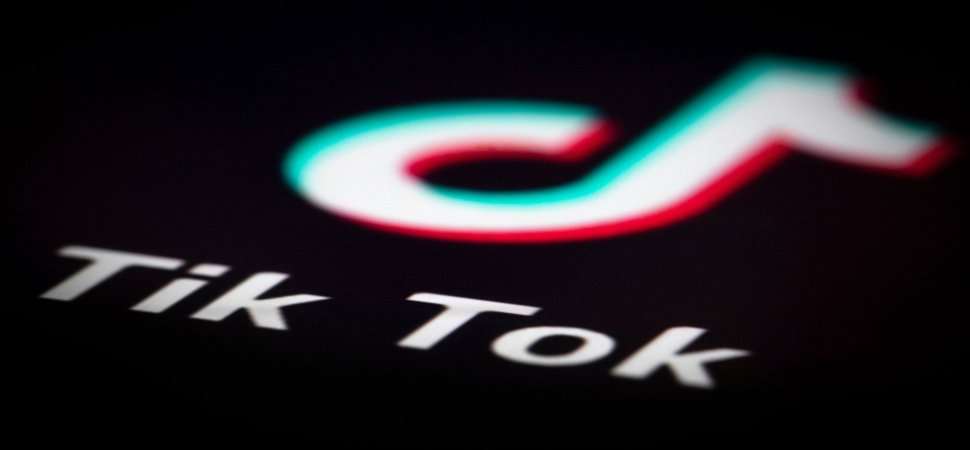 Brenna Lewis - 14 Apr 2020
Video-sharing website TikTok removed a Students for Life TikTok video on Monday, April 6th, the same day it was posted. Without further explanation, the company wrote on the post that it violated "certain terms" and "community guidelines."
Students for Life reached out for correction and explanation but did not receive one. On Wednesday night, April 9th,  the video was restored without explanation.
Kristan Hawkins, president of Students for Life of America stated, "Big Tech censorship of pro-life views is all too real. This is not the first time we have seen Big Tech target pro-life views, and it will not be the last time either. We are glad TikTok restored our video, but the company must develop clearer transparency standards.
This is not the first time Students for Life has been targeted for censorship by Big Tech .
In 2019, Hawkins' tweet promoting adoption was labeled by Twitter as "sensitive content."  Kristi Hamrick, chief media strategist for Students for Life said at the time, "Despite repeated attempts to resolve this with Twitter, their problem solvers have made themselves largely unavailable, which should surprise no one who is watching how Big Tech has abused their influence in recent years."
We have also been active in supporting other organizations facing censorship, including condemning TikTok's censorship of Live Action.
In response to Pinterest banning Live Action, Students for Life posted numerous Live Action content on its own website, in a show of support.
Pinterest whistleblower Eric Cochran created a video for Students for Life about why we must stand up against censorship..
You can read more about social media censorship of pro-life groups here.