From the SFLA Blog
Great! Washington State Governor Vetoes Legislation To Possibly Expand Assisted Suicide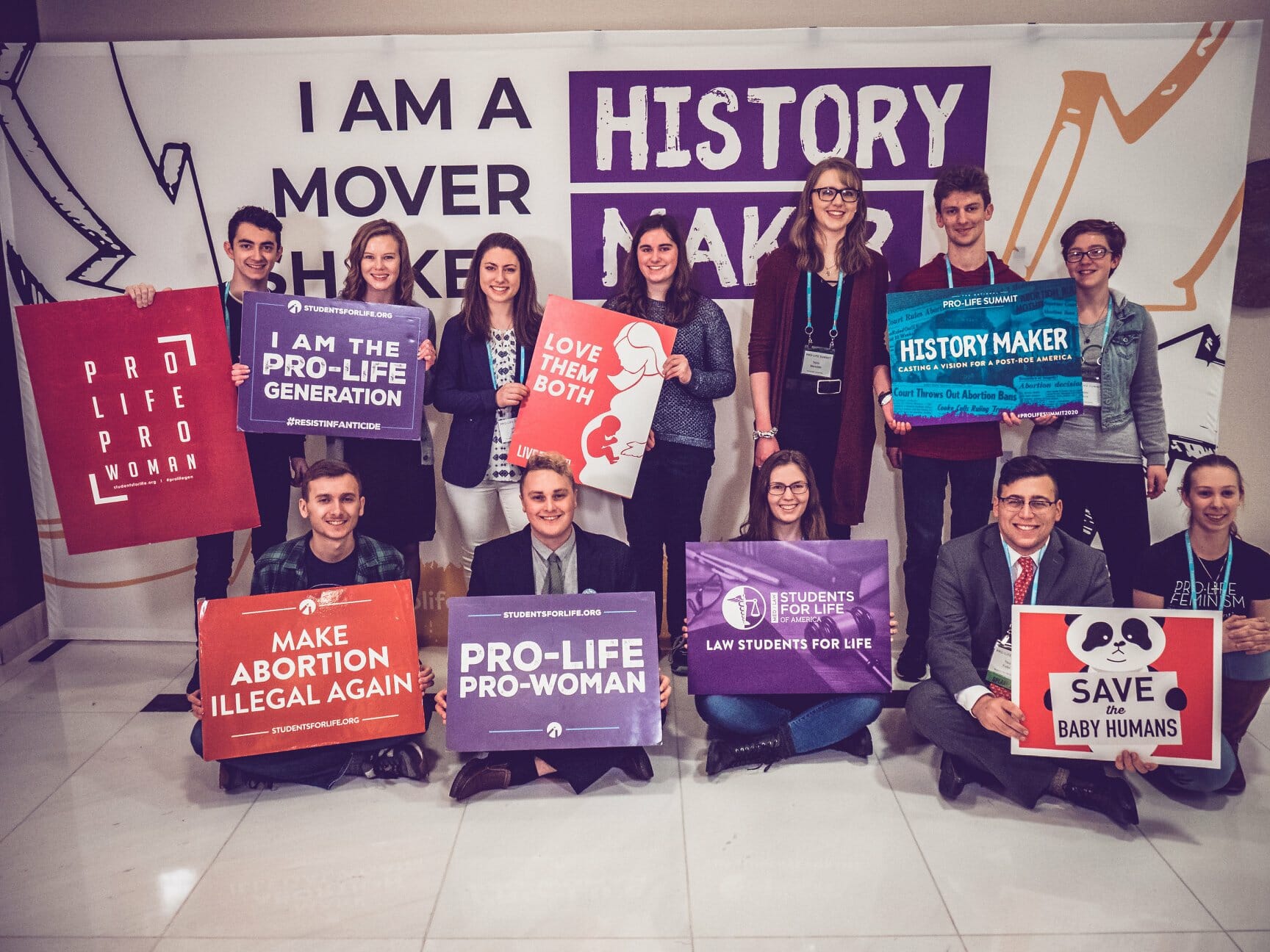 Brenna Lewis - 08 Apr 2020
Governor Jay Inslee (D), recently vetoed legislation to study barriers to residents accessing assisted suicide, which is understood as a step towards making assisted suicide even easier to achieve.
The News-Tribune reported that Inslee vetoed several spending items in order to save money for the efforts to fight the coronavirus and shore up the state's budget.
They reported, "Bracing for a potential massive decline in revenue because of COVID-19, Gov. Jay Inslee on Friday vetoed dozens of items in the state budget to reduce spending by about $445 million through mid-2023. The biggest spending reductions triggered by the Governor's veto pen are $115 million to hire 370 more guidance counselors at public schools, $50 million for projects to enhance mitigation and resiliency in response to climate change, and $35 million for paraeducator training." The assisted suicide study money would have been around $66,000, according to reports.
Katie Lodjic, the National Field Director for Students for Life Action, and a Washington resident, praised the governor's decision. She said, "We should not be spending money to expand access to assisted suicide. Assisted suicide targets the elderly and the disabled. The pro-life generation knows that we must protect human life from the moment of conception to natural death."
While Students for Life of America's work primarily focuses on abolishing abortion, we also have worked to oppose assisted suicide.
Recently, the pro-life generation has been active in opposing assisted suicide in the state of Maryland.
Just a few weeks ago we reported on a victory in Maryland, where the legislation stalled (although it can still come up for a vote again in May).
We wrote, "The Maryland General Assembly once again failed to pass assisted suicide legislation, that would have let medical professionals end the life of the most vulnerable people, especially the elderly and disabled. The legislation could come up again in a special session in May, so we will continue to keep an eye on the legislation.
This is great news and a tremendous victory for protecting human dignity and the sanctity of human life.
Students for Life Action helped work with local pro-life groups including Maryland Right-To-Life to ensure that opposition to this legislation was loudly heard, including speaking out against it as multiple advocacy days in the capitol. Disability rights groups were also active in opposing the legislation."
Michele Hendrickson, the Eastern Regional Director for Students for Life and a Maryland resident shared this testimony; "What we must never do is cheapen the value of those at the end of their lives.  Maryland cannot be on the list of societies so disconnected from human worth and beauty that we would resort to handing someone their own suicide in a bottle when life gets difficult.  The compassionate response to hurting people is loving care, not a callous death. Physician-Assisted Suicide is not only morally reprehensible impacting the perceived value of those facing terminal diagnoses, it is dangerous for Marylander's everywhere….Healthcare, real healthcare, saves lives.  Healthcare cares for one's health.  I strongly oppose SB701 because healthcare should continue to be procedures and medicine designed for sustaining life, not intentionally taking life.  End the suffering, not the sufferer."