From the SFLA Blog
New Mexico City Declares: 'We Are Pro-Life And Reject The Pro-Choice Agenda'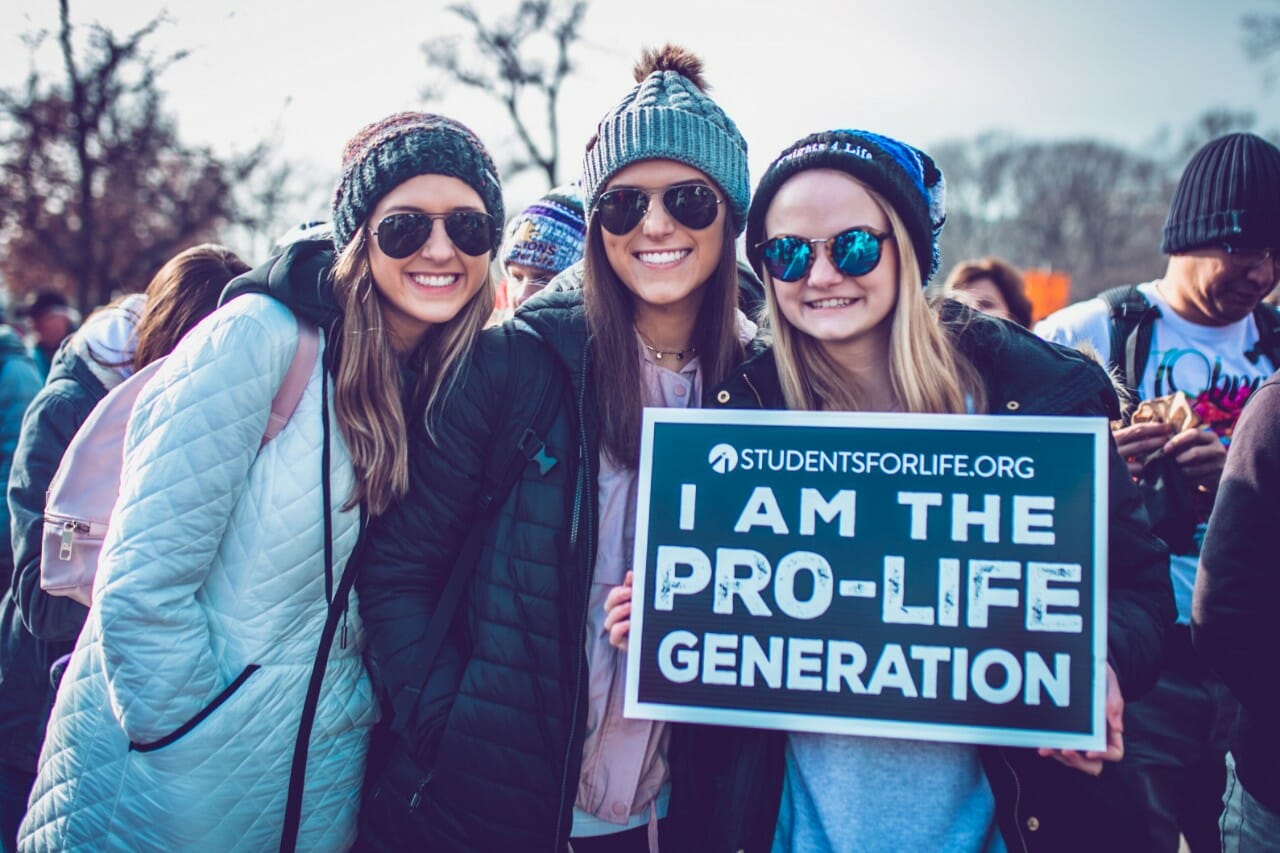 Brenna Lewis - 03 Apr 2020
The village of Cimarron in New Mexico joins 5 other New Mexico cities in declaring itself pro-life. The resolution also states that they oppose any efforts by the state legislature to rollback protections for women and the preborn.
The Family Policy Alliance of New Mexico wrote on its Facebook page, "Recently, the Village of Cimarron Council passed a pro-life resolution affirming the sanctity of human life from conception to natural death.
Cimarron joins at least five other New Mexico local governments that have passed pro-life resolutions around the state. This list includes the Lea County Commission, the Eddy County Commission, the Hidalgo County Commission, the Roswell City Council, and the Kirtland Town Council." You can see the resolution here.
Christina Coffman the Regional Coordinator for Students for Life in New Mexico praised the resolution. Coffman stated, "Some in the New Mexico legislature want to make New Mexico a safe haven for abortion, legalizing abortion through all nine months of pregnancy. As we saw last year, this legislation is too extreme even for legislators that consider themselves pro-choice. This resolution helps push back against abortion extremism in the state, by making the voices of pro-lifers heard."
Pro-life resolutions or pro-life sanctuary resolutions have been growing in popularity in the past several years, especially in New Mexico and Texas. These resolutions can range from stating that the city is pro-life to actual policies that would prevent abortion facilities from opening up in their city.
Foxnews.com reported in January on the growing popularity of the movement.
They reported, "Starting last June with the city of Waskom, a total of eight cities have now declared themselves 'sanctuary cities for the unborn.'".
They quote Mark Dickson, a pro-life activist in the state, as saying "We are preparing our cities for the overturning of Roe [v. Wade]…But at the same time, it's completely right to say abortion is outlawed in these cities."
One county, Monroe County in New York, even proposed, and passed, its own resolution rejecting the state's Reproductive Health Act, which legalizes abortion through all nine months of pregnancy.