From the SFLA Blog
Pro-Life Groups Unite In New York To Push Back Against Andrew Cuomo's Abortion Policies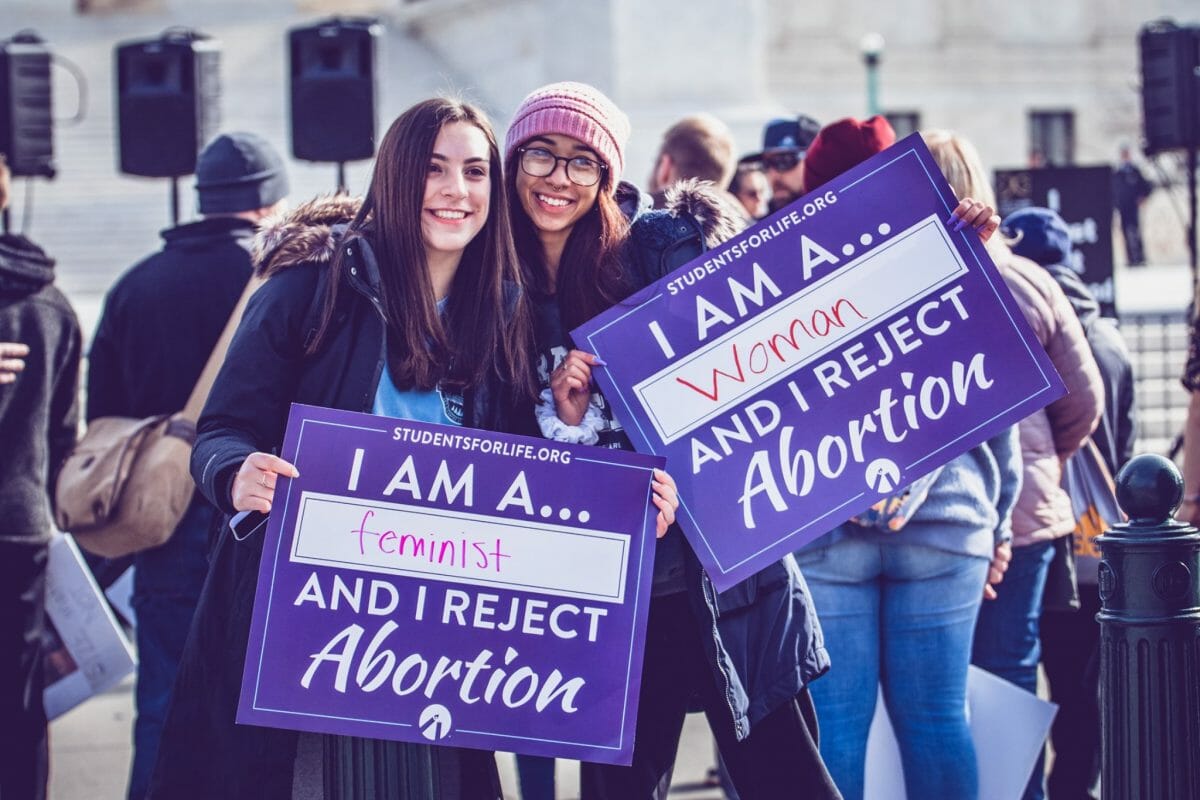 Brenna Lewis - 25 Feb 2020
A number of pro-life groups, including local New York Students for Life groups united recently to push Monroe County to pass a resolution rejecting the Reproductive Health Act, which was signed by Governor Andrew Cuomo last year and legalized abortion through all nine months of pregnancy. After signing the legislation, Andrew Cuomo ordered the One World Trade Center to be lit up in pink.
The resolution passed along party lines. It essentially says that Monroe County rejects the Reproductive Health Act and is a pro-life county.
Kate Maloney, Northeast Regional Coordinator and a New York resident stated, "MCC Students for Life and I, along with the community group STAR; Stand Together Against RHA, testified to the Monroe County Legislator imploring them to sign and pass a resolution (that will be sent to Albany) to repeal the RHA.  Democrats for Life were also there to try to convince Democrats to vote for it. The Monroe County legislature did end up passing the resolution. All in all, the students really enjoyed it, and they want to do more testifying. They're taking this resolution to other counties nearby."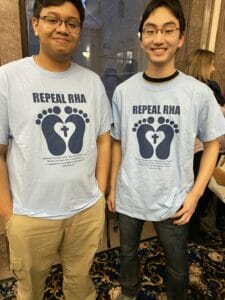 In total, 5 Students for Life members and about 10 other pro-lifers joined together to speak up in support of the resolution.
The pro-life groups are pushing for language similar to the increasingly popular "pro-life sanctuary cities". According to LifeNews.com, "Ten towns in Texas now have passed pro-life ordinances to ban abortions and protect the rights of unborn babies. The city councils of Big Spring, Texas and Colorado City, Texas debated and voted on similar ordinances on January 14, declaring abortion to be murder and preventing the abortion industry from doing business within their cities' jurisdictions. The ordinances do not penalize women who seek or undergo abortions. The Colorado City ordinance passed 5-1, and the ordinance in Big Spring passed with a 3-2 vote. These are the ninth and tenth cities in Texas to pass an effective city ordinance, not just a ceremonial Pro-Life resolution, and Big Spring is the biggest town to date to pass the policy."