From the SFLA Blog
Over 750 Pro-Life Students Have Taken Online Activism Training In Just Two Weeks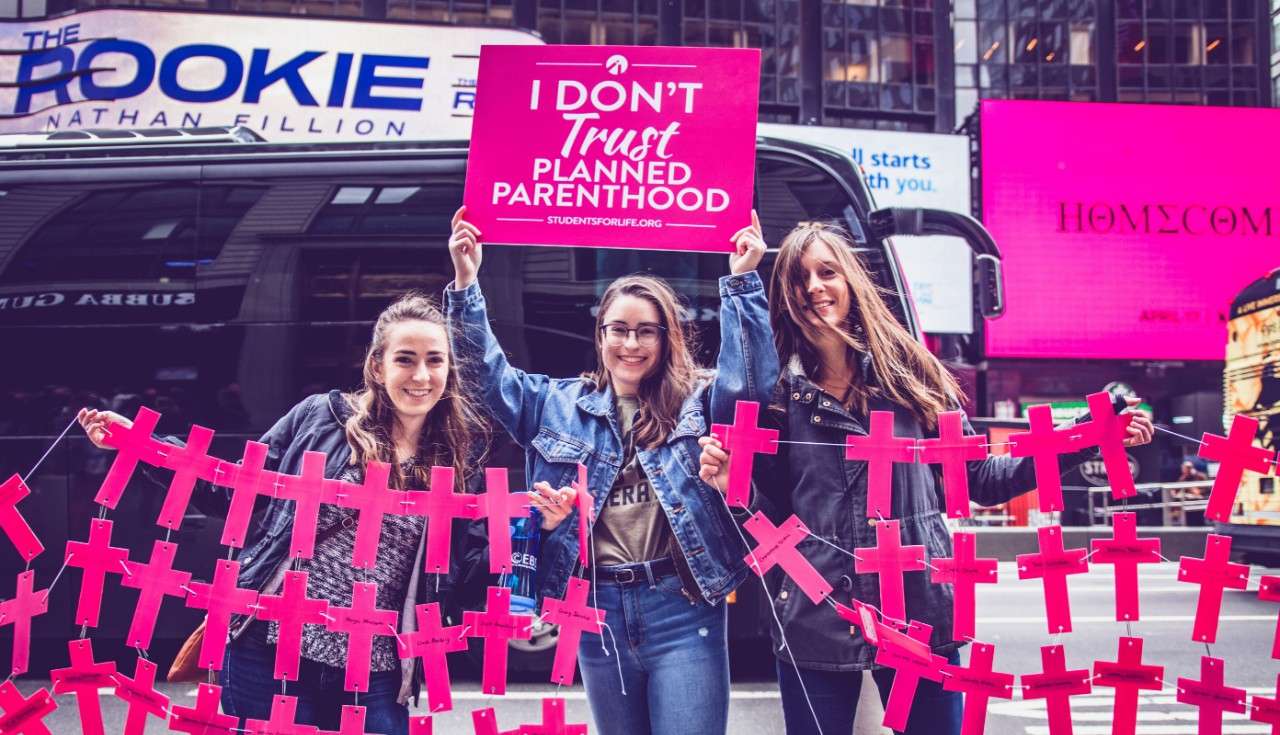 Brenna Lewis - 02 Apr 2020
Over 750 pro-life students have been trained by Students for Life Regional Coordinators in just two weeks. An additional 200 have been trained by Students for Life Action, bringing the total to almost 1,000 students.
When states started closing schools, Students for Life quickly pivoted to growing our digital outreach, ensuring that student activism and education did not suffer just because we could not meet with students in person.
One of our most popular programs has been the Regional Coordinator regional training sessions using video conferencing technology such as Zoom. Every Regional Coordinator has been offering training on our 5 Pillars; Effective Education, Public Policy, Industry Impact, Supportive Services, and Rapid Response. The sessions have had an average of 30 to 40 students on them, which is even more amazing considering that the early sessions had only a few days of promotion.
Students for Life Action has also trained about 200 students in preparation for a nationwide election effort in states across the country (more details coming on that soon!).
Furthermore, several Leadership Workshops, which normally take place all day on a Saturday, have pivoted from the campus to the computer. You can read more about that here.
Mary Briganti, the Effective Education Coordinator for Students for Life stated, "Both Students for Life leaders and Students for Life staff have quickly pivoted to ensure we can still deliver high-quality programs. It's obviously disappointing that we cannot meet in person, but our digital training opportunities ensure that we are all staying connected and preparing to abolish abortion."
Titus Folks, the National Campaigns Advisor for Students for Life Action echoed those statements, saying, "The coronavirus cannot slow down our plans; we are going to pivot to ensure that heading into 2020 we have the best voter education plans possible."
Reagan Barklage, the Western Regional Director for Students for Life, released this message, encouraging more people to sign up for our online regional training sessions.