From the SFLA Blog
Pro-Abortion Judges Strike Down Three Executive Orders Prohibiting Abortions During Coronavirus Crisis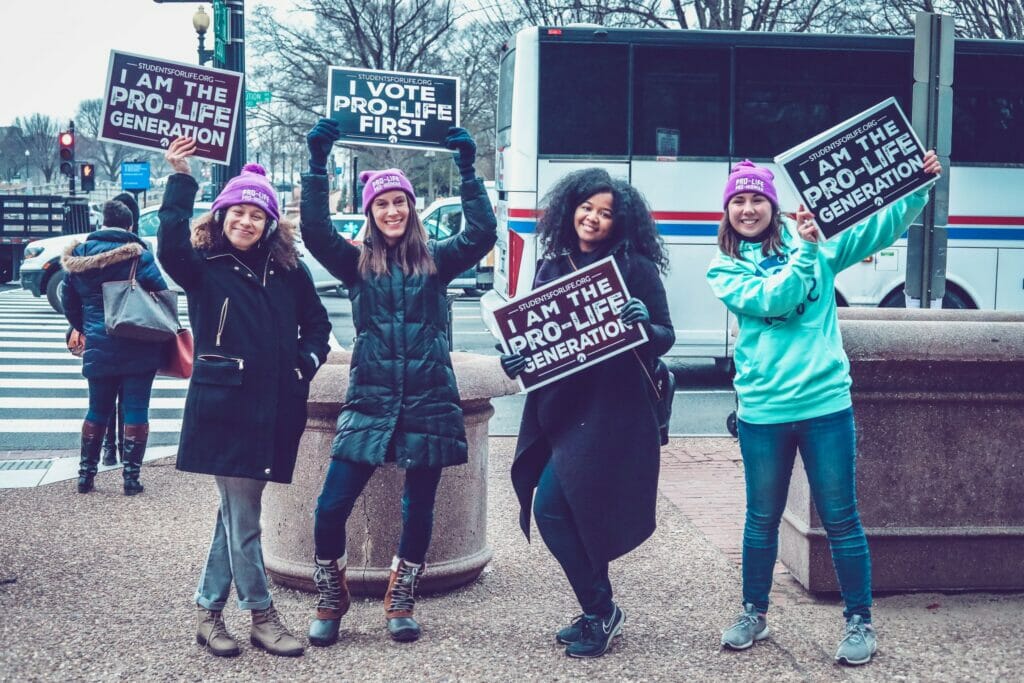 Brenna Lewis - 31 Mar 2020
Two federal judges have sided with the abortion industry and pro-abortion activists and against public health interests by ordering states to continue to allow abortion facilities to use valuable medical supplies during the coronavirus crisis.
Politico.com reports, "Federal judges on Monday lifted restrictions Texas, Ohio and Alabama imposed on abortion during the coronavirus pandemic in decisions that could have repercussions for several more Republican-led states that have deemed the procedure non-essential during the crisis.
In Texas, District Court Judge Lee Yeakel sided with abortion clinics and granted a temporary restraining order through April 13 while arguments on the underlying legality of the state's order play out.
UPDATE: The Fifth Circuit Court of Appeals ruled 2-1 in favor of Texas, but the case is likely to be appealed by the abortion industry. You can read our statement here.
In Ohio, District Court Judge Michael Barrett similarly sided with Planned Parenthood and other groups challenging the state's ban and issued a two-week temporary restraining order.
In Alabama, District Court Judge Myron Thompson ordered the suspension of the state's abortion ban until he can hear arguments in a video conference on April 6."
Residents of those states are being encouraged to contact their governor to urge them to continue the fight, using Students for Life's Digital Action Center.
Kristan Hawkins, the president of Students for Life of America, previously stated, "Cities and states are ordering non-essential businesses to shut down and telling medical clinics and hospitals to prioritize coronavirus patients and emergency procedures. It makes no sense that Planned Parenthood and other abortion facilities should remain open to commit abortions, as abortion is never essential. While millions of medical professionals across the country are scrambling to find necessary supplies, we urge every governor to order abortion facilities to cease abortions and to donate their taxpayer-funded,  necessary medical supplies to local hospitals and clinics that need it to provide real life-saving care."
You can read more about our efforts here.