From the SFLA Blog
11 States Have Ordered Abortions To End During The Coronavirus Crisis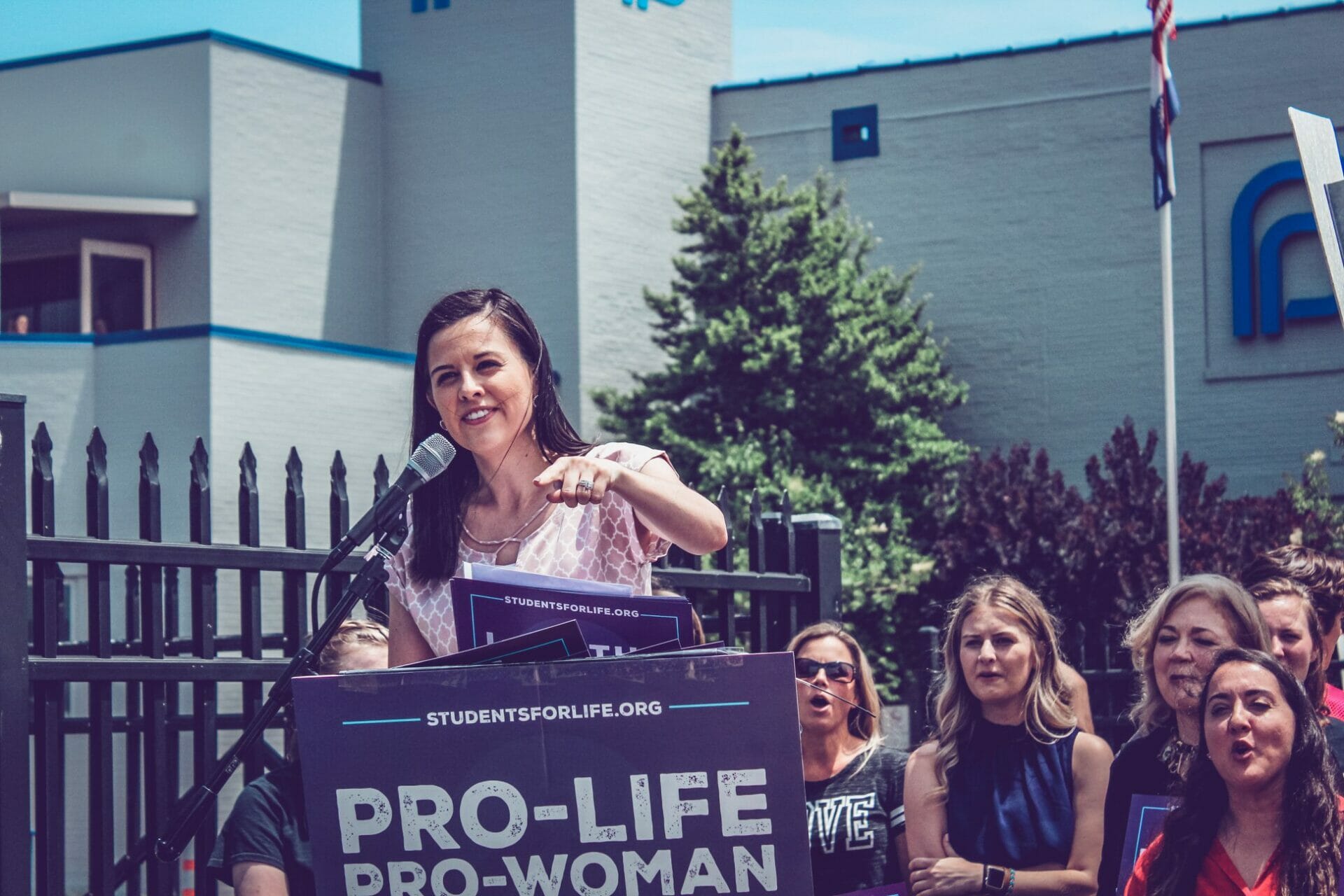 Brenna Lewis - 31 Mar 2020
A growing number of governors, and one Attorney General,  across the United States have declared abortion to be a non-essential "service", sparking a clash between pro-lifers and public health advocates (including 30,000 medical professionals who agree abortion is non-essential) and the abortion industry. The industry's most ardent supporters want to continue to push abortion onto women, including expanding access to dangerous RU-486 abortion drugs.
Nearly 7000 pro-lifers across the country have contacted their governor using our Digital Action Center to urge a shut down of abortion facilities.
So far, Ohio, Texas, Alabama, Mississippi, Kentucky, Iowa, Indiana, Louisiana, Oklahoma, and Tennessee have all declared abortion to be non-essential. However, legal actions by the abortion industry and their allies at the ACLU have led to some of these orders being left up in the air, as legal battles ensue. The Attorney General of Kentucky, not the governor, has said abortion should be declared non-essential.
UPDATE: West Virginia Governor Jim Justice declared last night (3/31) that abortion is non-essential.
For example, Ohio, Alabama, and Texas have been ordered by judges to stop enforcing the law, setting up a likely court battle. Residents of those states are being encouraged to contact their governor to urge them to continue the fight, using Students for Life's Digital Action Center.
Furthermore, abortion facilities in Louisiana, Mississippi, and Iowa are defying state orders, and others are likely to defy the orders too.
Pro-life groups, including Students for Life of America have urged policy-makers to be wary of the abortion industry's agenda during this crisis.
The letter states, "As our country comes together to battle the threat of COVID-19 (coronavirus), Americans are heroically rising to the challenge of social distancing and helping the vulnerable. Aware of the importance not only of such practices as donating personal protective equipment to medical personnel, each of us is also responding to the call to examine how we can lessen demands on our health care system for equipment and services needed by those who are ill or at increased risk. Recognizing that this number is already intolerably high and can rapidly surge, we are heeding calls and directives to come to the aid of others in this urgent situation."
"Unfortunately, there is one clear outlier –the abortion industry, including the largest abortion chain in the nation, Planned Parenthood. In acts of manifest fearmongering and self-interest, they are exploiting the anxiety of women and couples by continuing to promote abortion in communities across the country. Planned Parenthood is responsible for nearly 346,000 abortions in the last reporting year, including both surgical and medical procedures carried out in many locations all the way to 24 weeks of pregnancy."
"By ceasing both surgical and chemical abortions now, Planned Parenthood will free up much needed medical equipment and decrease the demand placed on ER's due to complications from both medical and surgical abortion. This will protect women who will, without doubt, need follow-up care, including infection treatment and transfusions, from the nation's emergency care centers and hospitals."
You can read more here.