From the SFLA Blog
New Mexico Pro-Lifers Catch Texas Abortionist Possibly Breaking The Law, Woman Leaving Facility In Pain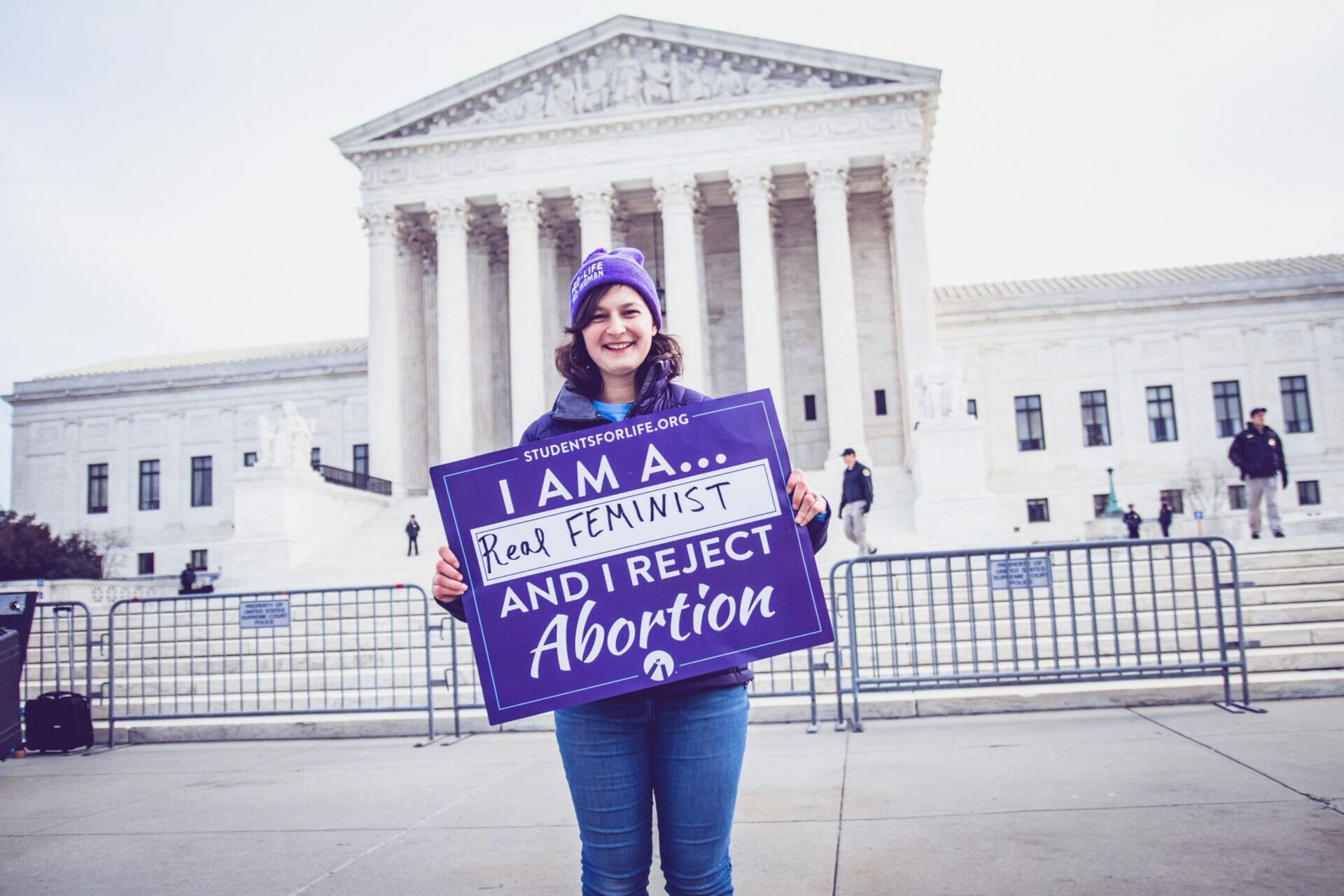 Brenna Lewis - 30 Mar 2020
Pro-lifers in New Mexico recently caught a Texas abortionist driving a limping and injured woman away from the abortion facility recently
Southwest Coalition for Life caught El Paso-based abortionist Franz Theard transferring his medical equipment into Hill Top Women's Reproductive Clinic, a Santa Teresa abortion facility, right across the border from Texas. Texas Governor Greg Abbott has ordered non-essential medical procedures, including abortions, to end.
But Theard was also caught this weekend trying to transport an injured woman, almost definitely the victim of a botched abortion, out of the facility without using an ambulance.
https://www.facebook.com/SouthwestCoalitionForLife/videos/213036019759003/
Marcos Lares, a Students for Life leader and an intern with Southwest Coalition for Life, said he caught the facility manager helping a woman limping out of the office.
A petition by Southwest Coalition for Life states, "Yesterday, on Wednesday, March 25, at a height of the COVID-19 pandemic, staff of the Southwest Coalition for Life witnessed at least 18 women entering his Santa Teresa center for abortion related services. Around 11:30 AM, they then observed abortionist Franz Theard exit the facility still wearing medical Personal Protective Equipment (PPE) and survey the parking lot while on the phone and looking distraught. Coalition intern Marcos Lares then observed a woman limping from what appears to be an abortion related injury being brought out to her vehicle by clinic workers including the Nurse Manager Gloria Martinez who were still wearing their PPE including medical gloves."
You can see the actual encounter around the 3:00 mark in a previous FB Live posted by Southwest Coalition for Life.
https://www.facebook.com/522555034555680/videos/206295197368969/
Abortionist Franz Theard has been the subject of multiple complaints. One News Now reports on an investigation conducted by Tara Shaver of Abortion Free New Mexico, "An undercover probe suggests women seeking a chemical abortion at a New Mexico clinic could be harmed or killed. The Food and Drug Administration requires that abortion clinics offering abortion chemicals be able to diagnose ectopic pregnancies, the reason being that the woman could find herself hospitalized with dangerous consequences or she could die. According to federal data, at least 24 American women have died from consequences of chemical abortions – and two of those were ectopic pregnancies. There are over 4,000 reports of serious side effects requiring hospitalization."