From the SFLA Blog
West Virginia Students Help Support Ban On Infanticide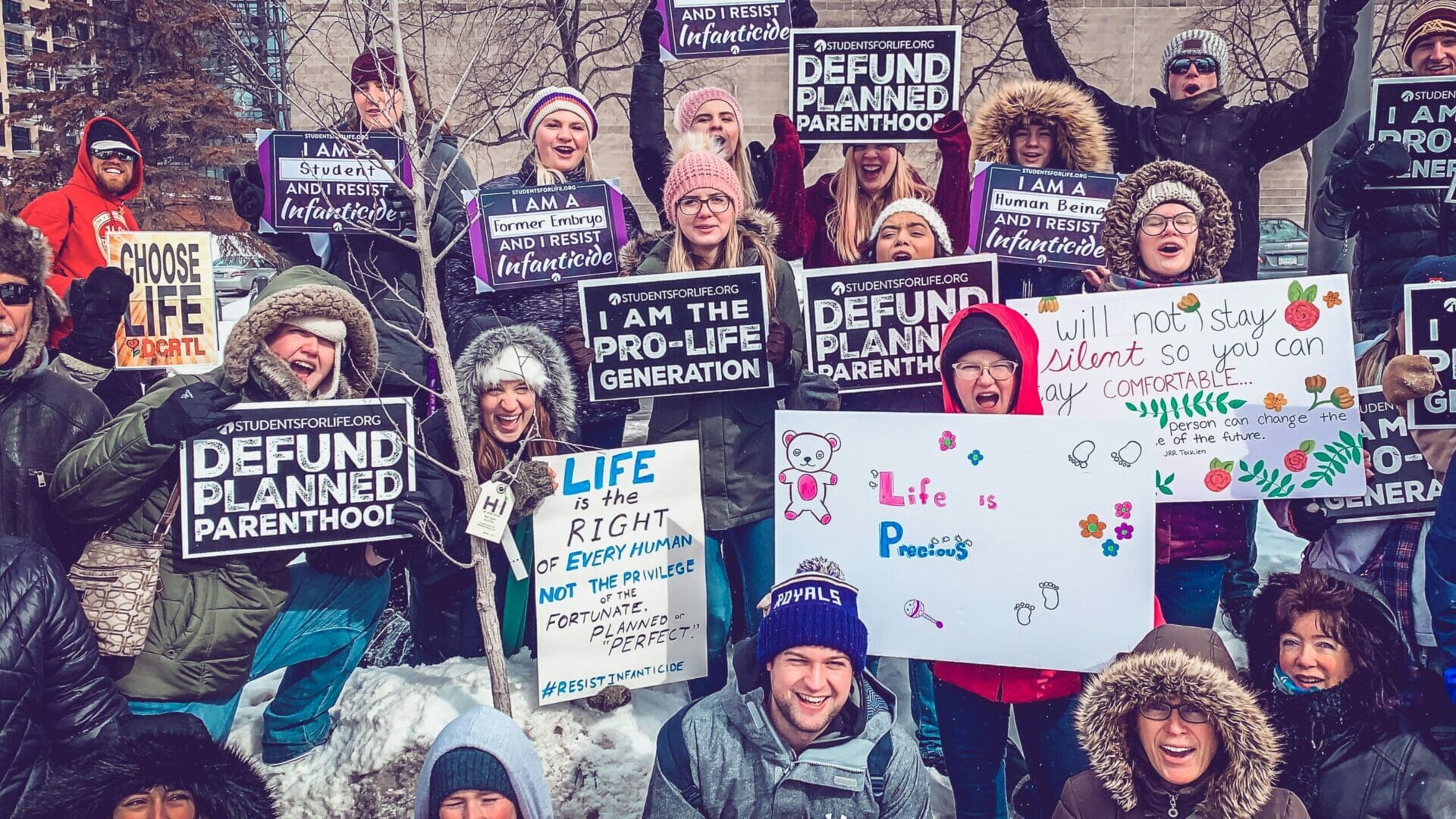 Brenna Lewis - 03 Mar 2020
West Virginia Governor Jim Justice recently signed legislation to end infanticide in the state. Students for Life Action members have spoken out in favor of the legislation, sending in statements of support and making phone calls to state legislators urging them to support the legislation.  The students also participating in a lobby day with West Virginians For Life.
LifeSiteNews.com wrote about the legislation, saying, "The Born-Alive Abortion Survivors Protection Act requires abortionists to administer basic medical treatment to children delivered alive after failed abortions, the Associated Press reports. Violators would face discipline from their medical licensing board, up to and including potential revocation of their license."
CBS Pittsburgh reporting on the bill signing noted, "West Virginia Gov. Jim Justice on Monday signed a proposal to penalize physicians who don't provide medical care to a child born after an abortion…The bill subjects medical professionals to discipline from their licensing board if they do not care for a child born after an abortion procedure." CBS claims in their reports that such legislation is symbolic and quotes the abortion industry as saying the legislation is just a political move. But the abortion industry still opposes the legislation.
West Virginia resident and Students for Life Director of Programs Lori Cascio had previously shared her personal support for the legislation, saying, "I am glad to see the state of West Virginia continue to protect babies and families from the violence of abortion. House Bill 4007 is necessary legislation that ensures that doctors are held to their oath to protect all human life. After hearing the shocking statements of our neighboring state governor Ralph Northam, where he said doctors and parents should be able to have a discussion about how to treat babies that survive an abortion, it is great to see West Virginia stand for basic human dignity and against infanticide."