From the SFLA Blog
California Files Lawsuit on Behalf of Abortion, Aiming to Take More from Taxpayers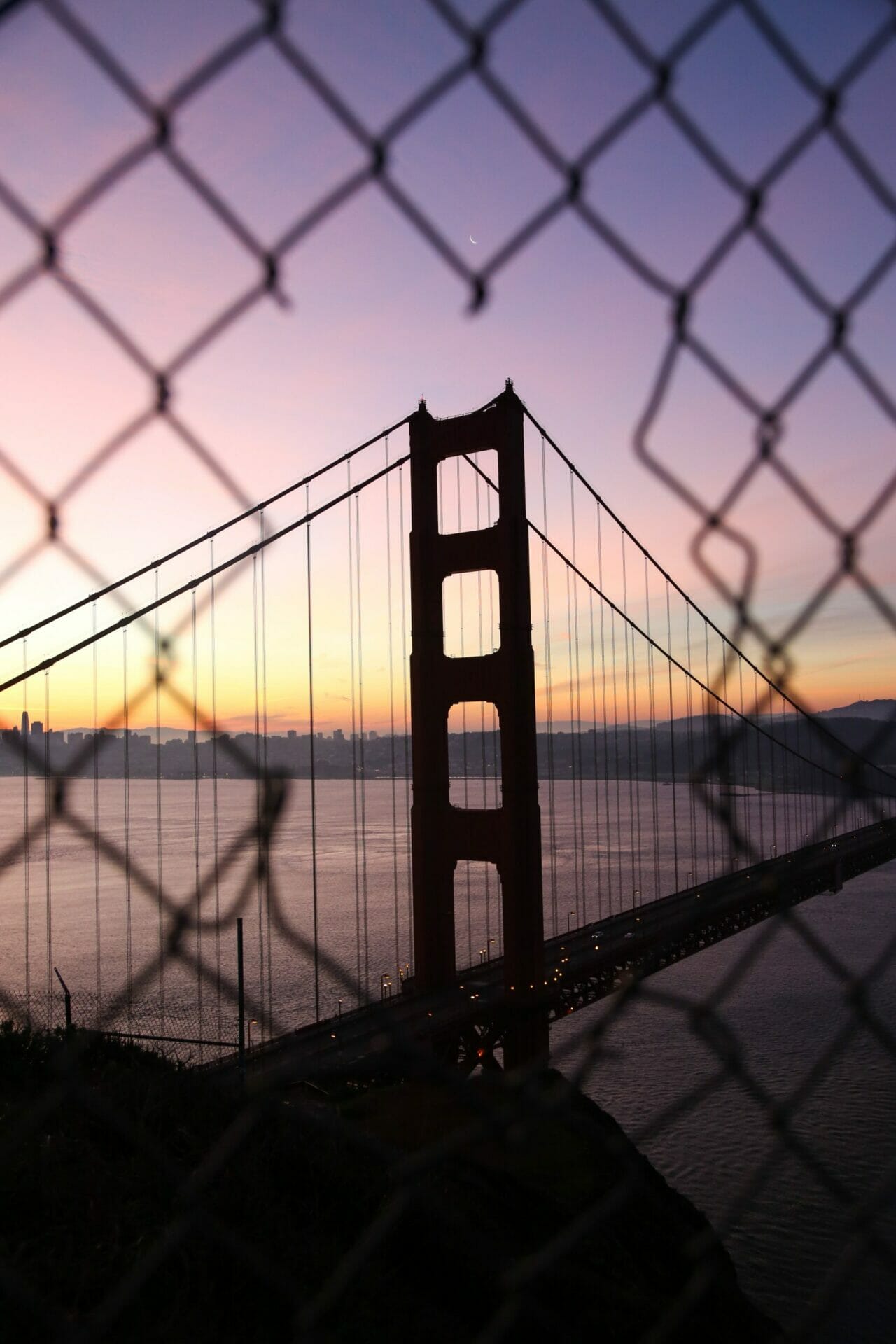 Kristi Hamrick - 21 Feb 2020
"For too long, Title X was a marketing slush fund for Planned Parenthood and other abortion vendors, until the Trump Administration worked to put a stop to that misuse of taxpayer resources," said SFLA's Kristan Hawkins.
WASHINGTON D.C. (02-21-2020) – In response to news that the state of California has lent a hand to the abortion lobby by filing a suit related to Title X policy changes, Students for Life of America President Kristan Hawkins observed that, "Family planning programs should be run by those who want to see people have a family – not the nation's number one abortion vendor and their allies."
She continued: "As several states attempt to block proposed changes to the Title X family planning program, it's important to remind people that even Planned Parenthood can still run a family planning program… as long as they don't set it up inside an abortion facility. And let's also remember that it was Planned Parenthood who decided that abortion was more important than family planning when they voluntarily pulled out of the program. But once again, the abortion industry goes to court to manipulate the process, with the help of their friends in government."
This attempt to get even more tax dollars for the abortion industry comes at a time in which Planned Parenthood made a huge withdrawal from taxpayers. Last year, Planned Parenthood reported that they raked in more than $600 million from scarce taxpayer resources.
Students for Life was active in opposing this misuse of taxpayer funds. For Top 10 Reasons Women don't need Planned Parenthood in Title X, click here.
For interviews or analysis, e-mail Kristi Hamrick at [email protected].