From the SFLA Blog
Chicago Sun-Times Endorses Pro-Choice Candidate Because 'There's More Hispanics In This District'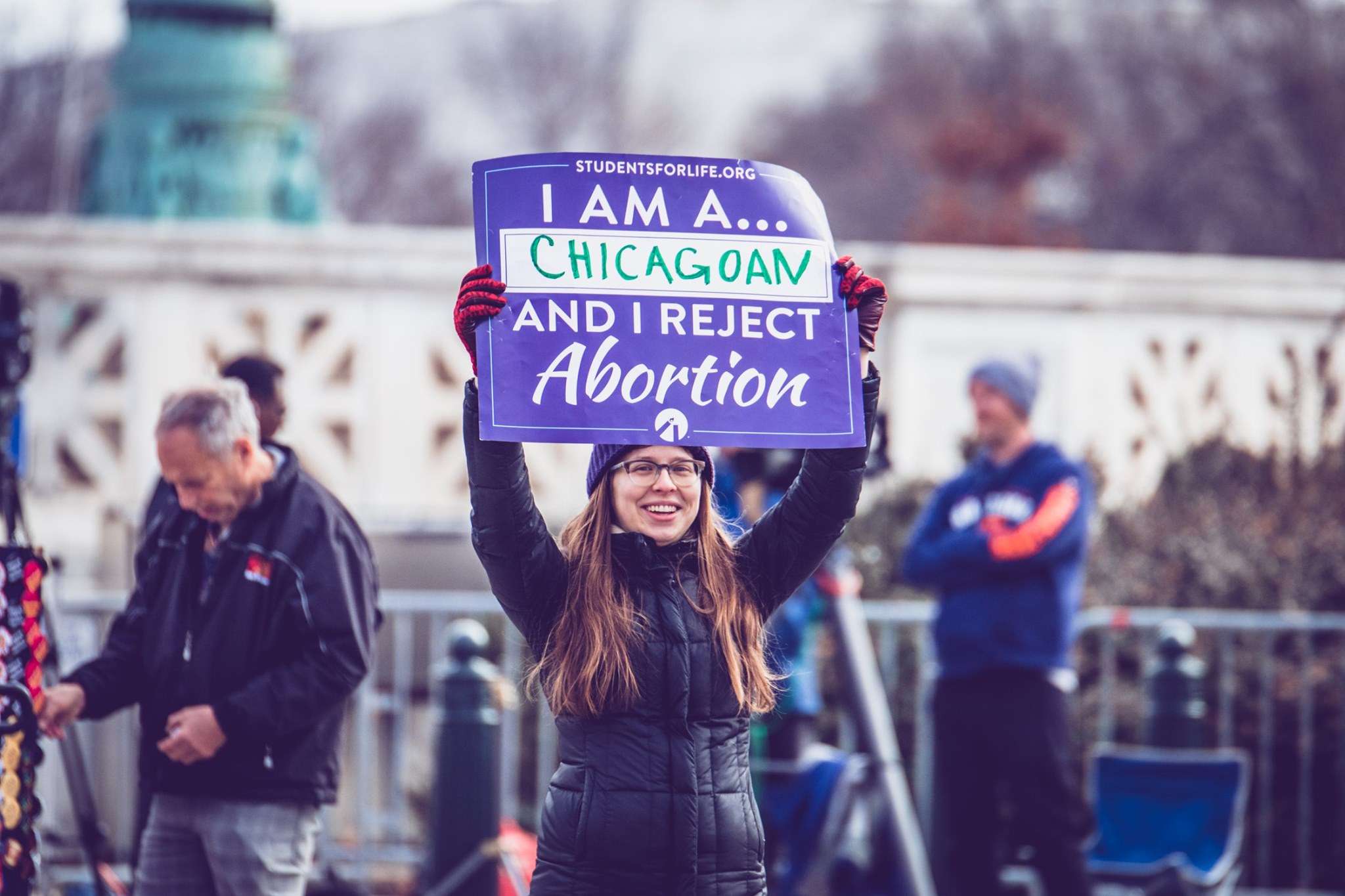 Brenna Lewis - 19 Feb 2020
The Chicago Sun-Times, one of the two major newspapers in Chicago, has endorsed Marie Newman, the NARAL-backed primary challenger to pro-life Democratic Representative Dan Lipinski. Newman also ran against Lipinski in 2018.
Their reasoning though seems, umm, flawed.
Here is what they wrote, "We endorsed Lipinski over Newman in 2018 in part because we thought his more conservative views fit best in this traditionally white ethnic district. We're no longer so sure. The district's demographics have changed in the last couple of decades; it is now at least one-third Hispanic."
So to be clear, their logic is that the district is now less white and more Hispanic so they're endorsing the pro-choice candidate. But demographics don't change that quickly in two years, and as the Sun-Times notes, the district's demographics have changed in the last couple decades.
But as Alexandra De Sanctis notes in the National Review, even if the demographics of the district were relevant to who the Sun-Times endorses, those changing demographics wouldn't support pro-choice policies.
She writes, "While there's little way to predict next month's results, it's worth noting that the Sun-Times' gesture toward Hispanic voters in Lipinski's district, paired with the paper's concern about his views on abortion, makes little sense. Of all demographic groups that traditionally support Democrats, Hispanics are the most opposed to abortion, and surely a great deal of the Hispanic residents in the district were living there during the last primary, too. Perhaps some of them will end up supporting Newman, but it's likely that many will gravitate to Lipinski's more moderate Democratic platform, as they did last time."
You can read more about recent abortion polling here.