From the SFLA Blog
NARAL Spreads Misinformation About 'Support' For Abortion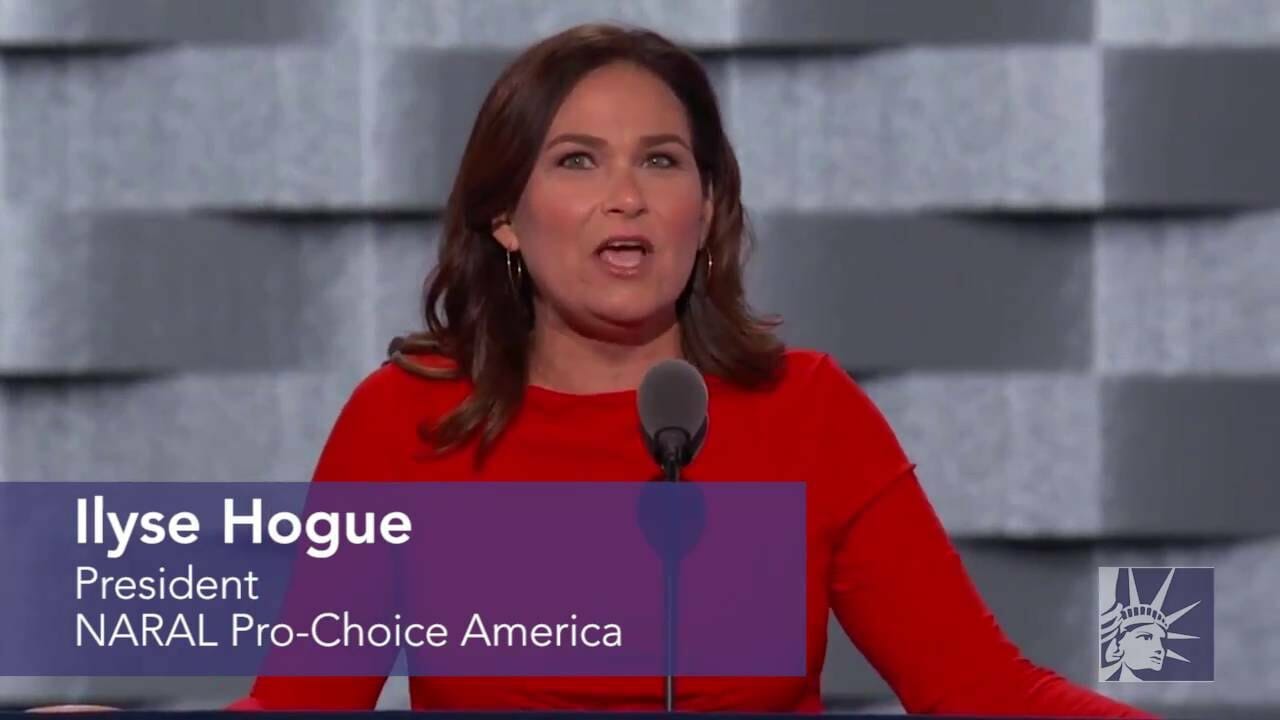 Brenna Lewis - 05 Feb 2020
The abortion industry would not exist if they could not lie, so it's not surprising that the leading infanticide lobby group, NARAL, regularly spreads misinformation on its social media. During major media events, like the State of the Union, their propaganda machine goes into full gear, as they know President Trump will use his platform to highlight the dignity of human life. As Kristan Hawkins recently tweeted, "The abortion left hates stories of premature babies surviving. Why? Because it destroys their entire narrative. If these babies can survive outside of the womb, it seems monstrous to kill them by tearing them apart or inducing a heart attack. Abortion is ALWAYS monstrous."
Claim : "77% of Americans, Democrats *and* Republicans, support legal abortion."
Fact Check: Presumably, they are drawing this number from a June 2019 poll that finds 77% of Americans do not want to see Roe v. Wade overturned. But many people don't fully understand that Roe v. Wade allows for abortion through all 9 months of pregnancy. The same poll found, " a majority of Americans do not support allowing abortion in any circumstance." Ryan Everson, writing for Washington Examiner notes that the percentage of respondents to a 2019 Gallup poll that identified as pro-life also don't want Roe reversed; even though pro-lifers would not support allowing abortions through all 9 months of pregnancy, by definition of being pro-life.
Writing in 2018, Dr. Michael New notes, "a significant number of Americans are unfamiliar with the Roe v. Wade decision. A Pew Research Center poll taken in 2013 found that only 62 percent of respondents were aware that Roe v. Wade dealt with abortion. Seventeen percent thought Roe v. Wade dealt with some other public-policy issue and 20 percent were unfamiliar with the decision. Furthermore, even many who realize Roe v. Wade dealt with abortion fail to understand the full implications of the decision. Many wrongly think that overturning Roe v. Wade would result in national ban on abortion, instead a reversal of Roe would return the issue to the states."
Furthermore, polling that asks more questions, and not just "do you oppose or support Roe" affirms that when people realize what they are supporting, their views adapt.
A 2019 poll of Millennials conducted by our Institute for Pro-Life Advancement  found, "More Millennials than not support Roe's reversal. Asked directly about support for overturning Roe and returning abortion to the states, 41 percent supported Roe's reversal" and "65 percent of Millennials support the right to vote on abortion-related policy and want a voice on abortion policy."
You can read more here.