From the SFLA Blog
HORRIFYING: Retirement Community 'Chaplain' Advocates For Assisted Suicide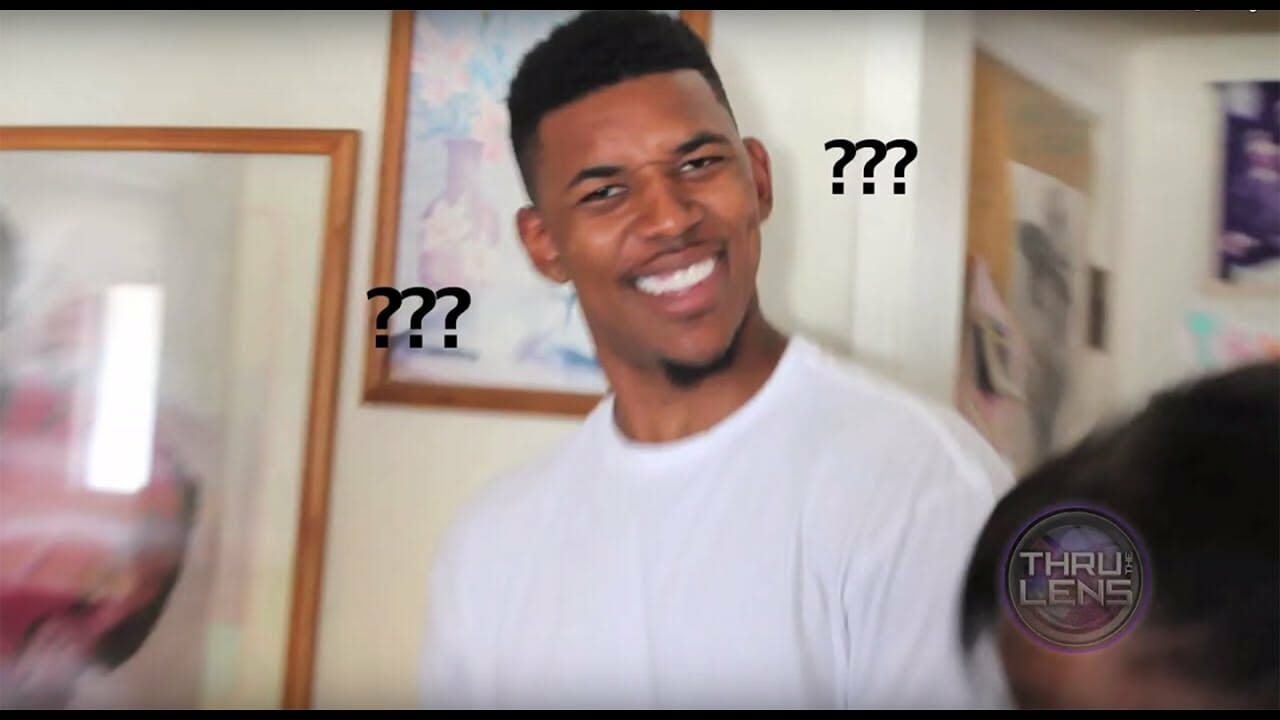 Brenna Lewis - 05 Feb 2020
Put John Lionberger on the list of people I wouldn't allow near my elderly relatives.
The city of Evanston is considering passing a resolution in support of assisted suicide. This is so, according to their state representative Robyn Gabel, she can better advocate for state-wide assisted suicide in Illinois. The state already legalized abortions up until the moment of birth, so this would just help them cement their legacy as the most pro-death state in the Union (as one of the worst places for fiscal responsibility and providing services for people with disabilities, Illinois' only chance to be number one in something is an unabashed culture of death).
According to Evanston Now, one of the proponents of assisted suicide, which is just murder by another name, is John Lionberger, who is described as a chaplain for Three Crowns Park retirement community. Lionberger's LinkedIn said that he has a Master of Divinity from Chicago Theological Seminary and that he used to also work for CNN (of course, of course he did.)
A 'chaplain'. Who endorses legalized murder. Great, Refreshing. Please stay away.
During the debate, one alderman said that in Oregon, which has assisted suicide, there is no proof of coercion.
Wrong, wrong, wrong.  The Disability Rights And Education Fund, which is has a publicly available website that comes up when you Google, "Oregon assisted suicide abuses", which the alderman could have done herself, lists many examples, including:
"Kate Cheney, 85, died by assisted suicide under Oregon's law even though she had early dementia. Her physician had declined to provide the lethal prescription. Her managed care provider then found another physician to prescribe the lethal dose….another evaluation took place, this time with a psychologist who insisted on meeting Cheney alone. Disturbingly, the psychologist deemed Cheney competent."
"The first known assisted suicide death under the Oregon law was that of a woman in her mid-eighties who had been battling breast cancer for twenty-two years. Initially, two doctors, including her own physician who believed that her request was due to depression, refused to prescribe lethal drugs. Compassion & Choices—then operating under the name Compassion in Dying, although originally called The Hemlock Society—became involved in the case and referred the woman to a doctor willing to write the prescription."
So besides being wrong, I guess she was right. Exodus and the Ten Commandments are early on in the Bible; I suggest Lionberger open up the Bible instead of the autobiography of Dr. Kevorkian next time he has a few minutes.