Respond to Abortion Events
There are MANY different ways you can take action to protect the preborn. Students for Life, after years of working with students and learning what works and what doesn't, has adopted what we call the 5 Pillars of Pro-Life Activism. These are the five primary ways we approach the fight to abolish abortion.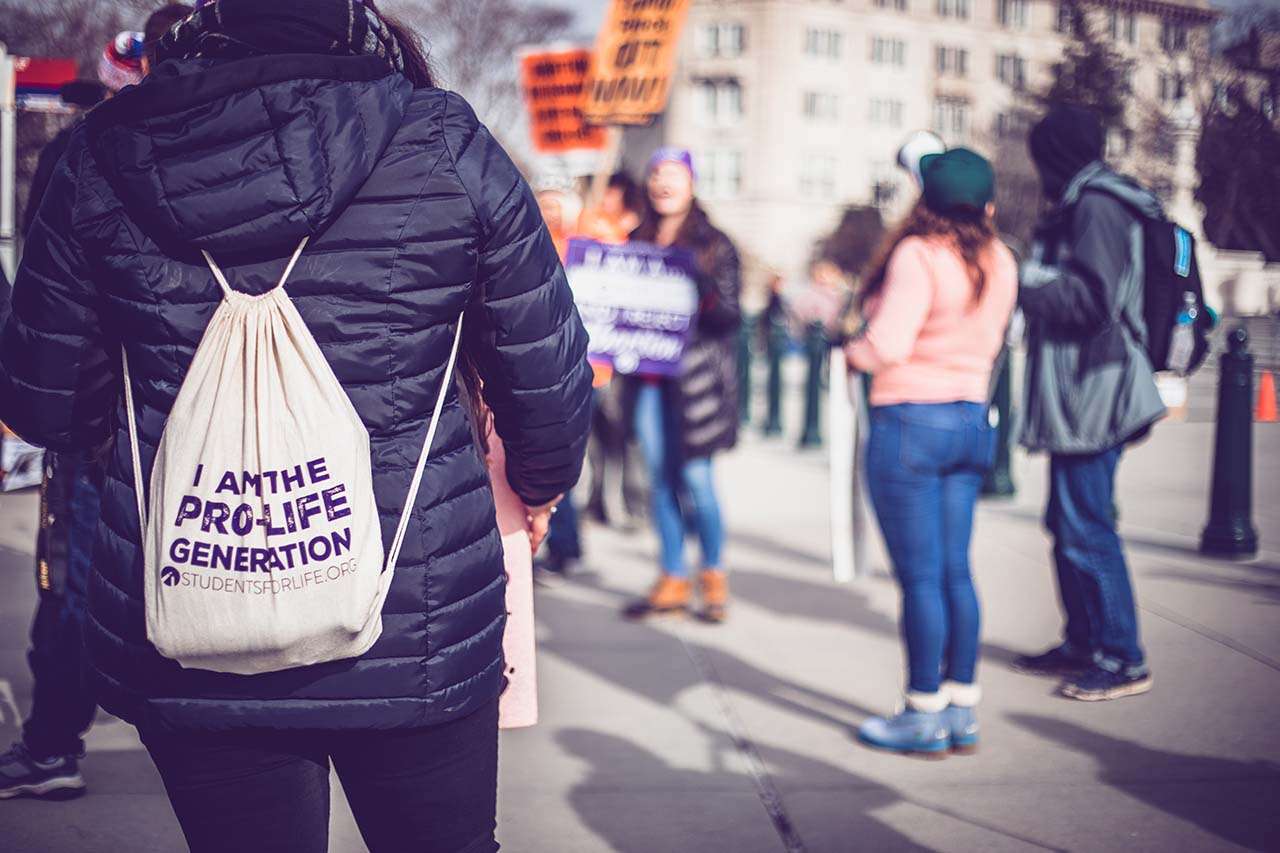 Rapid Response is a pillar that weaves its way through all the others. It's about always being ready to jump into action when something pertaining to abortion is going on. It could be a pro-abortion speaker on campus you need to protest, a sudden committee hearing on an abortion bill to attend, or even a response to the vandalism of your group's stuff. There are tons of reasons to Rapidly Respond.
The primary goal of Rapid Response is to make the pro-life message heard where it matters most. Especially when responding to pro-abortion events, it's crucial that the message of Life is present. As such, it's a good idea to be well-versed in pro-life apologetics and how to be ready at all times. Talk to your SFLA Regional Coordinator ([yourstate]@studentsforlife.org) about how to engage in Rapid Response.
You can find our Rapid Response event guides at SFLA HQ! These guides include complete instructions on how to plan...
A Flyering Campaign
Hosting a Protest or Rally
A Calling Campaign
Countering Your Campus Sex Week
Protesting an Abortion Speaker
and many more!