Why You Should Grow Your Group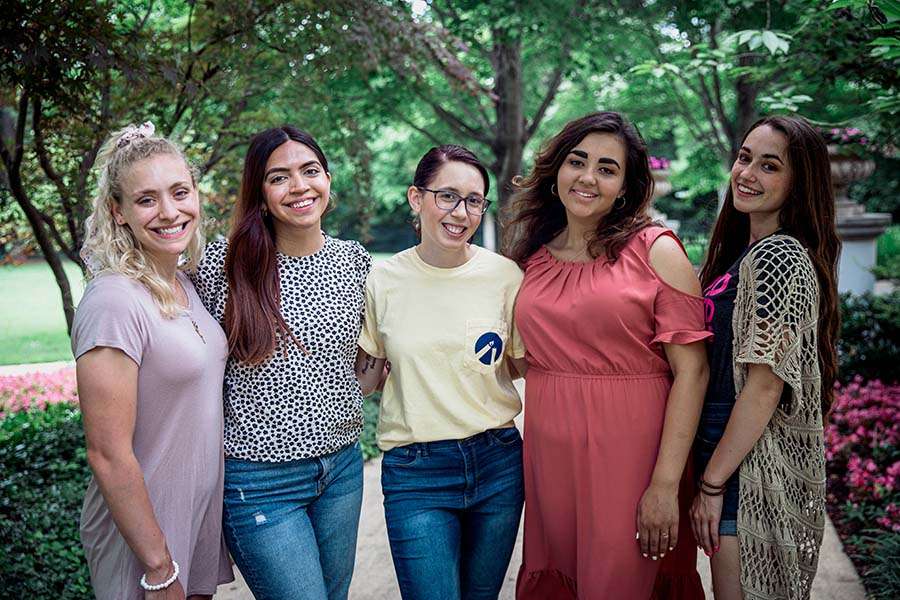 There are many reasons to grow an existing Students for Life group at your school. First, we are the pro-life movement. And a movement needs to inspire and gather members to accomplish a common goal.
If no one at your school takes the initiative to develop an existing Students for Life group into an effective campus organization, opportunities to save lives and change hearts are missed. There are women in crisis at your school who need hope and help to choose life and pro-choice peers who just need a kind but firm challenge to their beliefs in order to change their minds.
Students for Life of America exists to help you transform your existing pro-life campus group into a powerhouse at your school. But at the end of the day, it's up to you.
Ready to Start Growing Your Students for Life Group?
We have what you need!
At Students for Life HQ, you will find a Complete Resources Library with free...
Flyers
Event Guides
Movie Discussion Guides
Sample Social Posts
and much more!
Simply log in and select the first option on the main page: Complete Resource Library.
Request an In-Person Pro-Life Training from SFLA
Your SFLA Regional Coordinator can train your group (or your class, school, youth group, etc.) on dozens of different pro-life topics for free.
A few of our most popular trainings include...
Apologetics 101 (How to Defend Your Pro-Life Stance)
Embracing Controversy
Group Recruitment
Fetal Development
and dozens more!
Contact your Regional Coordinator at [yourstate]@studentsforlife.org to see the full list and request a training.