Are you pregnant or think you might be?
If you aren't sure if you are pregnant, you can visit a local pregnancy help center for free pregnancy testing, ultrasound, or confidential advice. Go to Option Line and find a pregnancy center near you.
If you know you are pregnant, first take a moment to just breathe.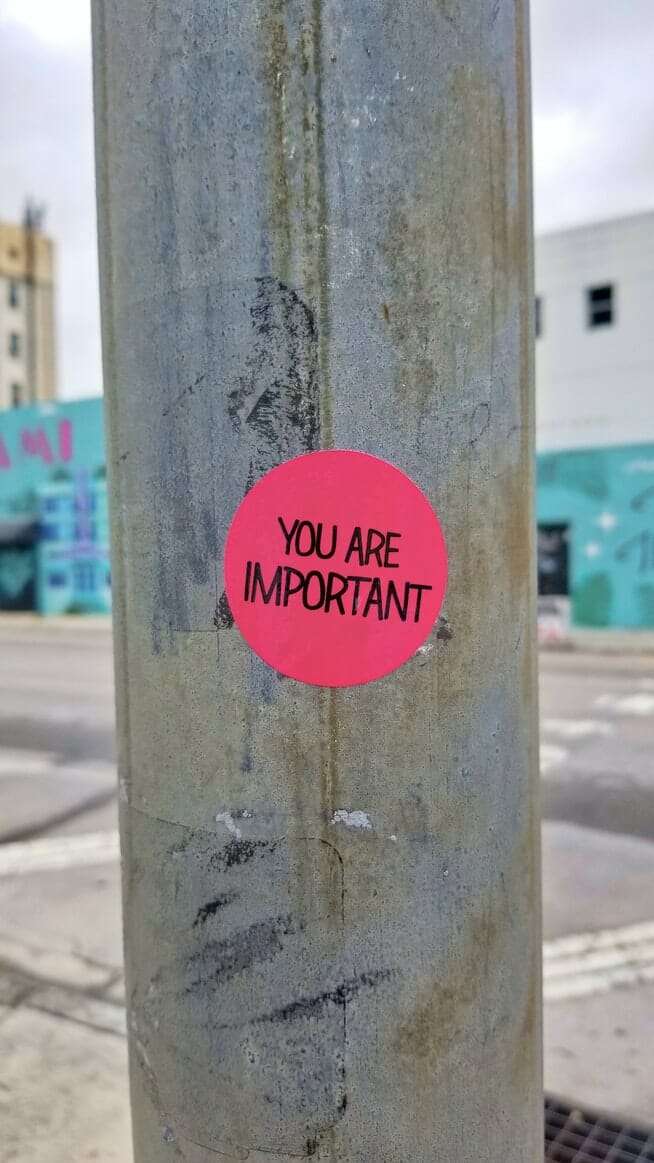 If this pregnancy wasn't planned, and you are worried or scared, you need to know that you are not alone.  There is hope for you and your baby.  There are people who can help you and options that you can consider.  Option Line has help available to you 24/7 with people to talk to, chat with, or email.  They offer materials and support to guide you during this uncertain time in your life.
Are you considering parenting your child?
Parenting may be the best option for you and your child.  This is an important option to weigh.  There are resources and parenting classes in almost every community to help you prepare to be a parent or to help you walk through the decision process.  Many pregnancy help centers offer guidance and preparation classes for parents.
If you are not married and/or need a place to stay during your pregnancy, there are homes for you like the Paul Stefan Home or Mary's Shelter. If you need additional help, please e-mail SFLA or call us at (540) 834-4600 and we will connect you to the resources available to you in your area.
Are you considering adoption?
In some situations, adoption is the most responsible and loving option for your child.  There are many adoption agencies that are prepared to help you make an informed decision about adoption, to make sure that this is the right decision for you.  Some good places to start looking for help are Bethany Christian Services and Adoption Network.  Adoption Network even has housing available for birth mothers who need it.
Are you friends with someone going through an unexpected pregnancy?
Your loving concern and support could make a difference in your friend's life.  Click here for more info for how you can help your friend.