Even if your law school already has a religious group or Federalist Society on campus, a Law Students for Life group can enhance your schools' advancement of patient care through substantive bioethics discussions. No other student organization focuses exclusively on abortion.
__________________________________________________________________
Step-by-Step Guide
1. Get Educated About Abortion
4. Become an Official School Group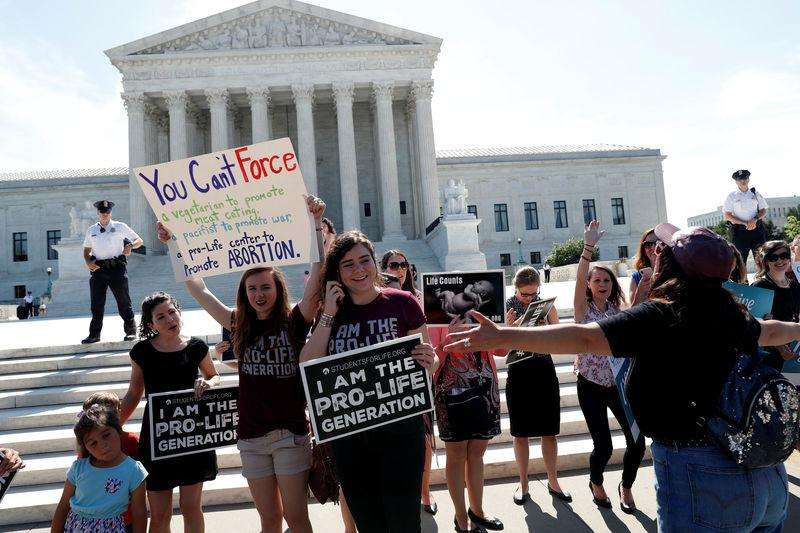 Further, a Students for Life group that is distinct from religious or conservative groups can reach a more diverse range of students. It shows that future and current legal professionals from diverse backgrounds can unite in productive dialogue on legal cases surrounding abortion issues.
By starting a group, you are serving as that conduit for productive discussion – as well as providing a place of belonging for other pro-life law students who may feel isolated on otherwise pro-choice law campuses.