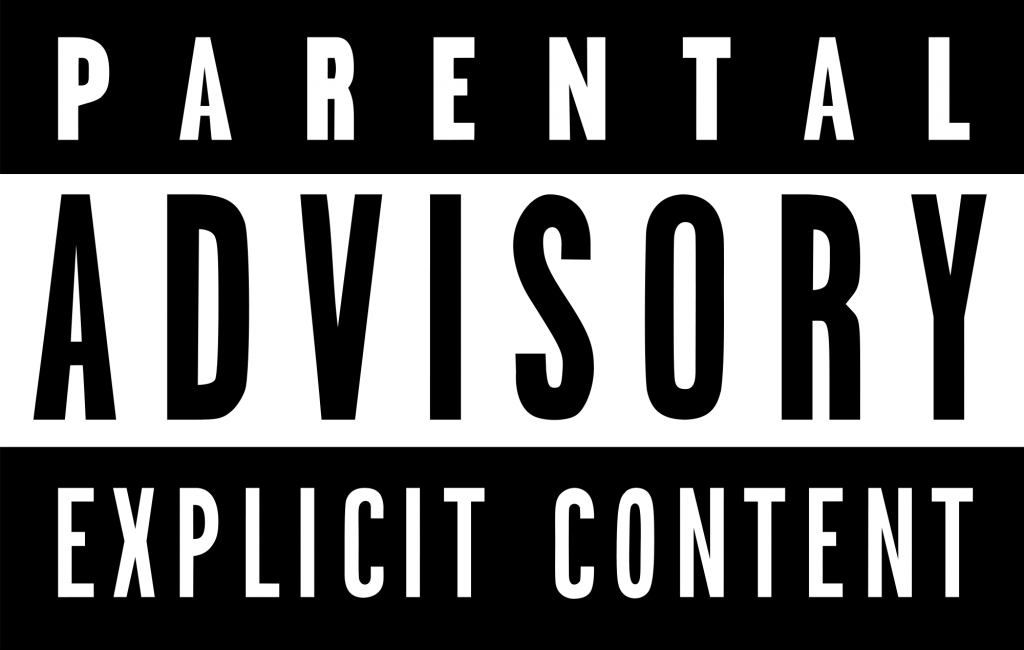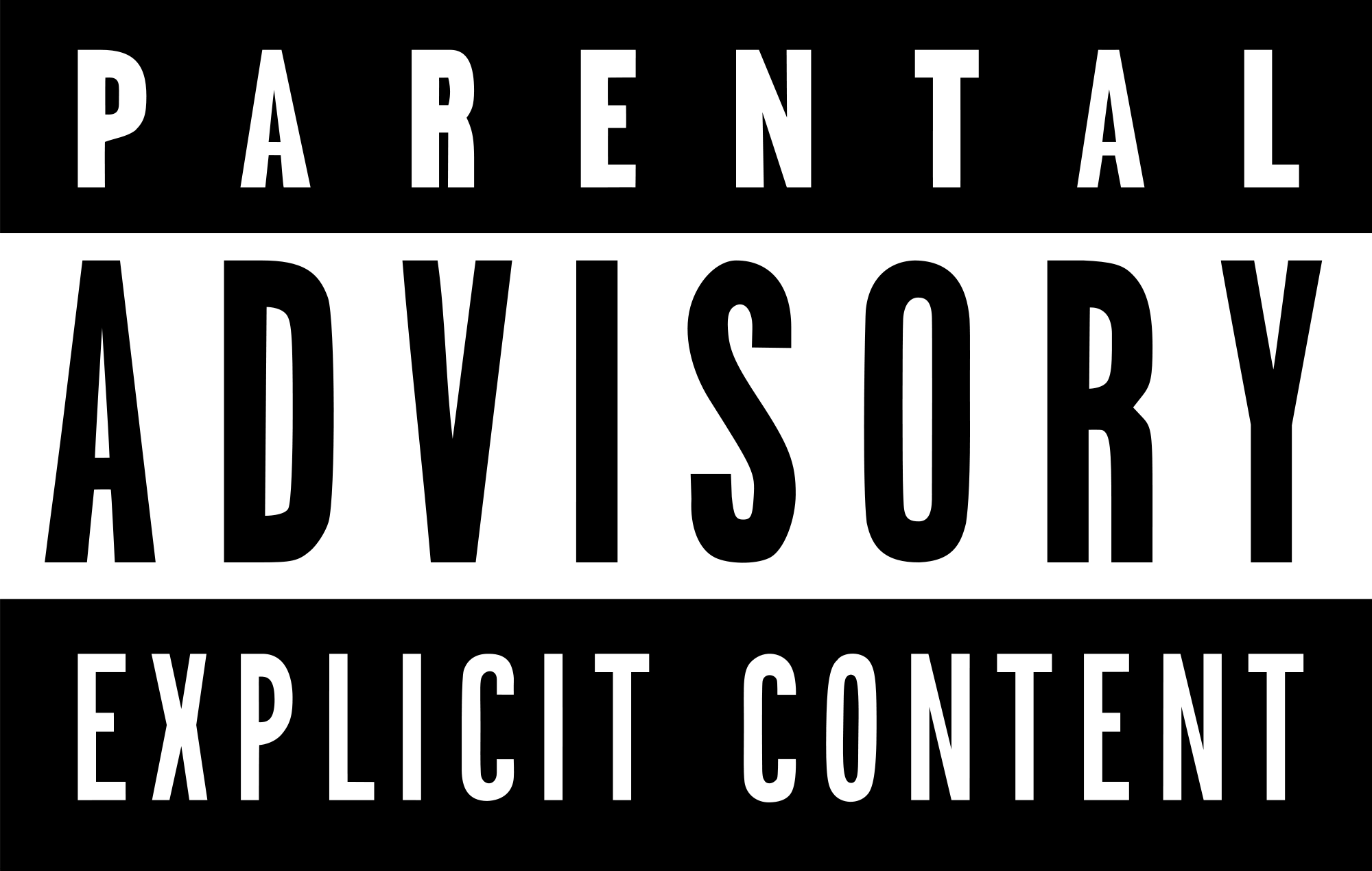 Students for Life of America has 2 suggestions when it comes to the use of graphic imagery. Graphic image displays are recommended for established groups, not newly formed groups, and, because of the controversial nature of the event, make sure all active members of your group are in agreement.
Justice for All (JFA) are expert pro-life apologists, travel coast to coast with graphic displays, and will come to your school if requested. Created Equal is another organization that utilizes graphic images.
Step by Step Guide
For a display like this, it is important to get in touch with campus officials and let them know about your event. On some campuses, you may need to obtain permits to have a display. (Note: Public schools must allow you to hold this type of event.) Contact SFLA with issues regarding your expression of free speech.
Choose an area of campus where your display will be easily accessible. While some students might be offended, you want to provoke discussion on your campus about the photographs that you will be displaying.
It is good to have apologetics training in conjunction with these events so that your group will be informed and will be able to gracefully defend the pro-life position. This event is going to bring up strong feelings on campus, and you need to be prepared for the feedback of others. An interesting fact is that pro-life people feel angry towards abortion when they see graphic images; but pro-choice people feel angry towards you for showing the images. That's why dialogue training is important.
Make sure that you always have a small group of group members outside your display, ready to answer the questions of fellow students. These group members should have had apologetics training and should be comfortable standing next to the images, as well as capable of handling possible aggressive situations.