Students for Life of America offers a variety of pro-life resources…
but they're only free for Students for Life groups! 
The SFLA Field Team, which is made up of nearly 50 Regional Coordinators who oversee every state, works full-time to serve you. Our mission is to equip you to be the best pro-life leader you can be on your campus. In addition to offering the following assistance, your Regional Coordinator is there to guide you in any way you may need. Never hesitate to reach out!
[yourstate]@studentsforlife.org
Students for Life HQ
Discover YOUR place in the pro-life movement. Find the tools you need at the online headquarters for the Pro-Life Generation. Membership to Students for Life HQ is FREE, but the benefits are priceless. Join today and you'll immediately receive training, tools, and collaboration with hundreds of other pro-life students. 

Follow SFLA on Social Media
One of the quickest, easiest ways to stay informed and get access to shareable pro-life content is to follow us on social media. Just search 'studentsforlife' on any platform, or click the icons below to follow us today:
Subscribe to "Explicitly Pro-Life"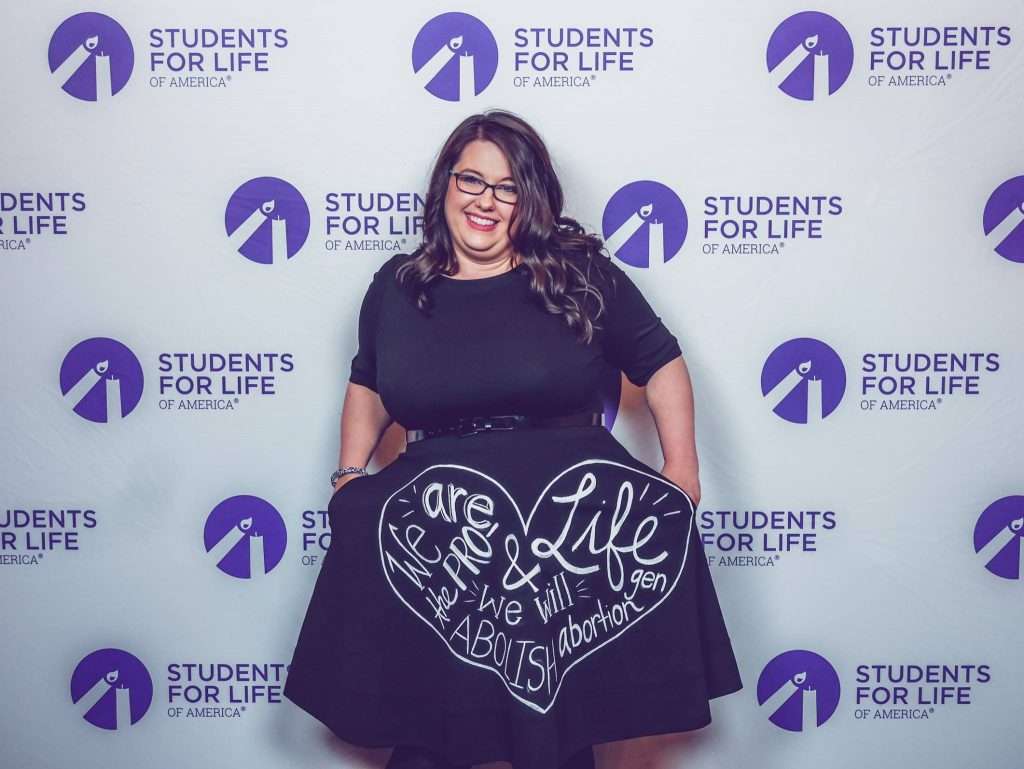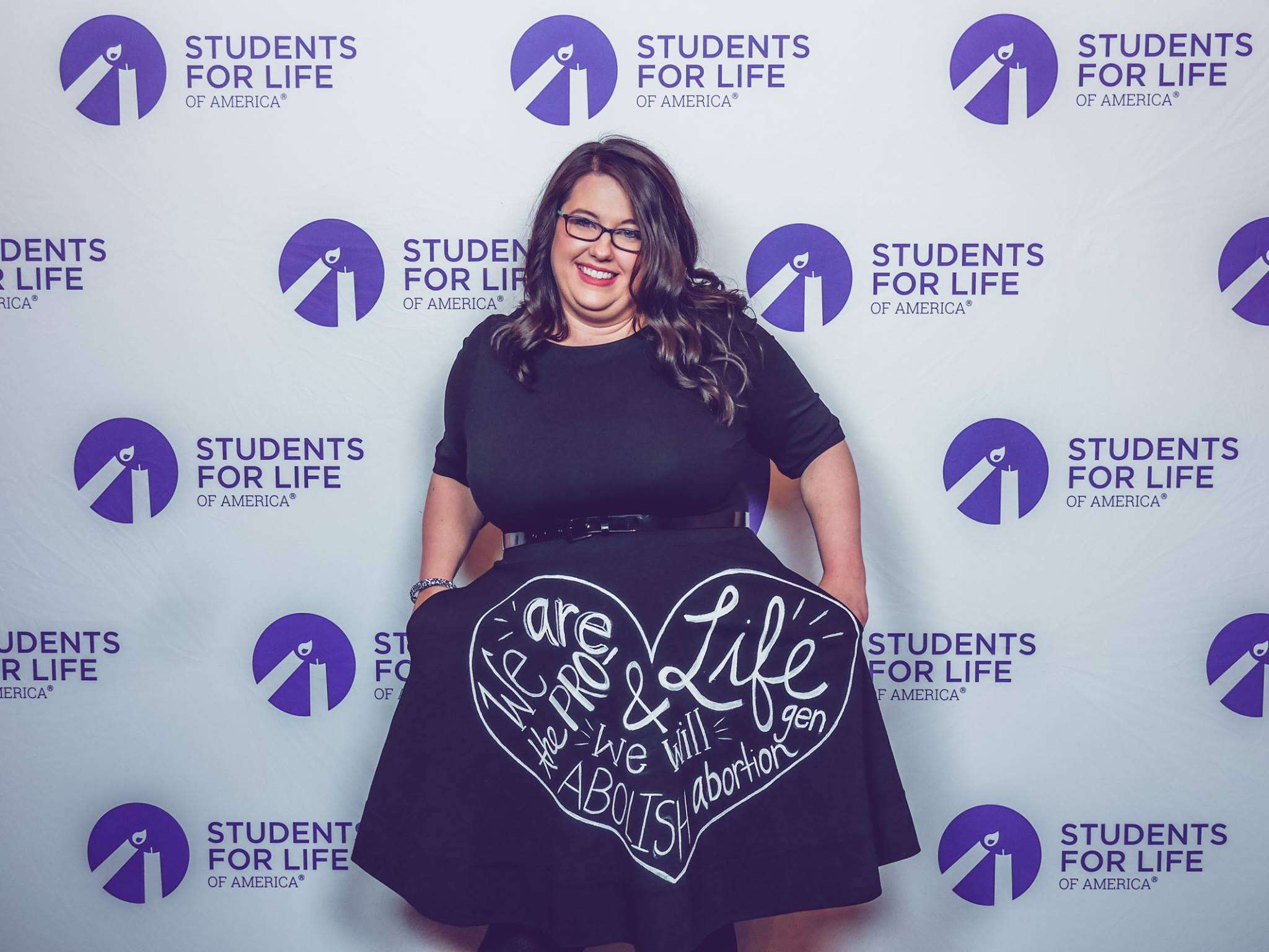 The president of Students for Life of America, Kristan Hawkins, has a podcast called Explicitly Pro-Life. The show is a hard-hitting, no-nonsense experience that tackles the tough questions head-on. To date, Kristan has hosted guests like Lila Rose, Abby Johnson, and Charlotte Pence.
Subscribe anywhere you get your podcasts.
Use the History Maker Toolkit
Students for Life put the entire 2020 National Pro-Life Summit online for the entire Pro-Life Generation to benefit from – even if you couldn't make it to D.C. this January. The Toolkit has over 28 videos of pro-life experts sharing priceless information about abortion, adoption, pro-life politics, how to talk about the issue, and so much more. Sign up today!