You don't have to start a pro-life group on your own. While you have probably identified some like-minded students while assessing your school's environment, now is the time to form your core group of leaders. Remember, your leadership capacity will grow exponentially if you can surround yourself with other leaders who can take on some responsibility.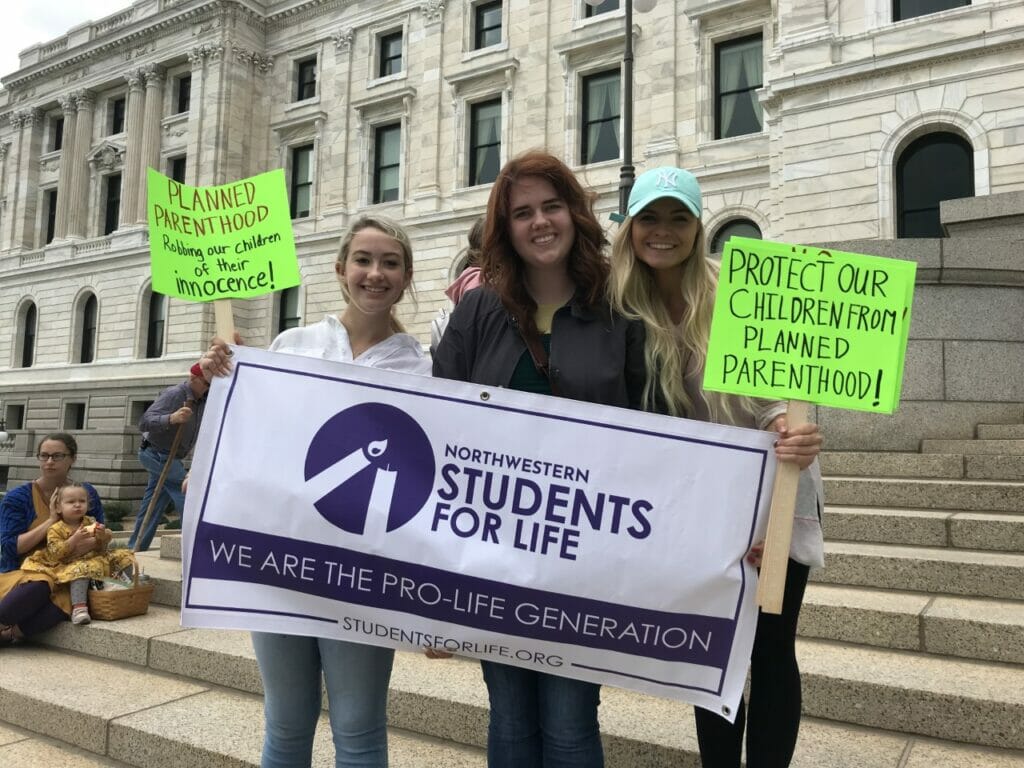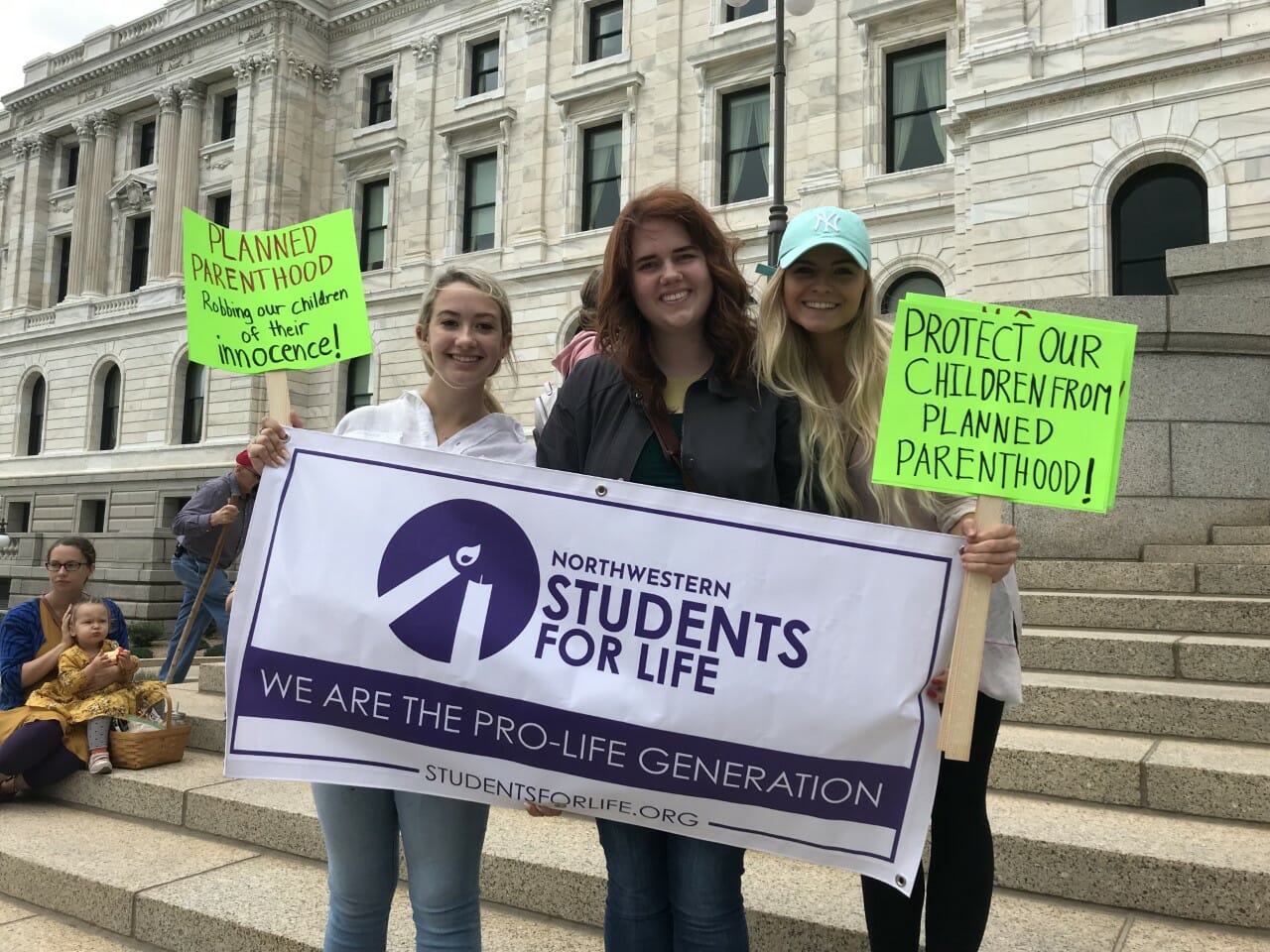 Start with the low-hanging fruit. Speak to students in other groups at your school, or whom you know from class, who you know are pro-life and would be good leaders. Share your vision for the pro-life group with them and talk to them about how they can contribute to changing hearts and minds. Create a Facebook group and email account to contact and stay in touch with other students. Having these from the beginning will create a sense of organization and identity for your group.
Stay open-minded while recruiting. While it may be easy to just recruit your friends or people who look like they "fit the bill," remember that pro-life students come from all kinds of diverse backgrounds, ethnicities, and religious affiliations. Other students will not join the group if they think they won't fit in, so show them that all types of people are welcome and involved in your organization. All groups are different, but consider keeping your group secular in order to further expand your recruitment pool and keep the pro-life cause the #1 mission on your agenda.
For more help with recruiting and retaining members, email [yourstate]@studentsforlife.org to request a free training from your Regional Coordinator.