From the SFLA Blog
Always Up to Something Shady: Planned Parenthood Faces $1.8 Billion Lawsuit from Texas Over Alleged Medicaid Fraud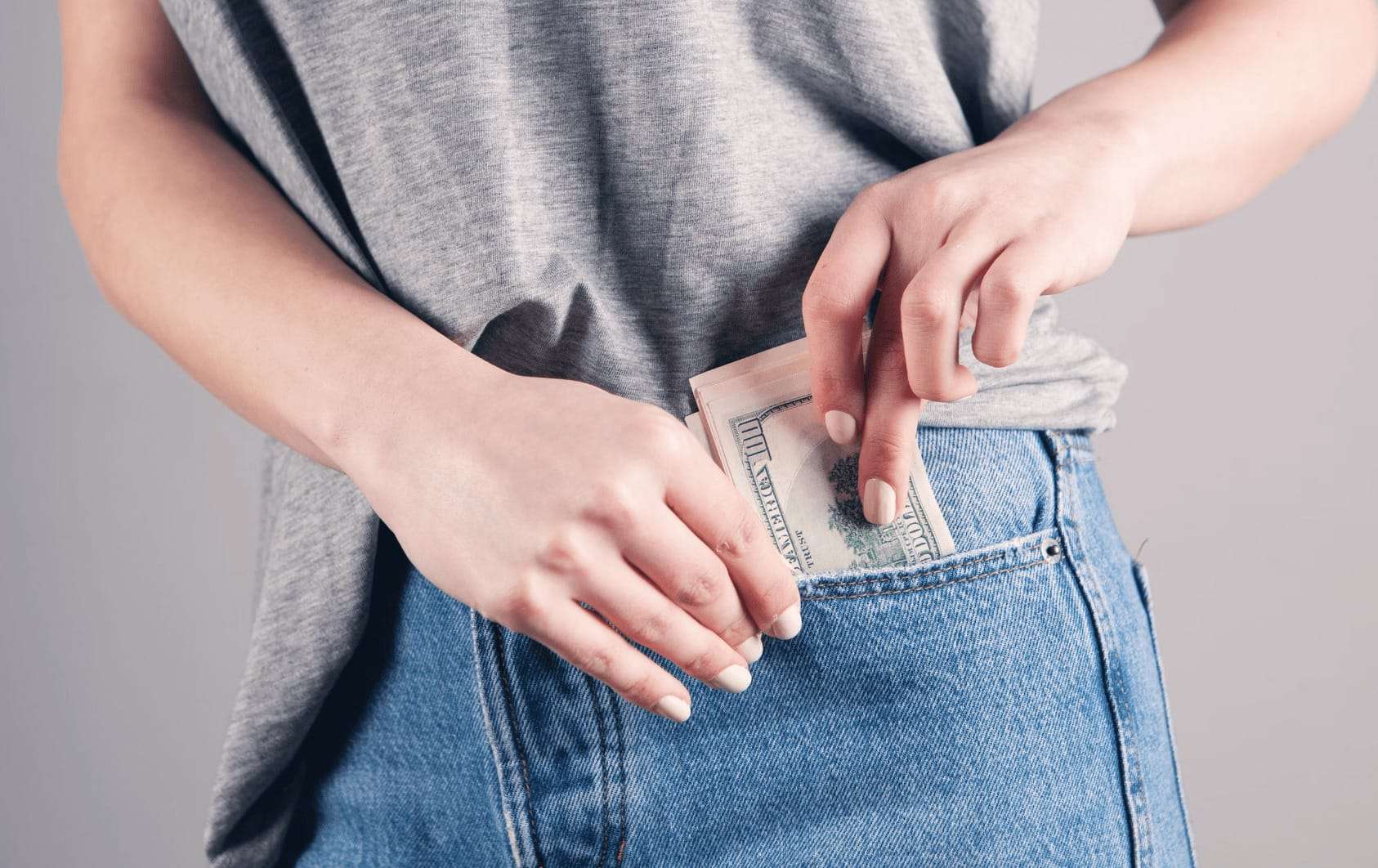 Caroline Wharton - 31 Oct 2023
When Planned Parenthood isn't acting like a sore loser and taking pro-lifers to court for life-affirming laws and actions, the abortion giant is getting sued themselves…and it's always over something shady. That trend has continued recently with a federal judge ruling that Planned Parenthood must stand trial for alleged Medicaid fraud — and you won't believe the amount they are charged with overbilling. Here's what you need to know about this latest skeleton in their closet:
In 2021, the state of Texas sued Planned Parenthood, accusing the organization of defrauding the Lone Star State's Medicaid program by massively overbilling to the tune of about $17 million.
According to their complaint, Texas and Louisiana (which is not a part of the suit) announced their termination of Planned Parenthood as a Medicaid provider in 2015 following the release of undercover videos from Center for Medical Progress, which showed officials bartering over the sale of aborted baby parts. Unhappy with losing two states' full of potential victims, the abortion giant appealed for court orders that made the terminations incomplete for years. More than half a decade later, Texas was finally allowed to end its contractual agreement with Planned Parenthood — but according to the lawsuit, damage continued to be done.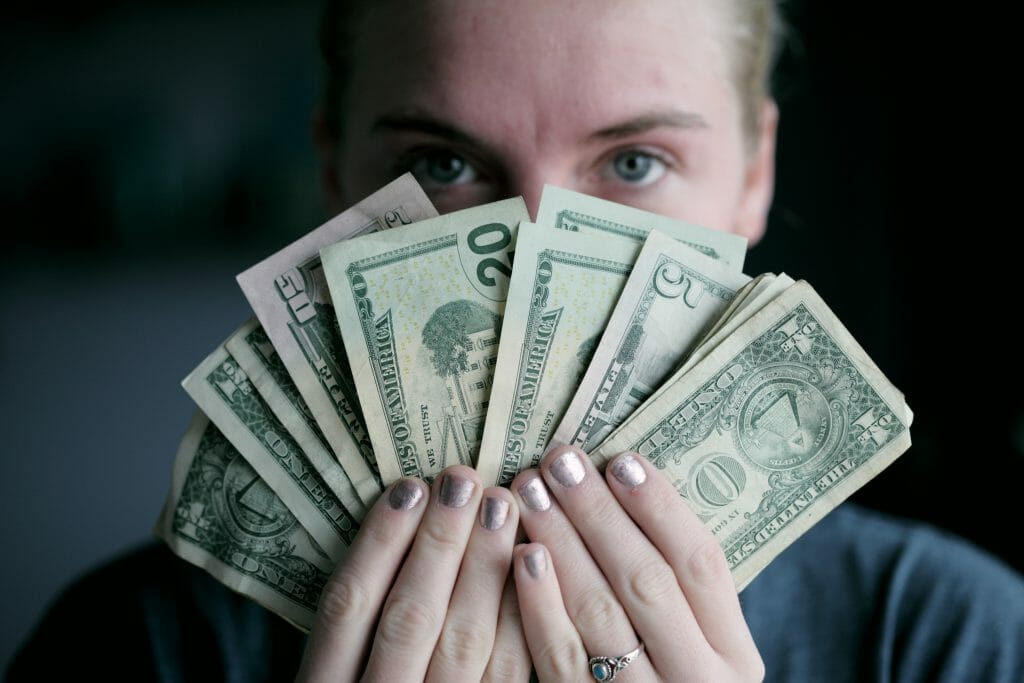 The complaint accuses Planned Parenthood of continuing to bill the states and cash checks after each had initially decided to terminate their relationship and after the terminations were complete, failing to repay what they owed. 
When the abortion giant pushed back, United States District Judge Matthew Kacsmaryk was given the chance to review the case. Kacsmaryk, who delivered an order in April to effectively prohibit the sale of mifepristone (the first drug in the Chemical Abortion Pill regimen) that is currently on hold, once again did not disappoint in his ruling. 
Instead of letting Planned Parenthood off the hook for millions of dollars, Kacsmaryk recently scheduled the complaint to go to trial beginning in April 2024.
Reuters reported, "In an order that is now sealed but was briefly posted on the public court docket, the judge ruled against Planned Parenthood on a key legal issue, finding that it was obligated to return some funds to Texas and to Louisiana, which is not taking part in the case. However, he did not rule on exactly how much it must return, or whether Planned Parenthood knowingly broke the law."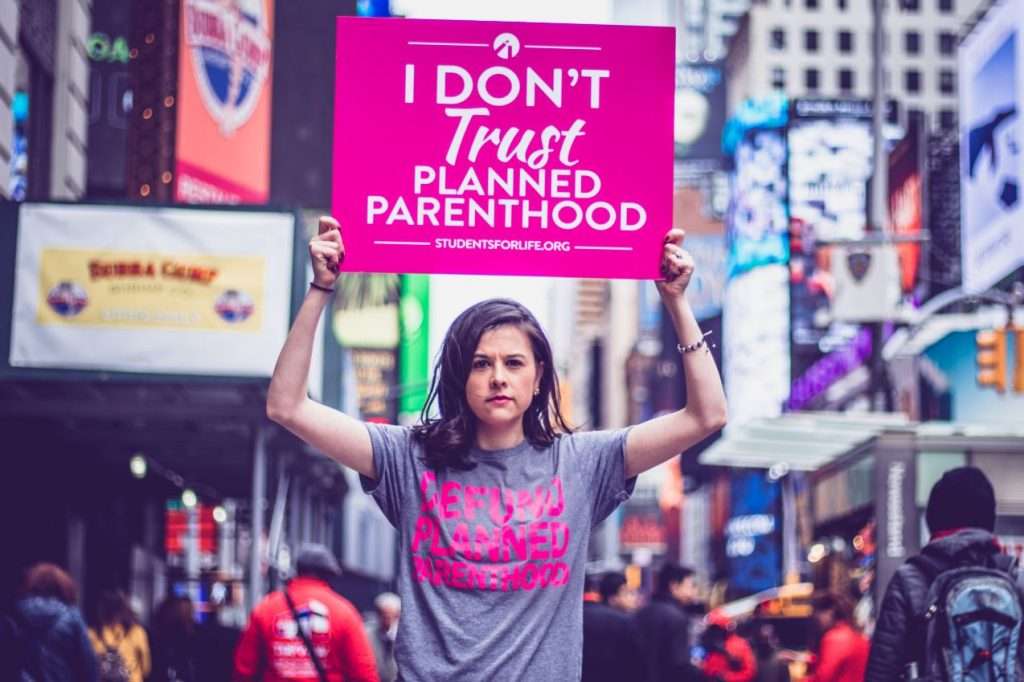 While Texas' suit claims the overbilling accrued to about $17 million, Planned Parenthood officials have begun to cry crocodile tears over legal penalties which could far exceed that number. According to statements, the organization believes its total liability in the case could tally up to $1.8 billion and make operations impossible in Texas — a "predicament" that many in the pro-life movement would love to see. 
Students for Life of America Texas Regional Coordinator Faith Elwonger said:
"Planned Parenthood is sad that they might have to leave Texas? Cry me a river, and don't let the door hit you on the way out. Texan preborn children and women will be far better off if the abortion giant is made to pay every cent back and consequently must desert operations here. We have an overwhelming amount of pregnancy and parenting resources available to take care of our citizens, and the fact is: the only one hurt by such a departure would be Planned Parenthood's bottom line."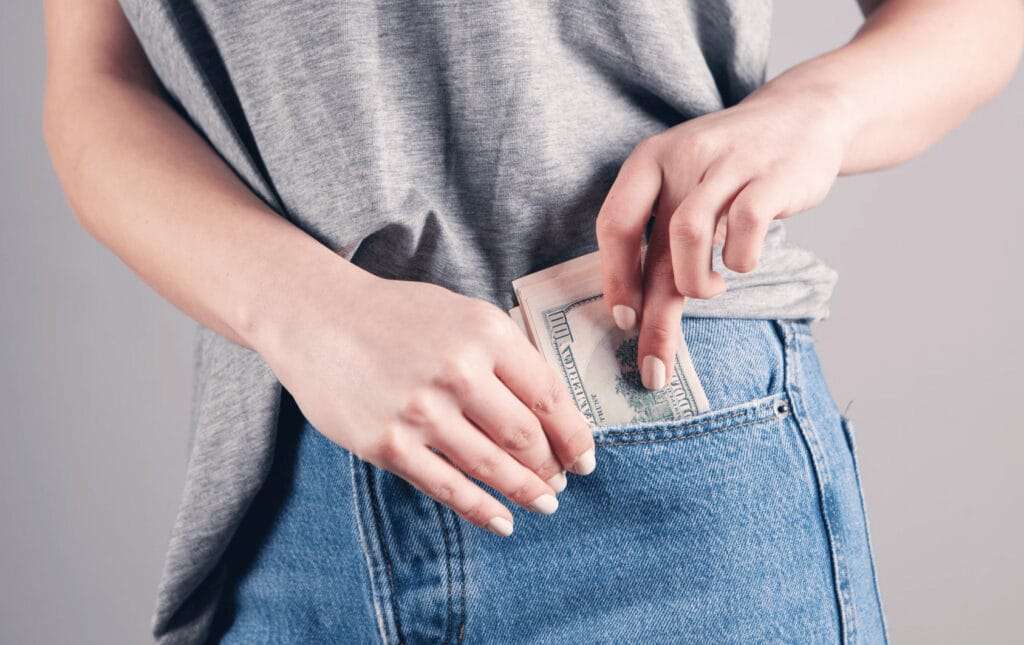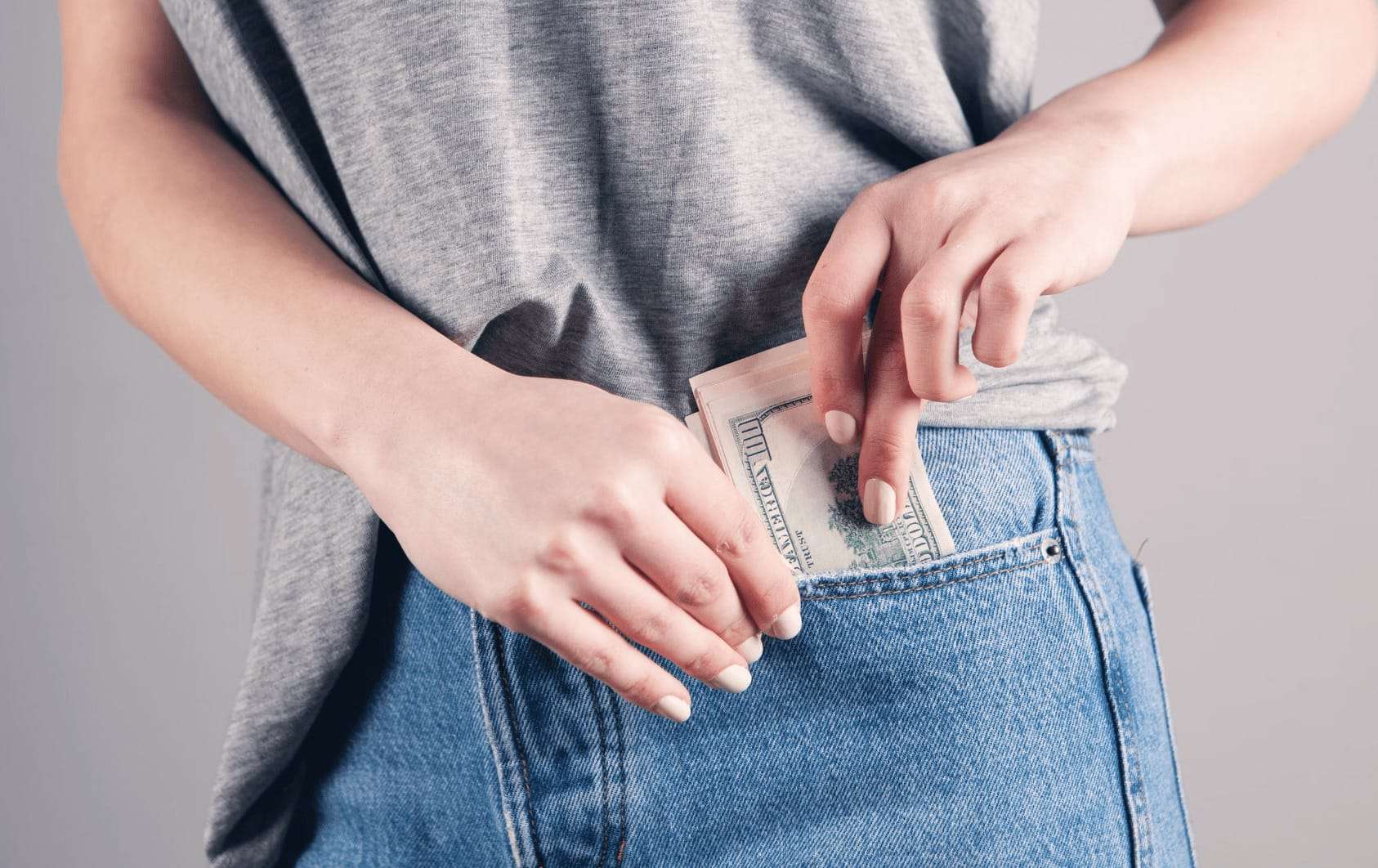 This lawsuit is just another episode in the ongoing saga of complaints and concerns surrounding Planned Parenthood. The organization was also notably called out for fraudulently taking between $80M-$150M in funds from the Small Business Administration during the COVID-19 pandemic, despite clearly being barred from such monies. Time and time again, their dangerous facilities have also been shown to be incredibly risky for women's health and safety (see a comprehensive investigative report of this entitled "Unsafe" by Americans United for Life), and former employees continue to complain about racist working environments. 
What should the Pro-Life Generation take away from this? Clearly, there aren't a couple 'bad apples' within Planned Parenthood — instead, the entire organization is fatally flawed, beginning with how they profit off the death of preborn babies. Defunding them isn't enough; they need to be defunct. 
READ NEXT: Going as Healthcare for Halloween: Abortionists Can Dress Up Like Doctors (And Cowboys?) But a Costume Can't Make You One