From the SFLA Blog
Pro-Abortion Bullying Happens Online & In-Person — This Pro-Life Student Has Gotten More Than 20,000 Negative Messages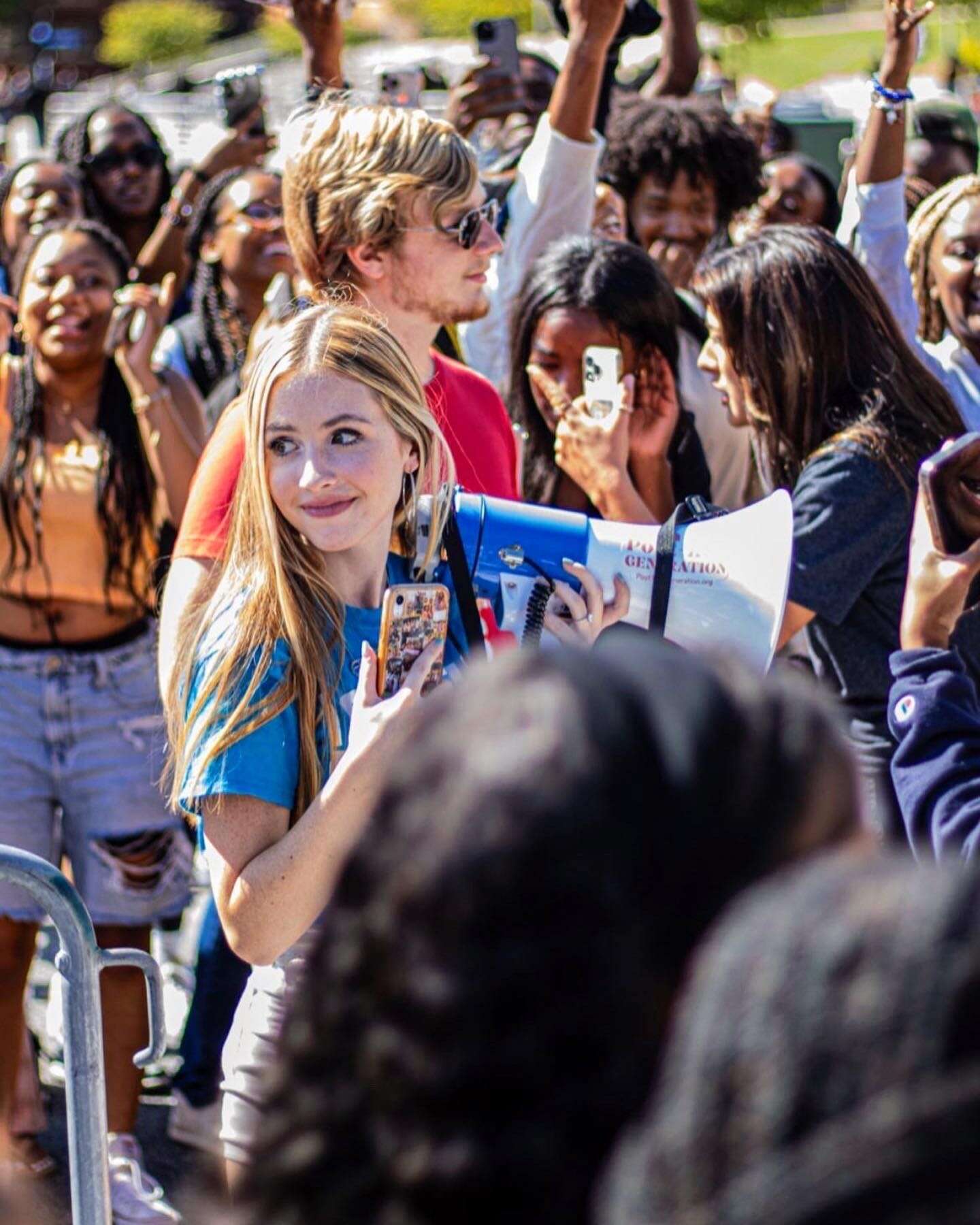 Caroline Wharton - 04 Oct 2023
Bullying is often considered a younger child's problem, but it's clear that the abortion lobby continues this childish, unkind practice throughout their lives — just ask the Pro-Life Generation who deals with it daily. Despite being committed to peaceful activism that uplifts the preborn and empowers women, Students for Life of America (SFLA) students are regularly met with opposition and hatred.
SFLA President's Brand and Marketing Intern Lydia Taylor recently published an op-ed on this topic at Fox News entitled "Pro-Abortion Radicals Want Me to be 'Raped' and 'Killed' Just Because I'm a Pro-Life College Student." Writing on just some of her own experiences, Taylor recounted in the piece:
"These past few days have been especially terrible as I've received more than 20,000 messages after a pro-abortion comedian made a viral video attacking my pro-life beliefs. I've been told that I should have been aborted and should get killed or raped — so "pro-woman," right? However, while I find it very disturbing, I can't say I'm surprised.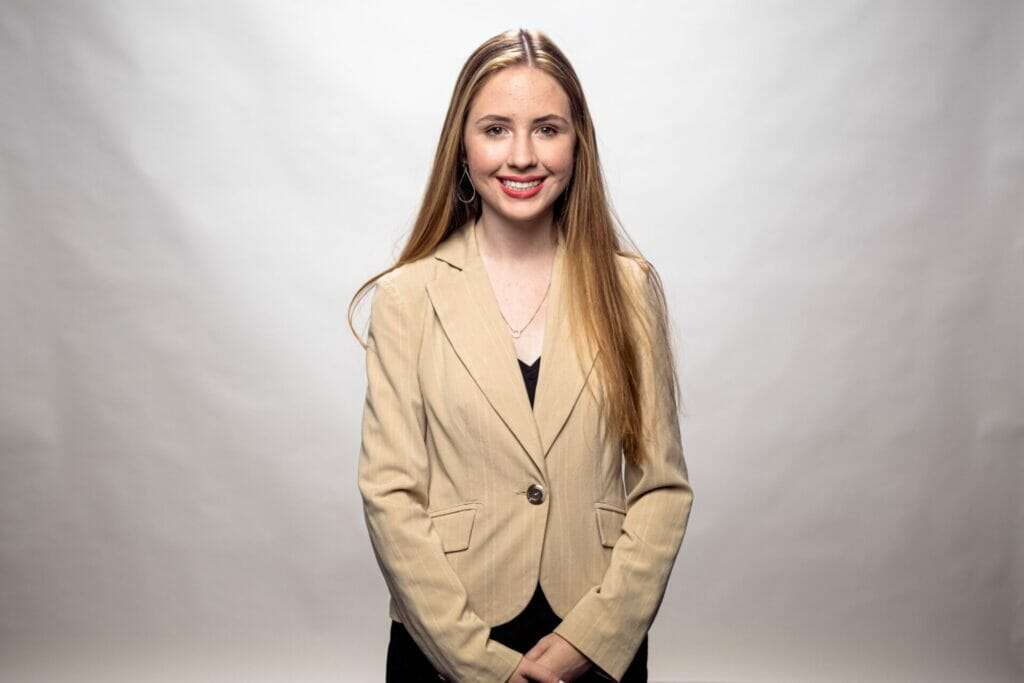 "The abortion lobby supports violence in the womb when a baby is deemed an inconvenience … so of course they support violence against people like me, as I'm also inconvenient to their narrative. That's why when a popular TikTok creator made a video criticizing me, her audience immediately flocked to my social media accounts to spread hate, find out my personal information and wish horrific violence upon me."
You can see some of these hateful messages in the video HERE.   
In her op-ed, Taylor also mentioned that some of these pro-abortion bullies were cheered on by none other than transgender celebrity Dylan Mulvaney who commented "nailed it" on the original video making fun of her.
Taylor continued, "Yet when asked why I continue on despite all the backlash I've faced, my answer is simple. While I am a victim of pro-abortion intimidation and violence, the greatest victim of abortion will always be the preborn children killed every day. With such an inhumanity happening, I can't bring myself to be silent — and especially while it is celebrated."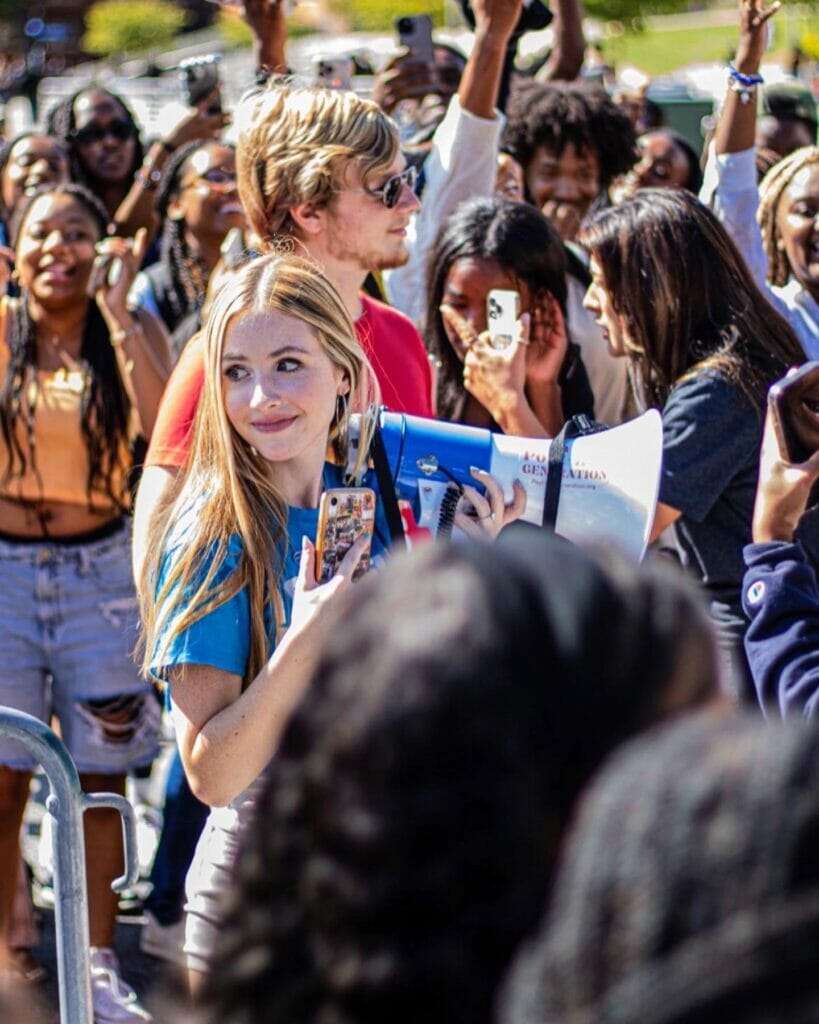 Since publication, Taylor has continued to be bullied. She was banned from the social media platform Tik Tok for several weeks, harassed by a man in a gas station who recognized her, had her belongings stolen and vandalized multiple times, her car keyed and tire popped — but she is still staying strong in her fight for life. When you're on the right side of an issue, fearlessness is key – even if the road ahead may be hard.
To read Taylor's op-ed in its entirety at Fox News, click HERE.
READ NEXT: A "Free Speech Zone" Couldn't Stop Us from Changing Minds at Kamala Harris' Speaking Tour Stop in Florida