From the SFLA Blog
Stop the Presses: We Kind of Love Planned Parenthood's Newest Ad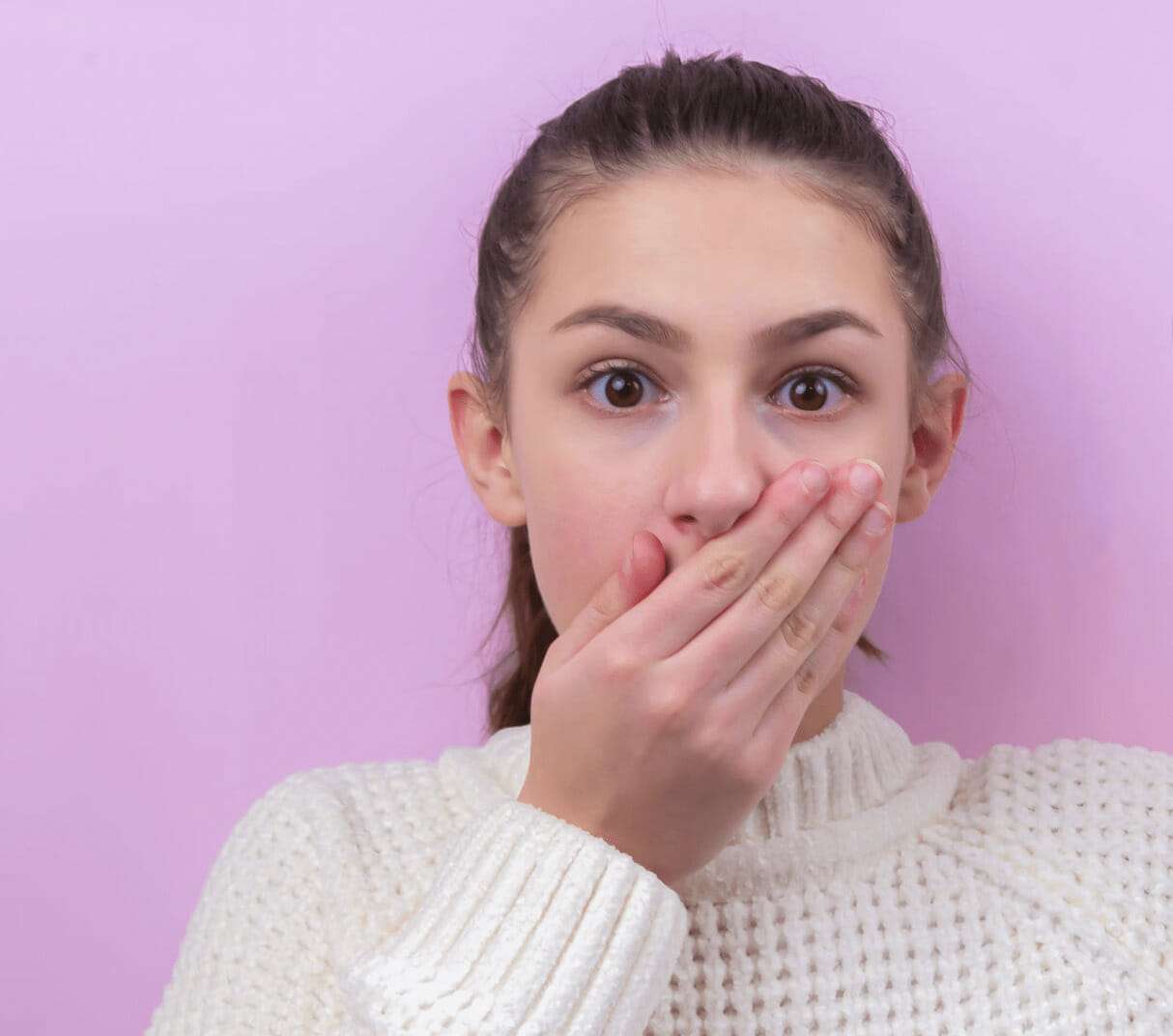 Caroline Wharton - 25 Aug 2023
Hell might just have frozen over because Planned Parenthood recently launched a new ad, and Students for Life of America (SFLA) is kind of loving it. Yes, we're surprised too — but have you seen their first campaign ad for the 2024 presidential election cycle yet? It's making the pro-life movement look pretty strong and holding self-proclaimed pro-life candidates to their word; can't ask for much better than that!
Check out the video below: 
(Click HERE to read a Students for Life Action blog entitled "Here Are the Candidates that Have Announced a 2024 White House Bid & What They've Said on Abortion.")
Running on both social media and streaming platforms, the ad includes a collection of what Planned Parenthood terms "receipts…" i.e., a compilation of Republican candidates promising to take federal action against abortion for the protection of the American people. The video opens by stating that "Republicans running for president have pledged to pass a national abortion ban" and includes media clips of the following candidates:
Former Vice President Mike Pence: "Every Republican candidate for president should support a ban on abortion."
Former President Donald Trump: "We're going to get it done…I will get that taken care of."
Florida Governor Ron DeSantis: "I will be a pro-life president. So, I mean of course, I want to sign pro-life legislation."
Former United Nations Ambassador Nikki Haley: "If there's something where they'd come together on consensus, yes of course I would sign it."
South Carolina Senator Tim Scott: "I would sign the most conservative, pro-life legislation you can bring to my desk."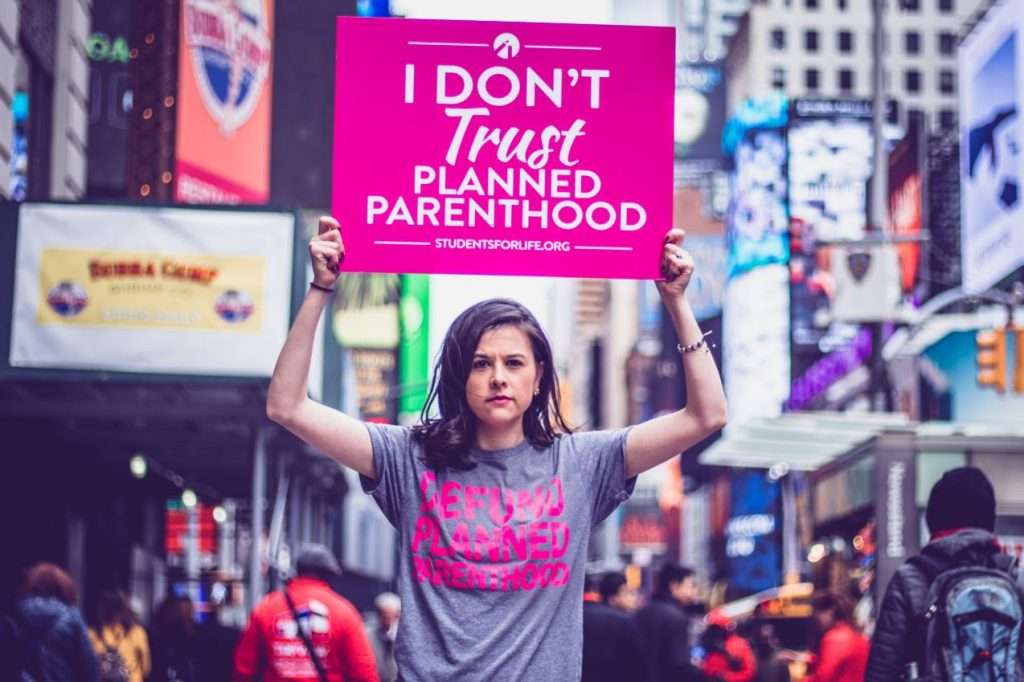 The video also includes the very misleading statistic that "nearly 8 in 10 Americans" think abortion shouldn't be a legislative issue — which is clearly obtained through researchers' choice of vague questions. SFLA President Kristan Hawkins explained how this works, saying:
"We all know the way you ask a question can change the answer. If asked 'do you eat ketchup,' many would likely answer 'yes'— but if asked 'do you eat ketchup by itself,' I doubt there are many takers. This is why polls which ask clarifying questions, like the 2023 YouGov-Vinea poll commissioned by SFLA's Demetree Institute of Pro-Life Advancement, are so important in truly understanding the landscape rather than pushing a narrative."
The 2023 YouGov-Vinea poll found that the majority of Millennials and Gen Z voters — now about one third of the electorate and considered to be perhaps the most liberal demographic — wanted limited or no abortion at 65%.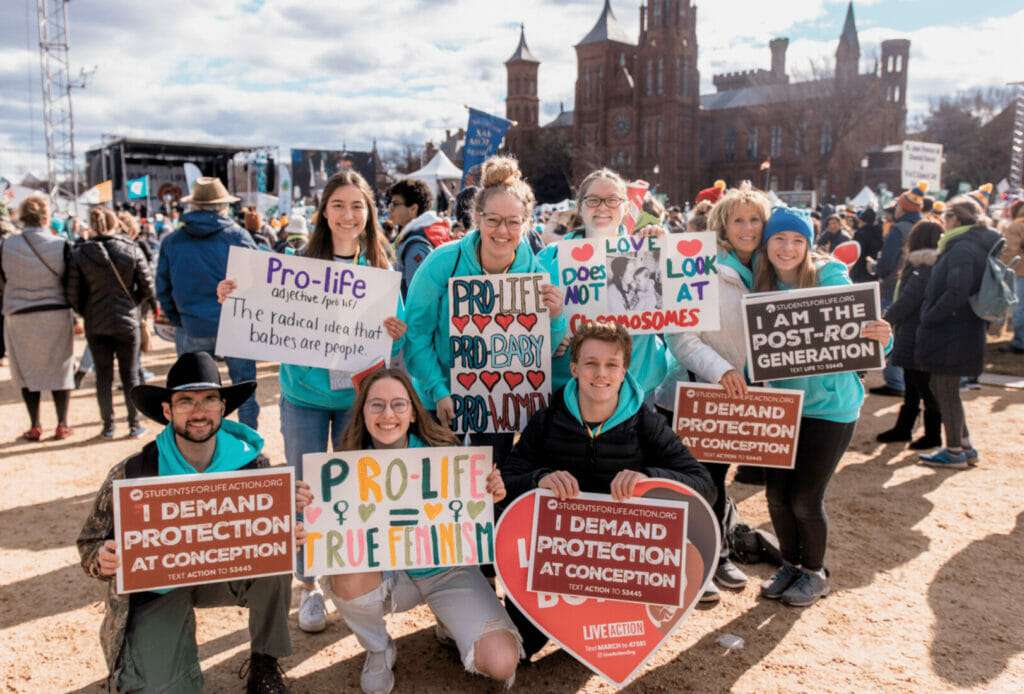 Misinformation aside, Planned Parenthood's new ad shows that a good number of presidential candidates are saying they support the sanctity of life and consider it an urgent federal issue — that's a great thing. We're hoping that each one remembers their promises on the campaign trail because the Pro-Life Generation wants a dedicated leader for life, not a loser who is too scared to tackle the important issues.
Not sure your campaign ad had its desired effect, Planned Parenthood, but rest assured that we enjoyed it anyways!
READ NEXT: Forget Asking 'What Is a Woman' — What is a CHICKEN? Biden Appointee Rachel Levine Supports Calling Mothers "Egg Producers"