From the SFLA Blog
No Medal for Malpractice: Indiana Bars 'Kardashian Abortionist' from Receiving Award After Failing to Report Child Abuse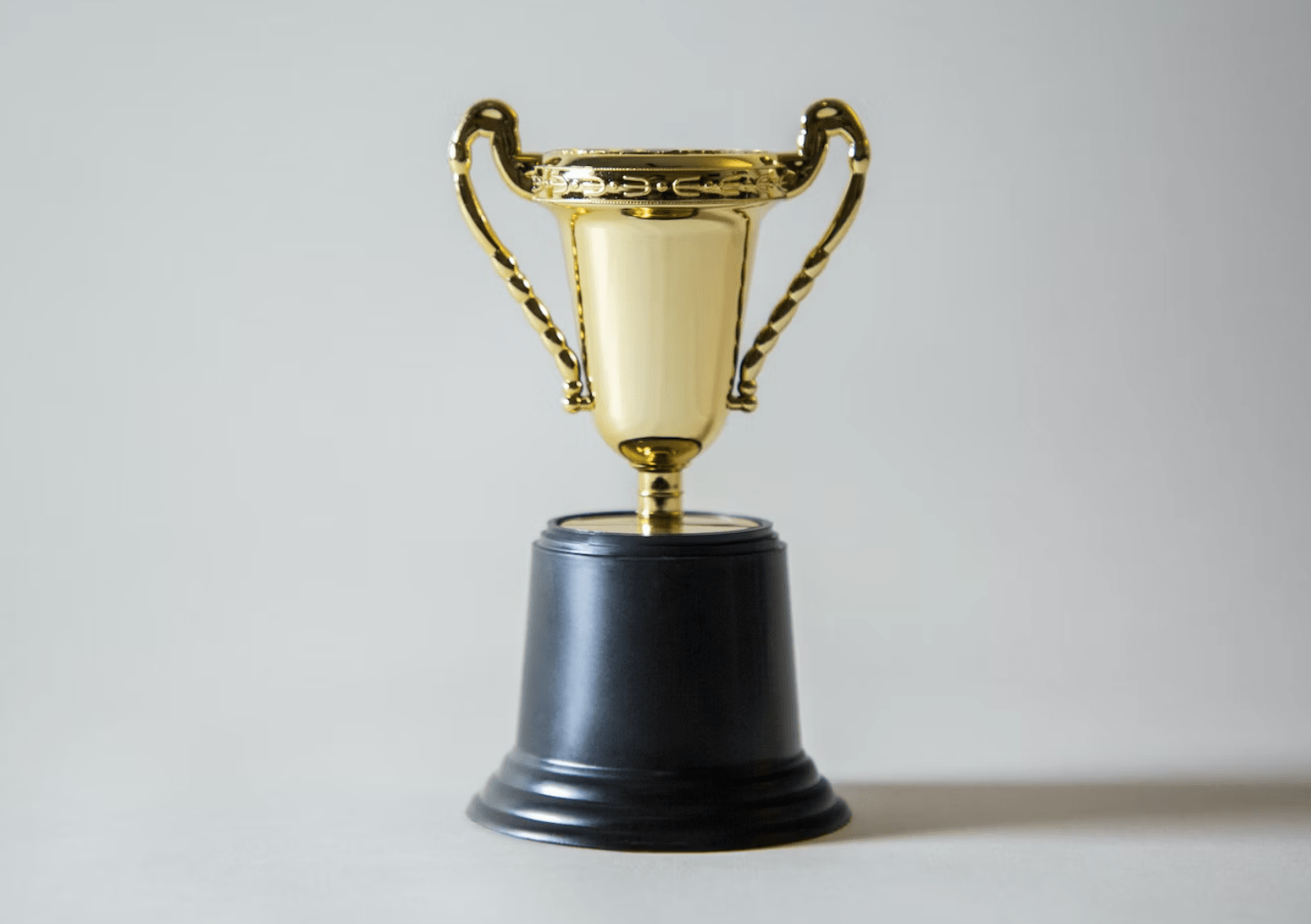 Caroline Wharton - 17 Aug 2023
Do you remember the infamous Dr. Caitlin Bernard? Students for Life of America (SFLA) dubbed her the "Kardashian abortionist" back when she wanted to live it up in the limelight for committing an abortion on a 10-year-old girl. She's subsequently been reprimanded and fined by her licensing board, but she's back in the news again to get her just deserts — which don't include recognition awards. Here's why we're giving a hand to the state of Indiana:
According to an original report from the Indianapolis Star, Bernard had been close to winning an impressive honor, The Torchbearer award, from the Hoosier State before she was apparently removed from consideration. This award, run by the Indiana Commission for Women (ICW), "serves as Indiana's most prestigious recognition of women in the state." Winners are women who have "become true beacons of light" with stories of "courage, perseverance, and compassion."
No wonder Bernard was cut.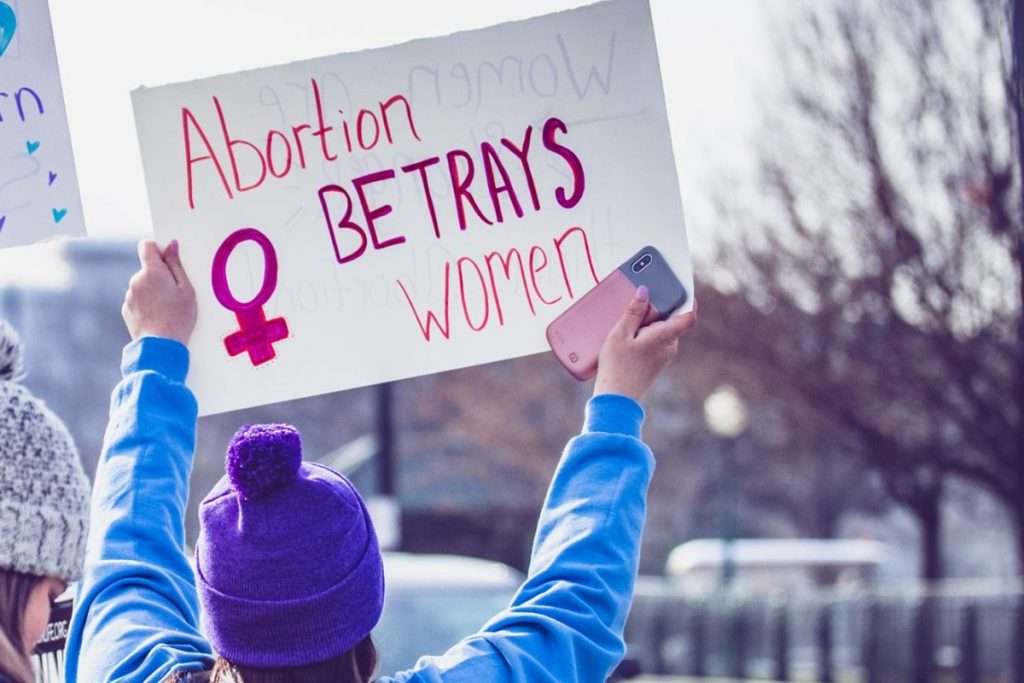 There's nothing courageous or compassionate about subjecting a young girl (and her preborn child) to the horror of abortion. And if she was a "beacon of light," she might have tried to help the abused girl instead of sending her back to the darkness of her abusers' home. Instead, Bernard chose an unethical, self-centered route, violating privacy laws to puff up her image in the media.
Reportedly, from the 60 women who were nominated overall, Bernard was a part of a handful who were being deliberated on by judges as one of the five winners. However, when the ICW approved the winners, her name had "not approved" written next to it, and the Commission said it was due to her run-in with the licensing board. 
To learn more on how Bernard was disciplined (albeit weakly) by the Indiana State Medical Licensing Board, read another SFLA blog entitled "After Publicity Stunt, The "Kardashian Abortionist" Was Fined But It's Not Good Enough."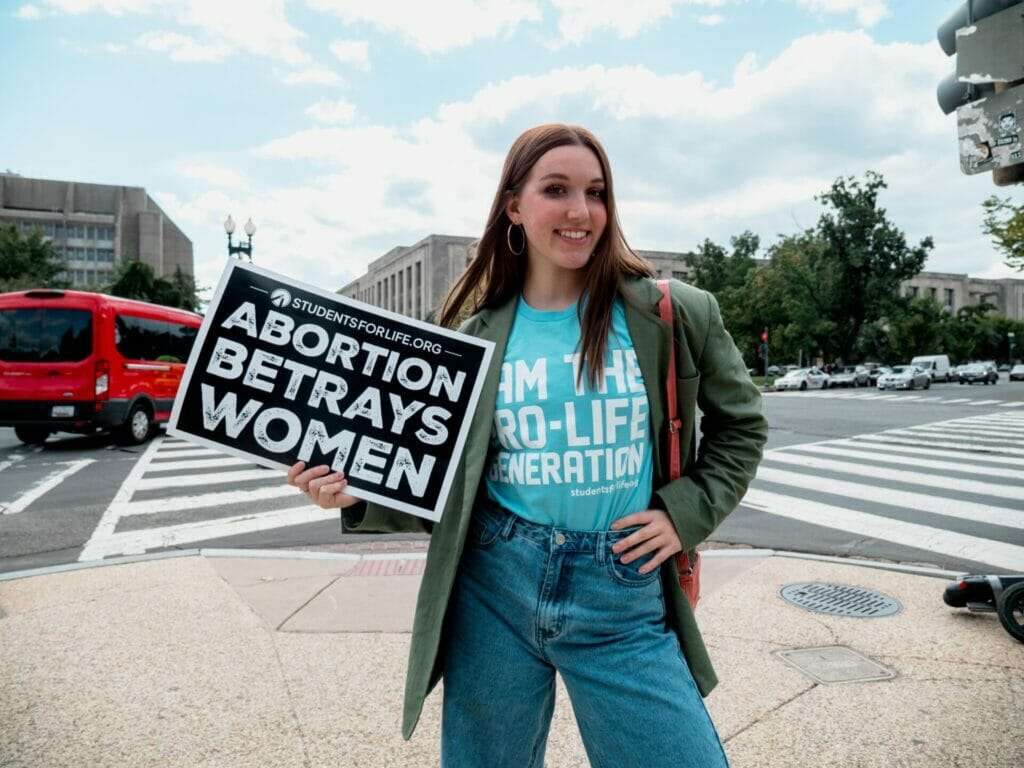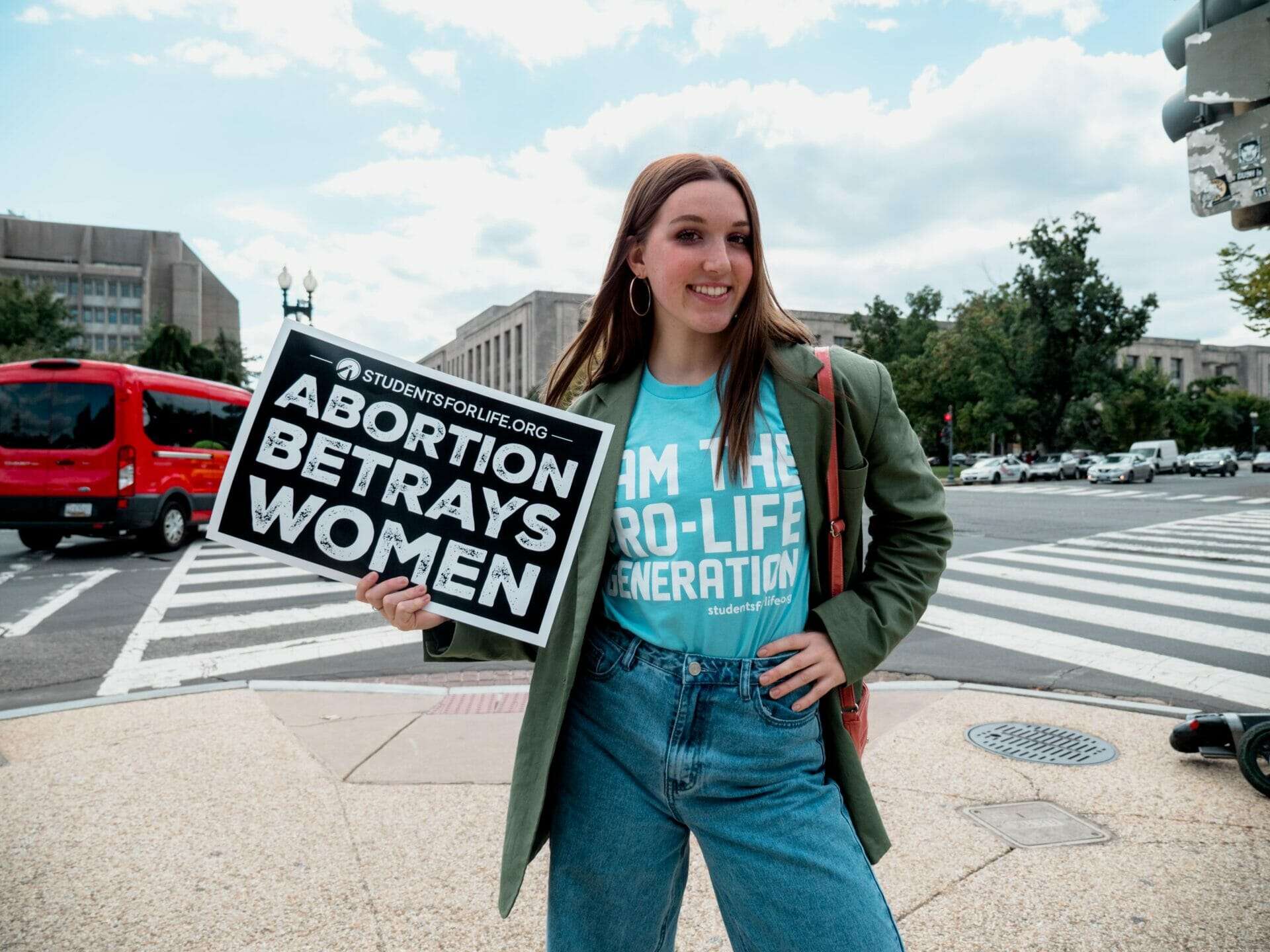 Well-played, Indiana. Such a selection would have been insulting to the women of your state who do deserve such recognition — but frankly, even a wimpy, plastic participation award would have been inappropriate. Malpractice never deserves a medal.
After all, why honor a doctor who can't even honor the Hippocratic oath?
READ NEXT: Even Abortion-Loving California Can't Stomach Late Term Limits: Facility Committing Abortion Beyond 24-Weeks Forced Out of Beverly Hills